Top Selling Sedans In February 2020 – Ciaz Back On Top
February 2020 has been a bad month for sedans.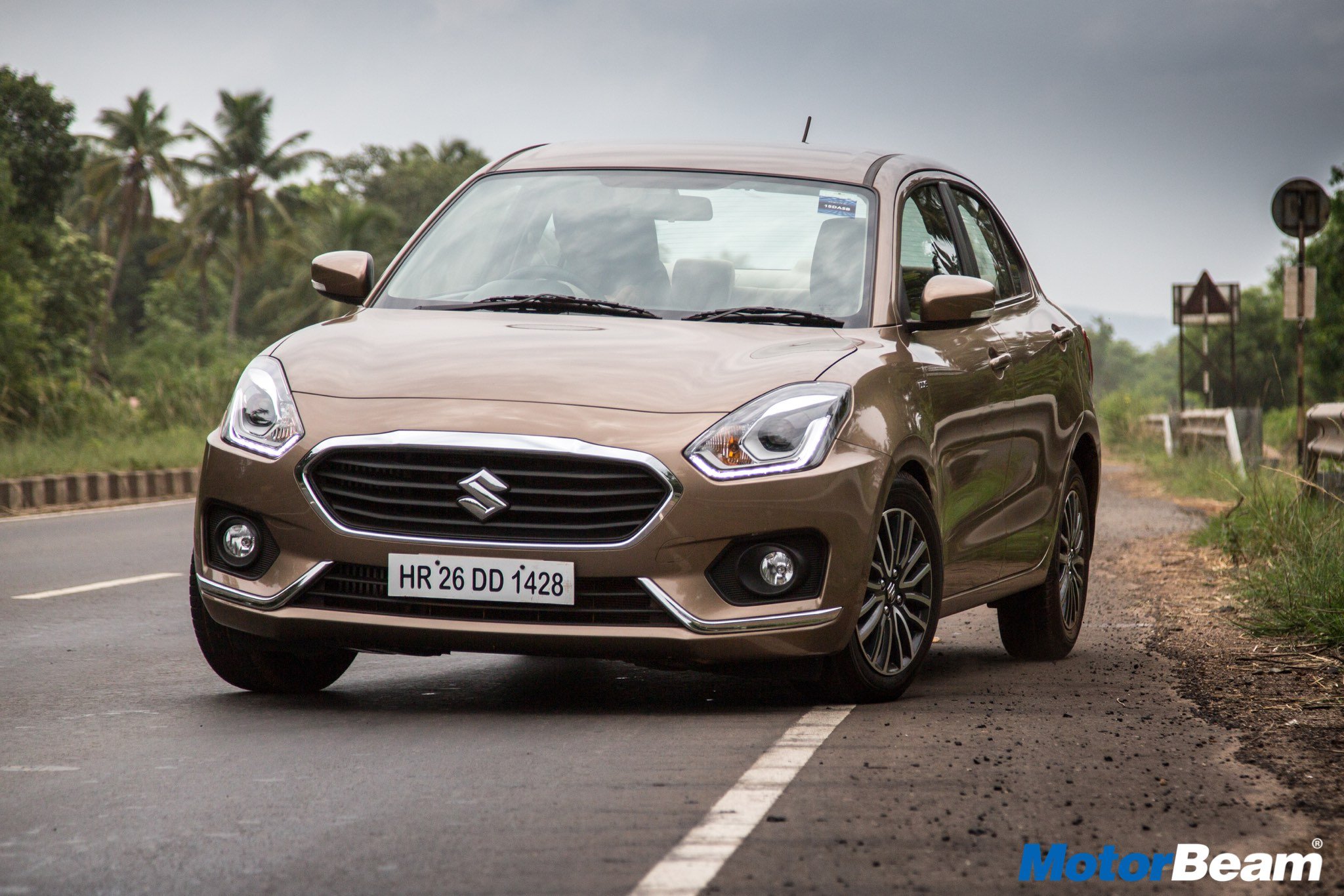 We all are aware of the fact that the automobile industry has been suffering since more than a year. On top of that, the BS6 transition has made it a bumpy ride for sales and now the COVID-19 trauma makes matters worse.
While the compact sedan segment is a big volume spinner, the C and D-segments are the ones which don't get many takers with the love for SUVs growing in the country. However, in February 2020, all the segments have seen a drop in sales.
The Maruti Dzire has seen a big fall from 22,406 unit sales in Jan 2020 to 7296 in February. Maruti was preparing to introduce the facelifted Dzire in March and hence the big fall in numbers.
The Honda Amaze has taken the second spot Feb with 5814 units trumping the Hyundai Xcent/Aura duo to the third position with 4968 units. The Xcent and Aura's combo is the only one seeing a positive YoY growth in this sales chart with 158 percent.

In January, Maruti dispatched very few units of Ciaz taking the third spot but in February it is back on top. The Maruti Ciaz has scored 2544 fighting it out with Honda City that has scored 1256 units.
The Hyundai Verna has gone two spots down at 570 since it is due for a facelift. The Skoda Rapid surprisingly takes the third position in Feb with 680 units sold. Expect some action in this space with the new gen City launch happening soon along with Verna facelift.

The Skoda Octavia is ruling the roost here with 226 units, up from Jan's 207 units. It has even grown 97 percent compared to Feb 2019. The Honda Civic has also seen a rise in sales with 174 units in Feb compared to 146 in Jan.
Hyundai Elantra goes further down to 46 units in Feb while the Toyota Corolla Altis has had no sales since the last couple of months as it has been completely discontinued.

The three digit D+ segment is surviving with Skoda Superb on top with 177 units, which has increased both YoY and MoM. The Czech carmaker is expected to introduce the facelift soon.
The Toyota Camry is on the second spot at 89 units seeing a marginal increase from 85 in Jan. The Honda Accord is out of the list in February sales while the Passat has also seen no takers since it has been discontinued.
February 2020 Sedan Sales
– Dzire loses out on big volumes as it prepares for facelift
– Ciaz back in the game overtaking City
– Octavia sees 97% YoY growth in sales