Haryana Bans 10 & 15 Year Old Petrol & Diesel Vehicles
After the ban on 2.0+ litre diesel vehicles in the Delhi NCR region, Haryana bans 15-year-old petrol and 10-year-old diesel vehicles stating it as a step towards curbing pollution.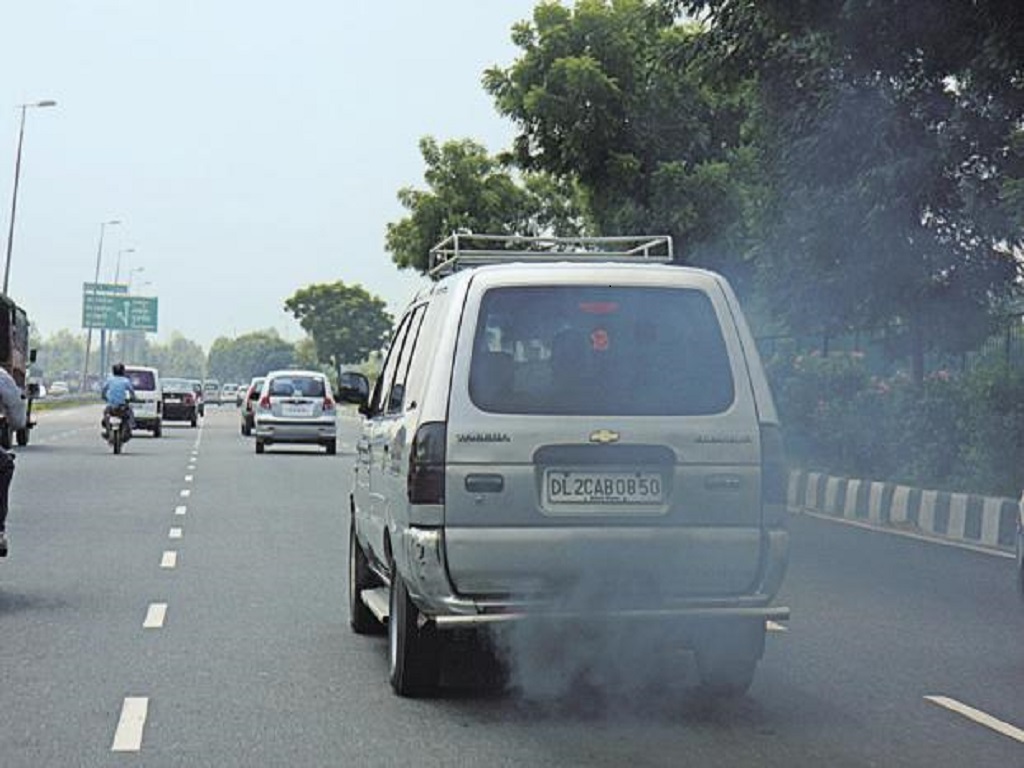 Governments across India finally seem to be taking the pollution problem seriously. While these new bans and regulations will put up some obstacles for us gearheads to indulge in our passions, it is something which needs to be done, and done now. While a lot of the pollution can be easily blamed on the vehicles on the road, the Haryana government seem to have found a mutual solution for pollution and convenience alike.
Following the footsteps of Delhi, Haryana bans petrol and diesel powered vehicles which are older than 15 and 10 years respectively. This will work a great deal in phasing out older inefficient engines which have been known to cause much more pollution than today's vehicles. Diesel vehicles made according to BS-I norms are reportedly over 50 times more damaging than today's equivalents. Also, this solution is more feasible than the diesel ban brought over in Delhi.
The ban will be carried out in all the territories falling under the National Capital Region (NCR). Places like Faridabad, Sonepat, Gurgaon and Jhajjar will be covered under the ban. Delhi's pollution levels have recently received a lot of attention. The city has been ranked as the 11th most polluting city in the world. The pollution levels in the NCR regions are as much as 35 times the acceptable limit on most days of the year.
Haryana Bans Old Cars
– The Haryana government has banned old diesel and petrol powered vehicles in order to curb pollution
– The older engines are capable of pollution much more than their present day equivalents
– The ban will be in effect in Faridabad, Sonepat, Gurgaon and Jhajjar