Ferrari Breaks Ties With Indian Importer Shreyans Group
Automobili Italia Private Ltd (set up by Shreyans Group especially for Ferrari) is no longer the official Ferrari importer in India. The exotic Italian supercar manufacturer declared in a statement regarding its Indian operations. Ferrari which entered India in 2011 does not currently have an official importer in the country anymore, and is now contacting its clients directly with all matters related to the ownership experience, till the new importer has been assigned. Shreyans Group, which was appointed as the official importer for Ferrari India lost the contract after three years of selling their cars in the country.
The main reason that is cited for the termination of contract has been the multiple customer complaints for the negligent after sales and service by Shreyans Group. The high profile customers have had to face a lot of issues regarding the servicing of their Ferraris. Raymond Group Chairman and Managing Director as well as a car enthusiast and Ferrari 458 Italia owner Gautam Singhania has shown his displeasure over the services from the Shreyans Group time and again. Even though his supercar was not purchased through the official importer, Mr. Singhania faced a terrible after sales service experience.
Other high profile customers too faced issues with the delivery of their brand new Ferrari, which did not arrive even after the agreed delivery deadline had passed. Shreyans Group headed by Ashish Choradia has also been responsible for getting other major luxury brands like Porsche, Ducati, and Ferrari's sister concern Maserati in the country. Incidentally, Italian motorcycle maker Ducati terminated its contract with the Shreyans Group last year and is looking forward to working things out differently in the country.
Porsche too after intervention from parent company Volkswagen, is now being handled by the Aadya Group in Mumbai. Ferrari would not like to attract the negative publicity among customers being brought by the Shreyans Group. Known for making some of the best cars in the world, the company's clientele involves some of the most high profile business heads, celebrities, sports stars with each of them being equally important. While the name of the new importer has not been declared, the exotic car maker is reaching out to its customers personally to assure quality services. Whether Shreyans Group has lost the contract for Maserati as well, is not certain as yet.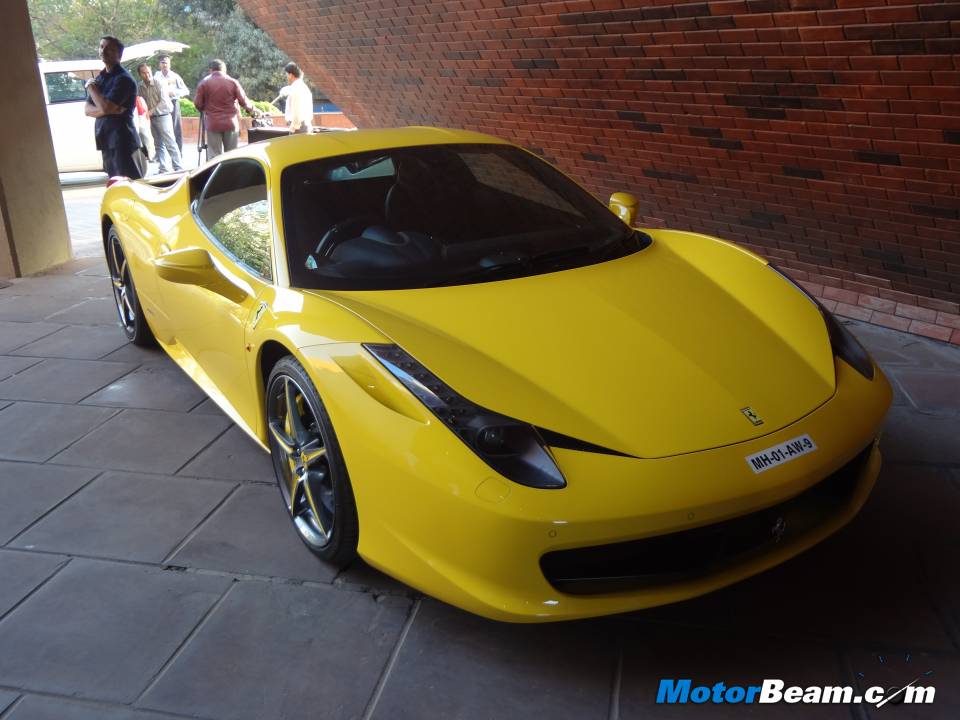 Source – Economic Times