Ferrari Could Foray Into Motorcycles With Launch Of Cavallino
Ferrari is in the process of patenting a V-Twin engine. The company has also submitted an application to use the name Cavallino which in Italin means pony.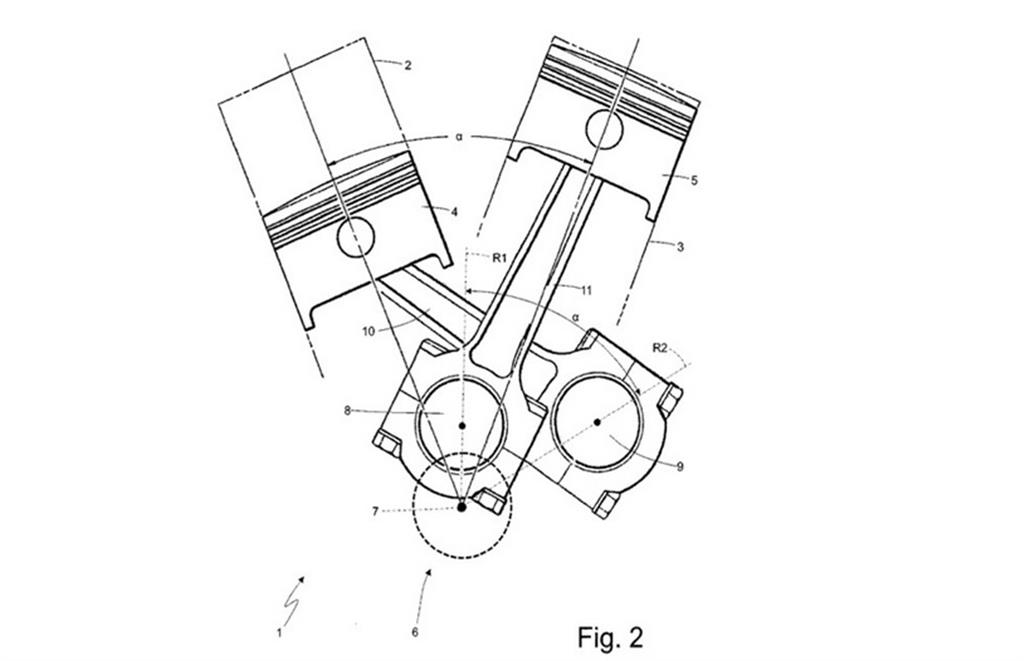 What comes to your mind when we say Ferrari? A bright red exotic supercar blazing down the road, right? Well, this is just about to change, what with rumours of Ferrari adding a two-wheeler to their product portfolio soon. Yes, you read that right. Ferrari has just submitted an application to patent a V-Twin engine and it is very much possible that the engine is for a bike. The patent is meant for the design of the internal combustion engine with 'V' configuration for cylinders.
Favaretto Fabrizio (a Ferrari engineer) explains how the engine negates any need for balancing shafts by adding balancing masses to the crankshaft. This in turn reduces weight and reciprocating inertial forces. Apart from submitting the patent for the engine, Ferrari has also applied for a trademark name 'Cavallino'. Cavallino stands for pony in Italian. The application states that the name is intended to be used for a vehicle.
Apart from this, there has been just one Ferrari two-wheeler that has been developed in the past. It was built by David Kay Engineering and it had a 900cc inline-four engine producing 105 HP of power and he was granted permission by Piero Ferrari to use the Ferrari logo on the bike. It was put on sale on eBay for £250,000 but it was finally sold for £85,000 at an auction in 2012.