Ferrari Confirms It Won't Step Into Motorcycle Business
The patent was carrying the image of a motorcycle only to demonstrate the technology Ferrari chose to patent. There are no motorcycles from the company in the works.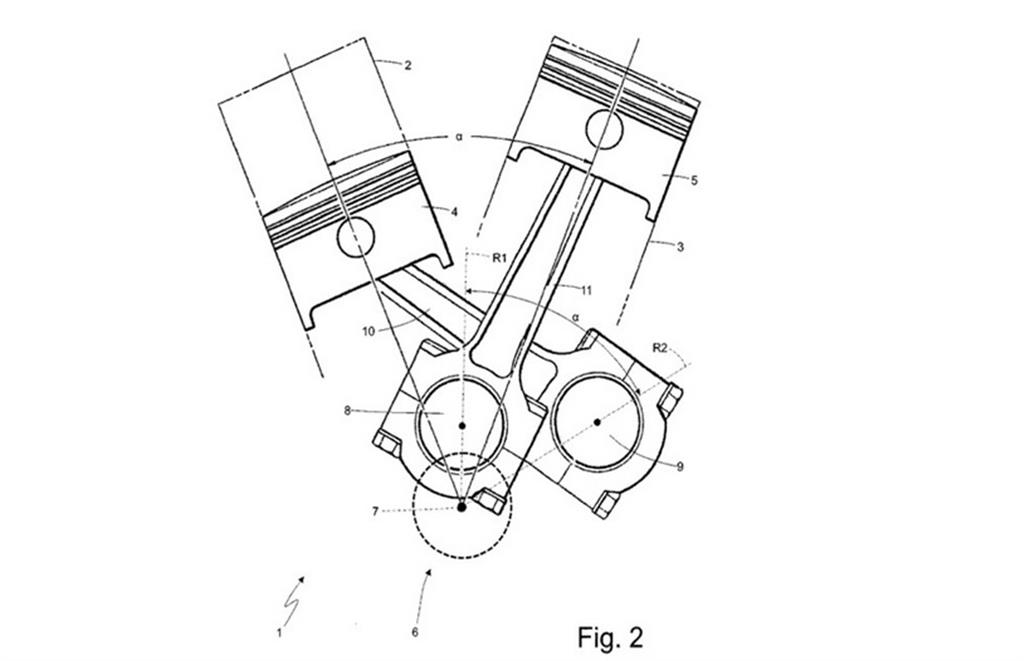 If you were thinking adding an exquisite rosso red V-Twin motorcycle with a rosso red paint job from the legendary makers of exotic cars in the world; we are sorry to break it to you but that's not happening. Ferrari stirred some of the media last week when images of a patent showing a motorcycle with a V-Twin engine were leaked from the European Patent Office (EPO) leading to rumours that Ferrari was actually developing a motorcycle. However, bringing an end to all speculations and theories across the world, the Italian auto giant stated that the company does not have a future in the motorcycle business.
Ferrari went on to explain that the image of the motorcycle was only used to demonstrate the technology the company chose to patent. Explaining the technology, the company stated that the patent was filed for a new balancing technology that negates the need for balancing shafts as it manages to balance each side of the Vee of an engine at the planes. The patent explores the vibrational forces in a V-Twin engine and the need to eliminate the balancer shaft reducing weight. Furthermore, the company stated that the technology can be replicated on a V4, V6, V8 or even a V12 engine.
Certainly, folks exciting on seeing the Italian horse on two wheels have been disappointed. However, while a motorcycle is a no go, the company did not mention anything about the name Cavalino that was also trademarked along with the patent. The application stated that the name is intended to be used for a vehicle. With Ferrari not up for a motorcycle, Fiat-Chrysler still sits with a huge void of not having a motorcycle brand under its vast umbrella of car and off-road brands.