Fiat 1.3-Litre MJD Engine To Be Discontinued By 2020
Fiat's MJD engine will soon be phased out from the market as client companies are shifting to their own in-house developed engines.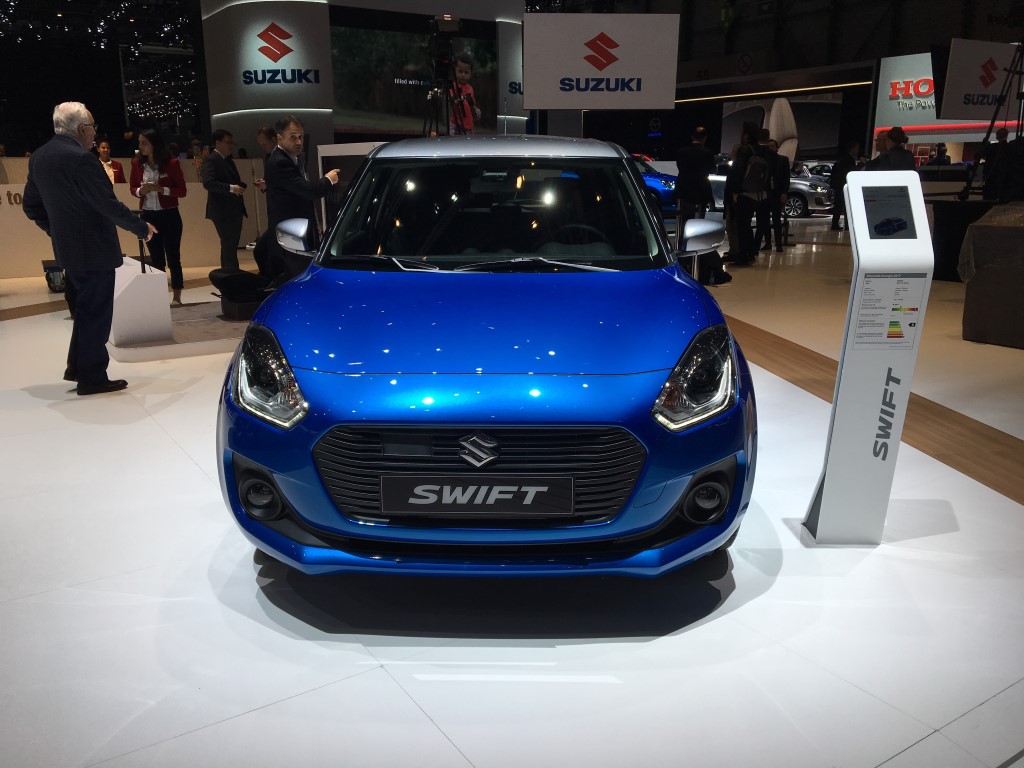 Often mused on as the National Diesel Engine of India in the automotive fraternity, Fiat's MJD engine is likely to be phased out by 2020. Two chief companies that sustained the demand for the MJD unit, Maruti Suzuki and Tata Motors, are now planning to subsequently power their entire line-up with new diesel engines developed in-house. FCA is expected to phase out Fiat from India as its sales performance is nothing to write home about.
While Maruti Suzuki's 1.5-litre diesel engine is expected to debut next year in the Ciaz, Tata Motors has already started rolling out products powered by its Revotorq series of diesel engines. Their new 1.5-litre Revotorq unit powers the Nexon, while its smaller 1.05-litre version is equipped in the Tiago and Tigor.
While Maruti Suzuki and Tata Motors are two top players known for making good use of Fiat-sourced MJD engine, brands like GM and Premier also deployed engines based on the 1.3-litre MJD in their vehicles. The 1248cc engine has been used on 24 different cars till now, which includes 10 cars from Maruti's stable.
Developing an engine using own resources is better for established companies than sourcing from outside vendors as the royalty and duties to be paid hinders profitability. Impressively, over 3 million copies of the MJD unit have been sold in the country. With BS6 norms set to be implemented by the end of this decade, Fiat may not find it worthwhile to update the 1.3-litre MJD unit to meet new specifications.
Fiat 1.3-Litre MJD Engine
– National Diesel Engine to be phased out by 2020 as BS6 norms kick in
– 1248cc 4-cylinder unit has been deployed in 24 different cars, sold more than 3 million copies
– Client companies are working on in-house developed engines to replace 1.3-litre MJD
Source – AutocarIndia.com