Fiat India Chalking Out Big Strategies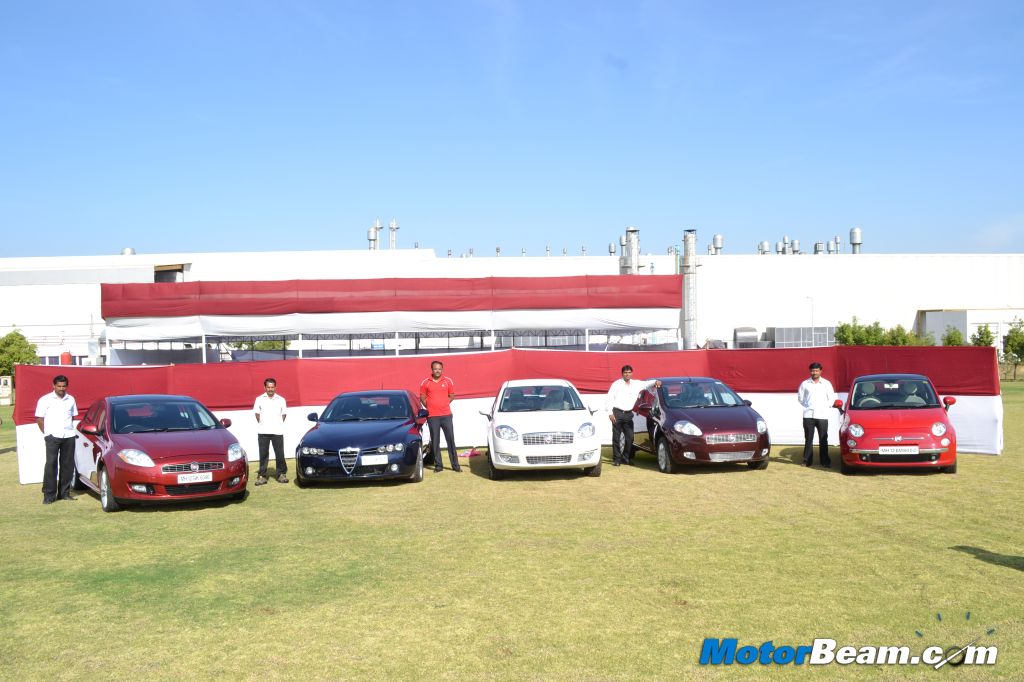 The independent arrival of the Italian carmaker, Fiat for the Indian market is just a few days away and the manufacturer has out of the box strategies planned for Indian buyers. While many manufacturers target the entry level volume segment in India for tasting success, Fiat is going the other way round by introducing new products in emerging segments like SUVs and sporty cars. The Italian manufacturer aims to expand its presence in the Indian market by introducing some niche products to attract customers.
It is a big challenge for Fiat to enter the unstable Indian car market, where fuel prices keep fluctuating every month and the taste of car buyers keeps changing rapidly. Currently the demand for SUVs in India is on full steam and Fiat has something in store for the market. Fiat will be introducing the luxury SUV brand, Jeep in India starting with the Jeep Grand Cherokee and Wrangler models this year. Fiat is also planning to begin production of a new mini Jeep SUV in India around 2015, which is currently under development and will be sold locally as well as exported to other countries.
Along with the Jeep brand, Fiat will also introduce the Abarth brand, which is the performance oriented avatar of standard Fiat models. The company admits that the Fiat and Tata Motors JV simply did not get the product strategy right, hence the Punto and Linea models failed to woo Indian buyers, mainly because of the weak after sales service experience. The automaker managed to sell only 203 units in February, with market share falling down to 0.3 percent this fiscal year, which is very low.
Fiat-Chrysler together plan to launch nine new or refreshed models in the coming years to expand the Italian automaker's presence in the Indian car market. They have no plans to launch products in the entry-level segment, which is ruled by Maruti Suzuki and Hyundai in India. Fiat will instead launch upgraded versions of the Punto hatchback and Linea sedan, on the 3rd of April. The carmaker is planning to have 112 independent dealerships in India by March 2014, aiming at a 5 percent market share.