Fiat 500 Wins 2009 Design Car of the Year Award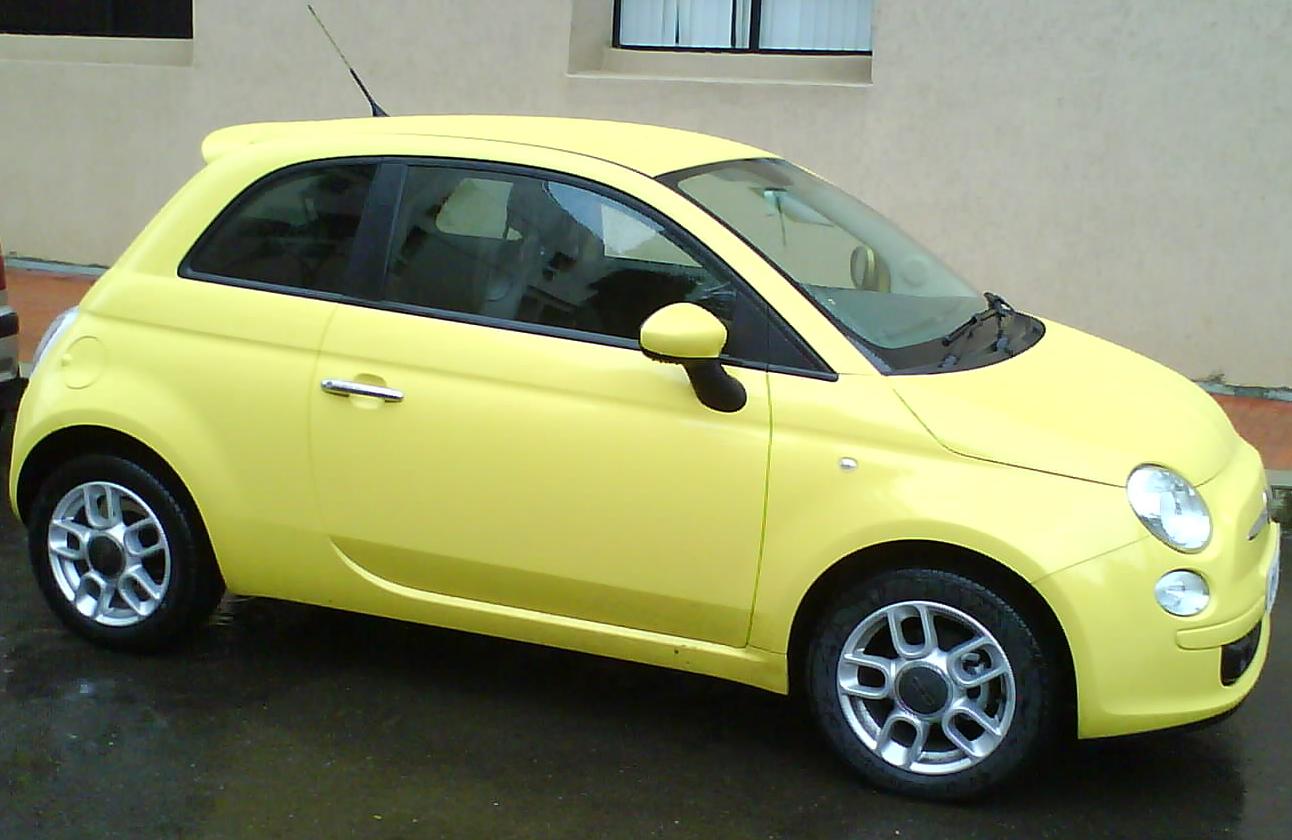 The Fiat 500 has been voted the 2009 Design Car of the Year at the New York International Motor Show, by a panel of 59 journalists from 25 countries. The Fiat 500, along with the Citroën C5 and the Jaguar XF, were selected as the finalists for the last round of judging. Four international design experts voted the Fiat 500 absolute winner of this year's award.
"We are proud to receive this prestigious international award, as further endorsement of Fiat's commitment to creating attractive, innovative cars, which express the best of Italian manufacturing capability," commented Roberto Giolito, Fiat's Head of Design. "Italian design has often been a step ahead of future trends in the automotive world and our latest models, spearheaded by the Fiat 500, are an expression of 'practical beauty', which is what the world expects of Italian cars. We will continue to work untiringly on innovative design, and endeavour to combine the best of the future with the historical, cultural and industrial identity of the Fiat brand."
The Fiat 500 is available in India in two trim levels– Lounge and Sport. The 1.3 multijet engine has 75bhp of power and 145NM of torque. The Fiat 500 is priced at Rs. 1519500 for both the Lounge and the Sport variant.