Fiat Chrysler Will Never Focus On Mass Market Products In Europe
Fiat will now focus on more upmarket products as the German premium brands like Audi, BMW and Mercedes are currently outselling Fiat in Europe.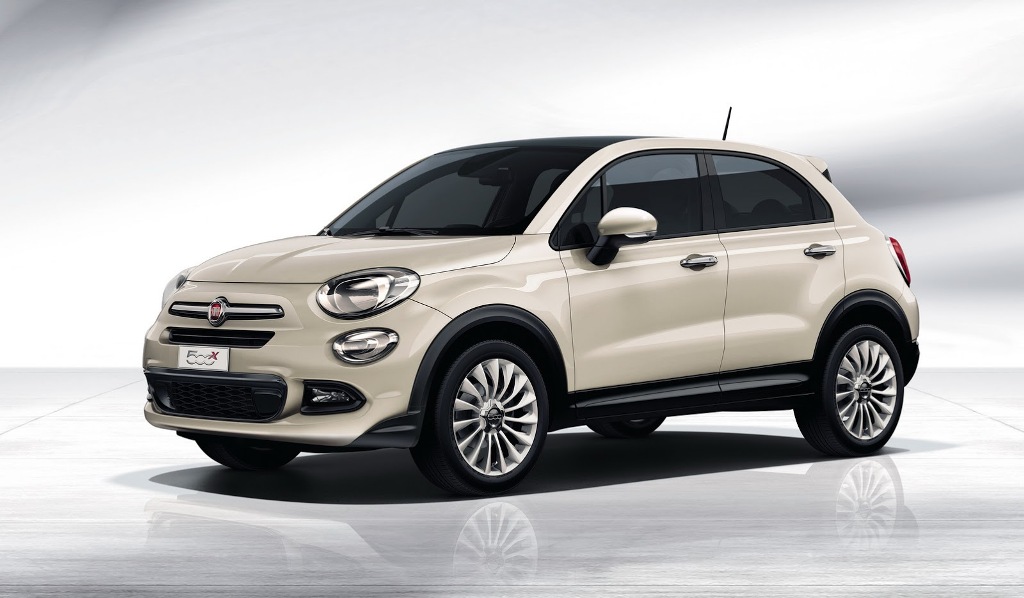 Fiat Chrysler's main market lies in Europe, focused mainly in Italy. When Sergio Marchionne was appointed as the Chief Executive Officer of Fiat, the company was struggling in the European market and their share had dropped from 9.4 percent in 2000 to 5.8 percent in 2004. But Mr. Marchionne helped in bringing their market share up to 9.1 percent by 2009. In Europe, Fiat is known for its city and supermini cars and in 2011, 84 percent of their sales were met by these vehicles.
At the Geneva Motor Show, Fiat Chrysler CEO, Sergio Marchionne broke the news that Fiat will no longer focus on mass-market cars in Europe again. The change in their marketing plans comes to show that Fiat is now looking to focus on increasing their profits and improving their brand image. Marchionne said that Fiat would lose its appeal as a general brand and they will focus on what they do best. Fiat is therefore no longer trying to get back their market share anymore.
Fiat has gradually cut down on its European offerings in the last few years and now they plan to expand the 500 and Panda models by introducing more variants of these passenger cars. Fiat is also planning to replace the Bravo compact car by 2016. Over the next five to ten years, re-shifting and reconfiguration of Fiat's market share position will take place as they are first trying to globalize the Jeep brand, which is progressing on track; and secondly introduce Alfa Romeo as a global range premium/sports car maker.
Source – AutoNews.com