Volkswagen Beetle To Be Axed For Cost Cutting
The life of "The People's Car" and the two-door Polo seems to be coming to an end as Volkswagen plans to go on a cost-cutting drive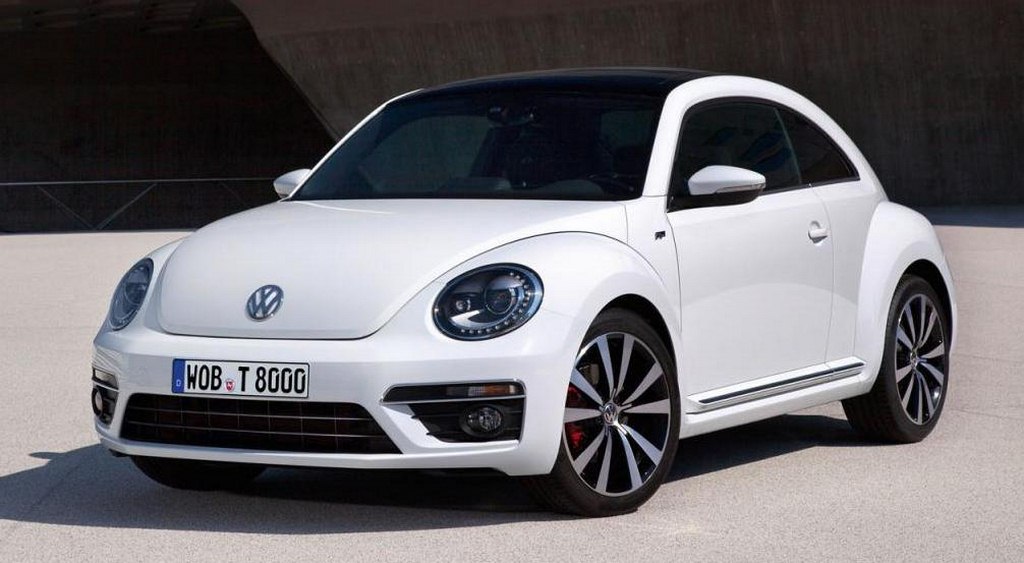 According to Germany's Spiegel magazine, in a surprising move, Wolfsburg-based Volkswagen has reported plans to cease production of the two-door Polo models as this would help them save around 200 million euros (around Rs. 1355 crores). The Polo is one of the best and top selling offering from the German brand in Europe. The plans to cease two-door models not only catches the Polo, but also the iconic Beetle.
Originally Adolf Hitler's idea in 1934, Ferdinand Porsche started working on "The People's Car", the Beetle. The Beetle was a cheap and simple car to mass-produce for Nazi Germany and it was also the world's first rear-engined car. With over 21 million Beetles manufactured in an air-cooled, rear-engined, rear-wheel drive configuration, the Beetle is the longest-running and the most manufactured car of a single design platform worldwide.
Now the future of the iconic Beetle hangs in balance as Volkswagen said that they will be ceasing the production of its two-door models as the demand for such vehicles are falling and VW is also looking to accelerate cost cutting measures. The company is also looking to drop models like the Eos convertible from its line-up as it is unprofitable and are looking at increasing their use of the modular MQB platform. Volkswagen are indeed saying that the future of the Beetle is not yet decided, but it seems that the life of the historic Beetle will indeed soon come to an end.
Source – Spiegel Online