Fiat Considering New Sedan To Replace Linea, Possibly Siena
The Linea has reached the end of its lifecycle and will soon be replaced by a new sedan, either the all new Aegea or most probably the Grand Siena.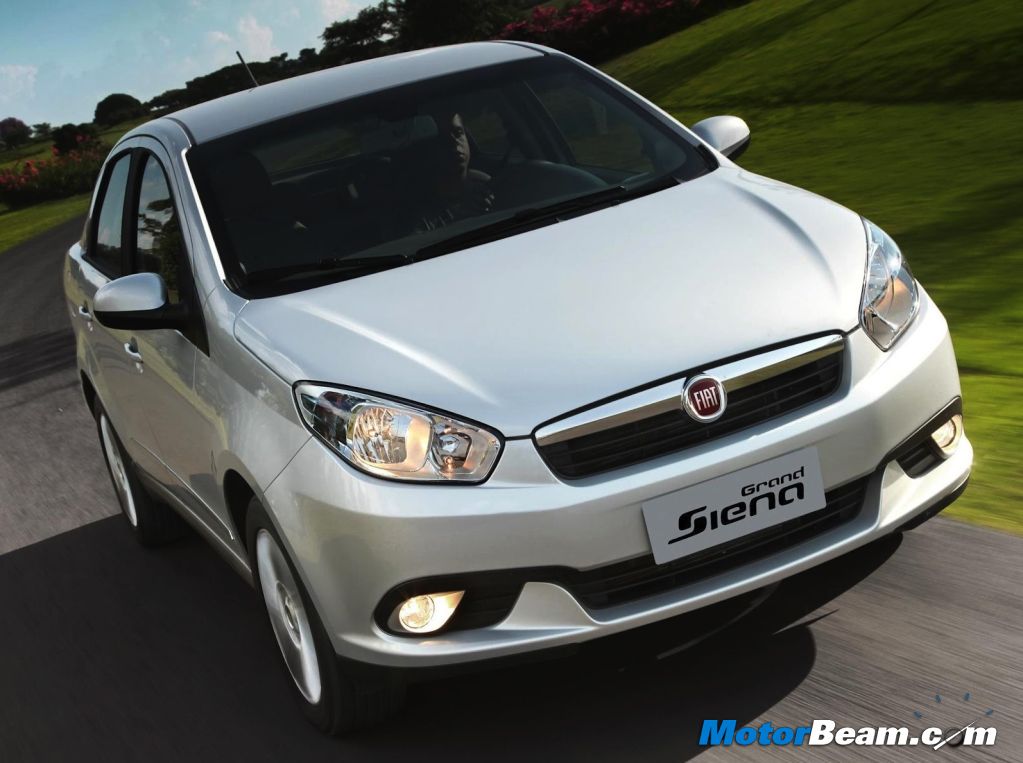 Fiat has had the same portfolio for the last few years and most of their products are at the end of their life-cycle. The Italian automaker corrected this by replacing the Grande Punto with the Punto Evo while the Avventura crossover was also launched alongside. The company is now planning to replace the ageing Linea with a new sedan. The Linea replacement has been long overdue and the sedan is hardly selling in India now. Fiat had showcased the Aegea concept sedan at the Istanbul Auto Show in May 2015 but the car has been developed only for left-hand-drive markets as of now. Also, the production version of the vehicle hasn't been launched yet.
Fiat will have to invest on developing a right-hand-drive version of the Aegea and considering that the company sells in low numbers in India, such a huge investment might not be justified. In the Brazilian market, the company sells the Grand Siena sedan which is basically a sedan that is derived from the Linea but comes with a lot of major differences. However, the Grand Siena is also available only in LHD guise at present and hence Fiat will still have to invest to bring out an RHD model. Apart from India, Fiat also serves various other markets like the UK which use RHD vehicles and hence the company might not ignore this investment.
The automaker is looking to upgrade its complete model range by 2018 and hence the Aegea and Grand Siena will only be used as stop-gap arrangements till then. But looking at the way Fiat is working in India, the company seriously needs to study their growth plan and take the required steps to gain a decent market share in India, else it wouldn't be long before it is too late in the Indian market. Customers have constantly had issues like poor resale, unsatisfactory quality of vehicles, etc. from the company which needs to be resolved quickly if Fiat is serious about the sub-continent.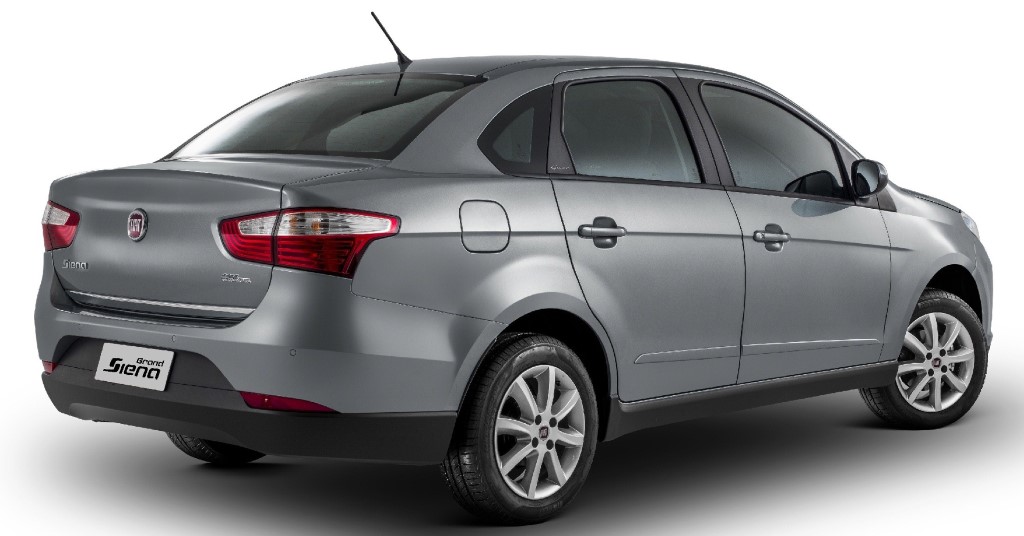 Source – AutocarIndia.com