Petrol Prices Hiked By Rs. 7.50 Per Litre!!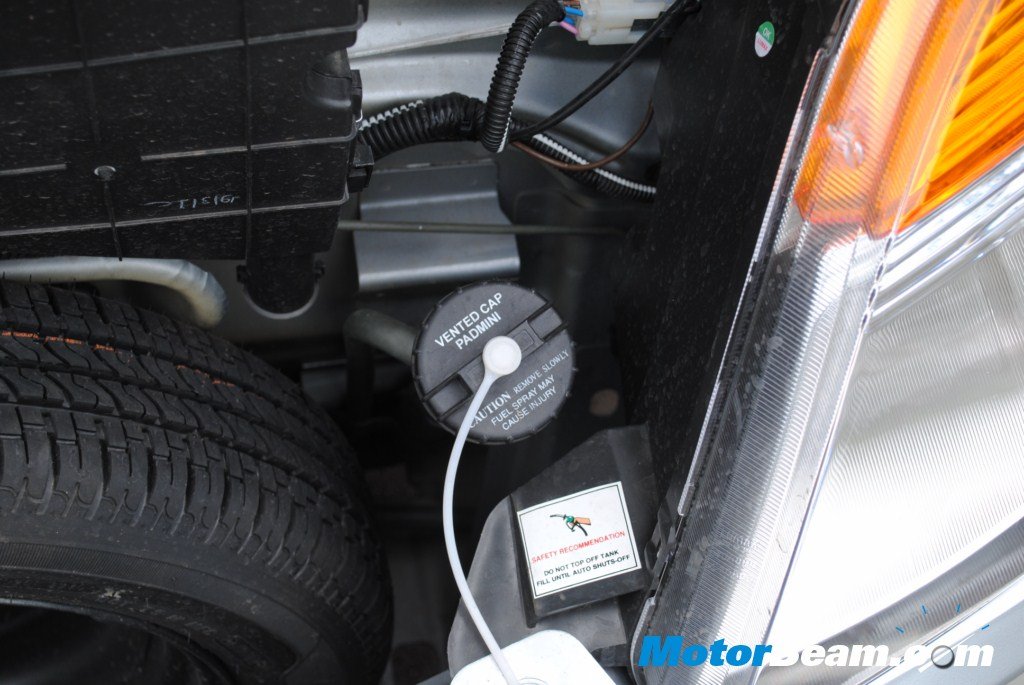 The word petrol-head will soon be removed from the Oxford dictionary or so we believe as petrol prices have been hiked by Rs. 7.50 per litre by state-owned oil companies. The actual hike in Delhi for petrol fuel is Rs. 6.28, which translate to Rs. 7.50 after VAT is added. This price hike is insane and will further hurt sales of petrol powered cars, which are already seen a massive decline in both popularity and market share. The hike has taken place because of the massive decline in the value of the Rupee, but when the Rupee starts to appreciate in the future, will we see a correction of the prices?
Petrol Fuel Price WEF 24th May, 2012 (per litre)
Delhi – Rs. 73.14
Mumbai – Rs. 78.16
Kolkata – Rs. 77.69
Chennai – Rs. 77.23
The petrol price hike might be Rs. 7.5 for Delhi, but for Mumbai it is Rs. 7.91 while Kolkata petrol is now dearer by Rs. 7.85 and Chennai the hike is by Rs. 7.98. For the average user of small cars (like the i10 or Santro), this translates to an increase in one tank of petrol fuel by Rs. 300/-. The hike is effective from mid-night tonight, so you should go ahead and fill your petrol vehicle to the brim ASAP (be prepared for huge lines though). Meanwhile I am tied up between buying a cycle or roller skates! Expect automakers to respond with the introduction of CNG and LPG variants of their petrol cars.