Fiat India Officially Goes Solo, To Focus On Customers [Live]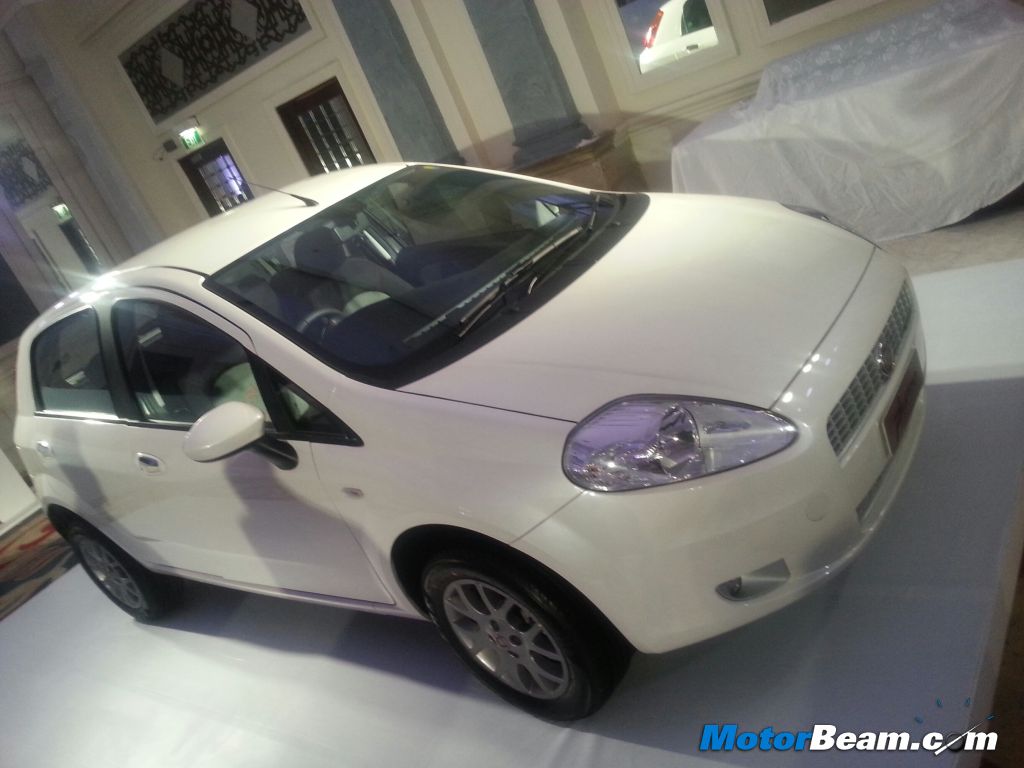 Fiat India has officially gone solo from today. The Italian automaker has held an event in Mumbai, which is a brand announcement and not a product launch as believed earlier. The company will focus on brand, product and distribution. Fiat had a market share of 0.7% in 2011 which has now expanded to 5%. Fiat believes it brings the essence of Italy in a car and their brand is about fun, enjoyment and friendship. Thus the company will focus on closer relationship with the customer. Fiat is already taking customer feedback and improving their products. The company has done a major technical improvement lately, by improving ground clearance and air-conditioning of its cars.
Fiat's focus will be on dealership expansion and today the company has 51 exclusive showrooms, which will double by March 2014. The company will guarantee peace of mind to the customers with 24 hour on demand roadside assistance and a new 24 x 7 call centre (with the option of 9 regional languages). Service is being improved and genuine spare parts will be readily available at competitive prices. Service centres will be state of the art with trained technicians and service advisors.
Mobile service car will be available with all Fiat dealers. A new technical centre has been opened to train technicians. A 60,000 square feet world class spare parts warehouse has been opened, to ensure spares are in stock at all times. This will also help to optimise the supply chain. Fiat is offering a 3-year, 1-lakh kms warranty which can be extended by another 2-years, 50,000 kms (max 5-years, 1.5 lakh kms warranty).
Fiat Chrysler India operations will follow an integrated approach from engineering and design to marketing. Fiat will also focus on the Italian restaurant experience through their caffes. The Fiat caffes give a full brand experience conveying history and heritage of the brand. A 360 degree marketing campaign will announce the new moves from Fiat, which will feature in all major forms of media. Fiat has not launched any new car today and the updated Linea and Grande Punto will be announced later.