Fiat India Production Stopped As Brand Exit Nears
The company has stopped making its cars in their Ranjangaon plant in Maharashtra, a hint for their exit from the Indian market.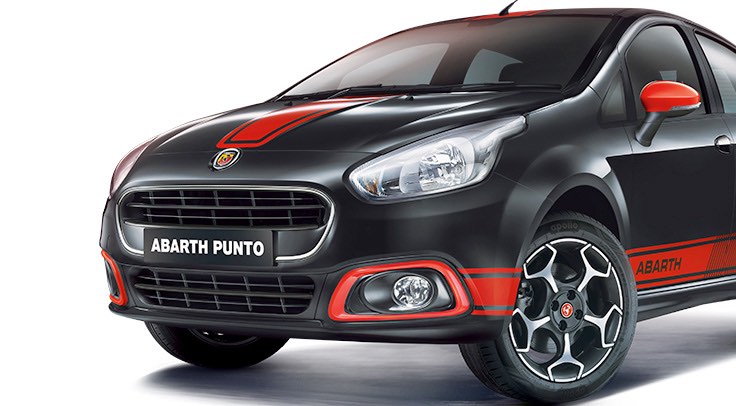 Fiat Chrysler Automobiles, commonly known as FCA had no production of any vehicle under its brand name Fiat from the manufacturer's Pune based plant in the month of February. This move is certainly raising eyebrows as this would essentially mean the company's exit from the Indian market. The brand has been quite poor in sales and that might be the driving factor for the exit.
According the statistics from SIAM, Fiat India produced no vehicles in the month of February which bear the Fiat tag from its Ranjangaon factory near Pune. However, the Jeep branded Compass SUV is still under production in the same plant. FCA India has the ownership of the Jeep brand in India.
Furthermore, there is no official hint from the company itself, but dealers have been offering heavy discounts on the Fiat branded vehicles, a move certainly made to clear out the inventories. December, January and February sales of the company to the dealers were not in line with the production. However, during these three months, vehicles with the Fiat tag saw a 17 percent spike in growth and dispatches growing to 38 percent in February alone.
This ideally should have led to a rise in production during the month of February as the inventories were cleared to a great extent but in contrary, production was brought to a halt in the same month. This highly leads to the possibility that the Fiat brand in India is eventually looking to exit the Indian market.
Fiat's management is raising concern about the 80 operational dealerships across the country which sells both Fiat and Jeep brands. The brand was dragged to court by dealers expressing concerns about the closure of their operations. There is no official word from Fiat yet but the story of their sales and production says otherwise.
Fiat India Production Stopped
– The FCA owned plant near Pune made no vehicles under the Fiat brand in February.
– Dealers have been giving heavy discounts on Fiat branded vehicles
– The Jeep branded Compass is still in production under FCA
– It is speculated that Fiat will exit the Indian market by the end of the year
Source – Moneycontrol.com