Fiat India To Help Develop Small SUV For Jeep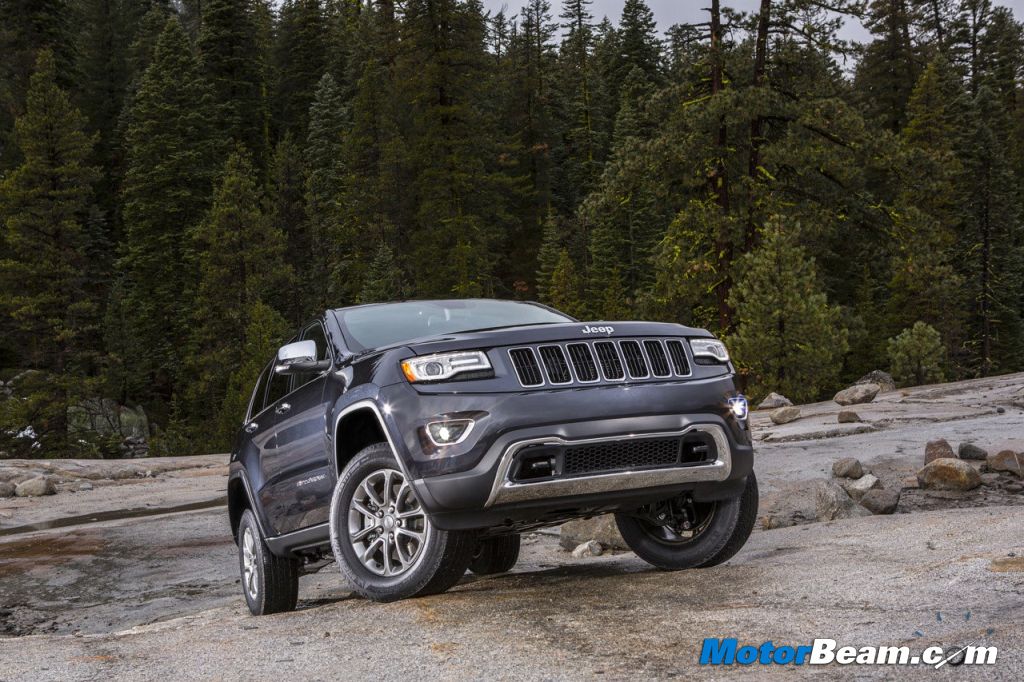 Fiat India's Research and Development team will help in development of the compact SUV for Jeep which is being developed at the Melfi plant in Italy. This Jeep is likely to be called 'Jeepster' or 'Scamp'. Fiat plans to introduce this Jeep compact SUV globally by mid-2014. Another small Fiat SUV based on the Fiat 500X platform which will share parts with the Jeep vehicle and will also be developed alongside. The Jeep SUV will be launched in India as well.
Fiat has set up a huge research and development team to study the requirements of the Indian market to better tailor the product for Indian tastes. The company has invested Euros 1 billion into the Melfi Plant in Italy for the same. A new research and development centre for Chrysler too has been set up in Chennai, India, for development of other products. A new bigger C-segment Jeep will be launched worldwide and eventually in India by 2016.
Fiat plans to make India an export hub and will manufacture products at the Ranjangaon plant near Pune and export them to many right hand drive markets including UK, Japan, Australia and South Africa just like Hyundai and Suzuki have done. In total Fiat will launch nine new products in India by 2016. This will include products from Fiat, Jeep as well as from iconic Italian racing and tuning division Abarth. The earliest products will be launched starting 2013-end. Fiat also plans to open 100 independent dealerships in India by the end of this year.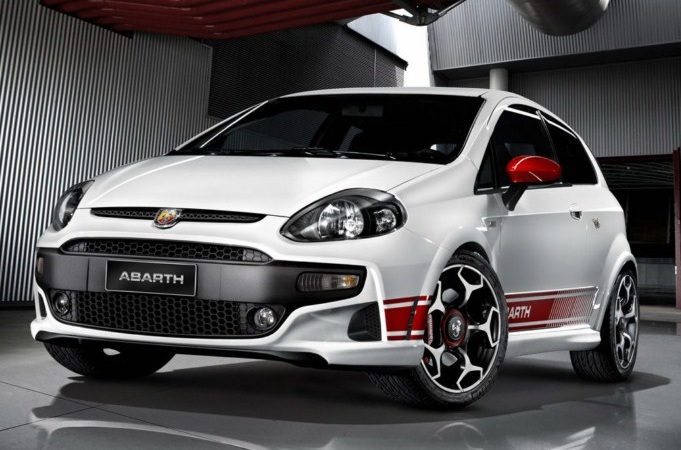 Source – Business Standard