Fiat To Launch 4 Cars In Next 2 Years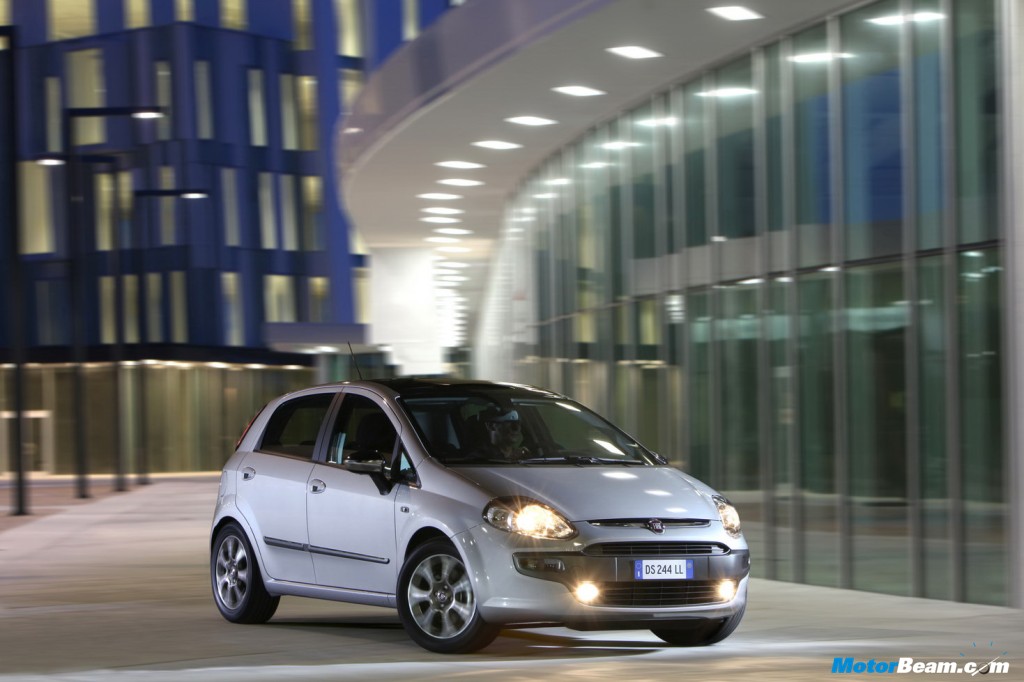 Fiat is planning to launch 9 new cars in the India Market along with introduction of iconic brands – Jeep and Abarth by 2014. Fiat has been contemplating the introduction of Jeep for quite some time in India with a boom in the SUV market here. Also Abarth, which is a special tuning company from Fiat, will be introduced, which will give Fiat the much required sporty additions to their line up.
Fiat will give the Linea a minor facelift next year and will also re-position the car as the Linea Classic edition at the same time. The company will launch the new Linea in 2014. The good news is that the 2014 Linea will come with the 1.6-litre Multijet diesel which will give the Linea the much needed power boost. Fiat will also launch the new Punto in the form of the Punto Evo. This very sporty looking car is expected by 2014. Whether the engines will be updated in not known.
Another car to be launched in 2014 is a compact B-segment SUV. Fiat hasn't revealed which car but we suspect it to be the Fiat 500X, which is a compact SUV that will compete against the Renault Duster, Mahindra Quanto and the Ford EcoSport. This car will have the 1.4-litre FIRE petrol engine and the 1.3-litre Multijet diesel. This is a good move by Fiat to capture the hottest market currently in India.
Fiat will also launch two iconic brands owned by them, Jeep and Abarth. Jeep will be introduced with many SUV's from their stable by late 2103. Abarth will introduce special versions of cars already available in the India market. They are typically very powerful, very sporty and have extremely good handling. So this might just be the best news for enthusiasts in India as Abarth cars are extremely fun to drive plus are pretty affordable as well.
So Fiat is taking all the right steps towards a brand makeover which was much required in India. The new cars will give a much bigger line up for the iconic Italian car maker as well as many intelligent products to fit in all the best selling categories. This move may just provide a turn-around for the company that didn't really do as well as expected on our shores in spite of having really good products.