Fiat India To Locally Assemble Grand Cherokee, Jeep Launch Pushed To 2015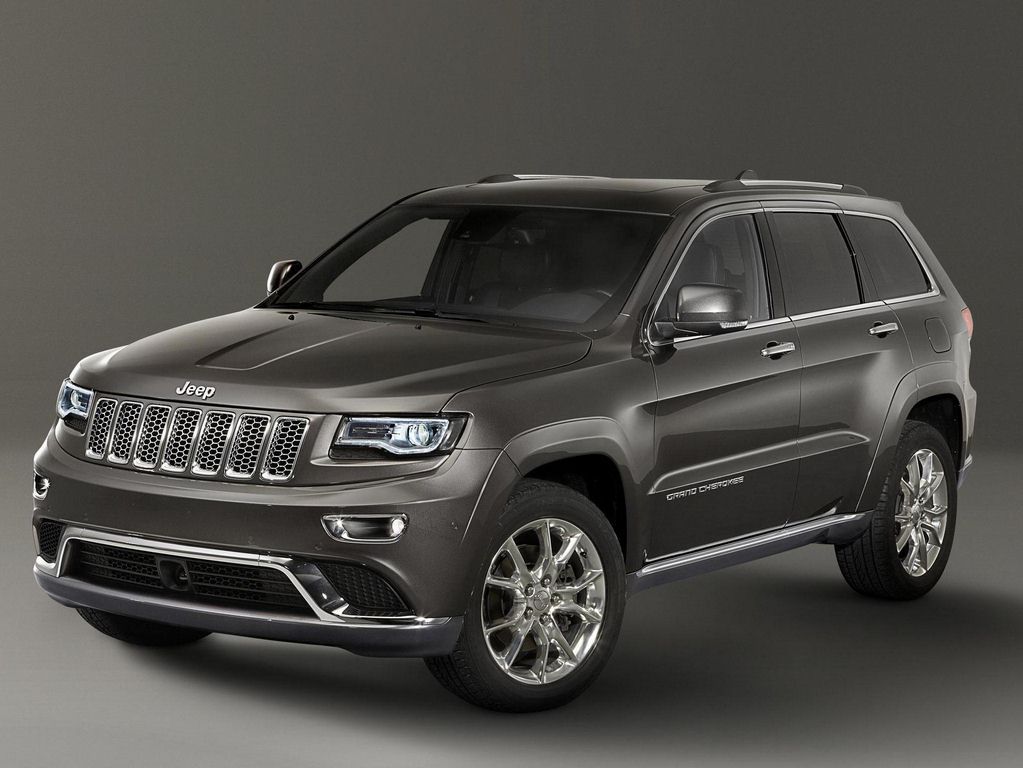 Fiat India has firmed up its long term plans for the Indian market and will be launching 12 new products in the next five years from its various brands in the country. The Italian auto giant confirmed that starting from this year onwards, Fiat will put on sale the Avventura crossover, Punto facelift and the 500 Abarth in the country. However, the much anticipated American brand Jeep has been postponed for a 2015 launch, delayed by two years.
Citing the fall of the Indian rupee and the overall slowdown in the automotive sector, Fiat has rescheduled the Jeep brand for a 2015 launch. Jeep will commence operations with the Grand Cherokee and the Wrangler. While the Wrangler is a true-blood off-roader catered towards the niche market, it will be a completely built-up unit; the Grand Cherokee on the other hand is a volume product and will be assembled in India via the CKD route at the company's Ranjangaon facility.
The next year will also see Fiat introduce the Abarth Punto in the country. The company had earlier stated that it will be importing Abarth kits for one of its models in the country, but did not disclose the model then. The Abarth 500 however will be a CBU unit. Fiat also confirmed that unlike reported earlier, the Renegade SUV will not make its way to India. But, the new C-segment SUV that will replace the Jeep Compass and Patriot internationally will see a 2016 launch in India and will be locally assembled.
2016 will also see the launch of a new Avventura crossover based on a new global small platform, while the next generation Fiat Punto will be launched in 2017. Fiat will also launch the Grand Sienna (on sale internationally) in India in 2017. Coming back to the Jeep brand, the company will introduce all-new Wrangler in 2017 as a CBU, while the all-new Grand Cherokee will see a late 2017 or early 2018 launch in the country.
Fiat's Ranjangaon plant will also see expansion to accommodate production and assembly of new vehicles. The plant will produce six new vehicles from three different platforms along with six engines and three transmissions. The vehicle production capacity will also increase from the current 1.35 lakh units to 2.45 lakh units in 2018, while the plant will employ a total of 5000 personnel from the 2250 presently. Fiat also plans to expand its dealership base to 220 outlets by 2018 from 100 outlets opened last year.