Fiat Not To Launch Any New Car In 2012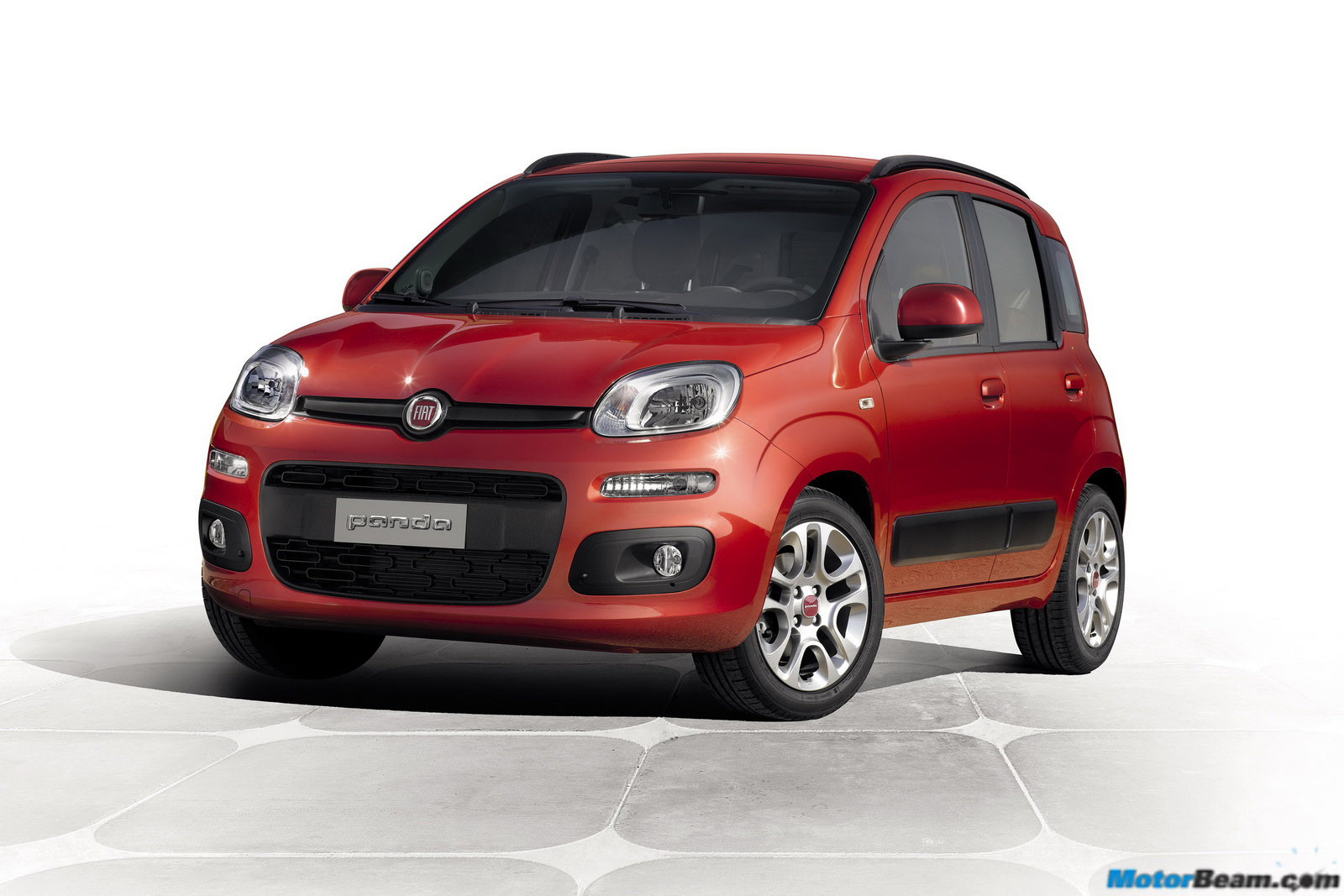 The recent news in the past couple of weeks have been very welcoming from Fiat India, with three cars expected next year. Earlier the Italian automaker had said its intention to launch a small car along with a CBU. Soon later, the news of the all new Panda making it to India emerged and now everything seems to have been cancelled. Because Fiat India CEO has said they plan no car launches in 2012 and will only concentrate on consolidating their position along with building up independent dealerships in the country.
"(There would be) no new car in short-term. It would come around 2013-14. We would look to refresh the look of these cars so that the newness comes out and of course a new product has to come. We are working on a new product. But at the side we are looking at building on the network and brand. We would focus on bringing in a new brand strategy to bring out the Italianess of the brands. We are not going separate ways. But our approach to the market is being done differently now. We feel that both the brands should be seen differently. The same dealer will have to open two dealerships in a different location/showrooms," Rajeev Kapoor, CEO, Fiat India, said.
Now what Fiat India is actually planning to do is to focus on the current crop of cars, the Grande Punto and Linea. These cars have a huge potential which Fiat has finally realized and plan to ensure they sell in good numbers. The company will also open 20 Fiat branded exclusive showrooms, which will help them to create their own brand identity in India. Although this is certainly good news, we are a bit disappointed to know that the Punto Evo, Linea refresh, Bravo, Panda and Uno are not coming in the near future.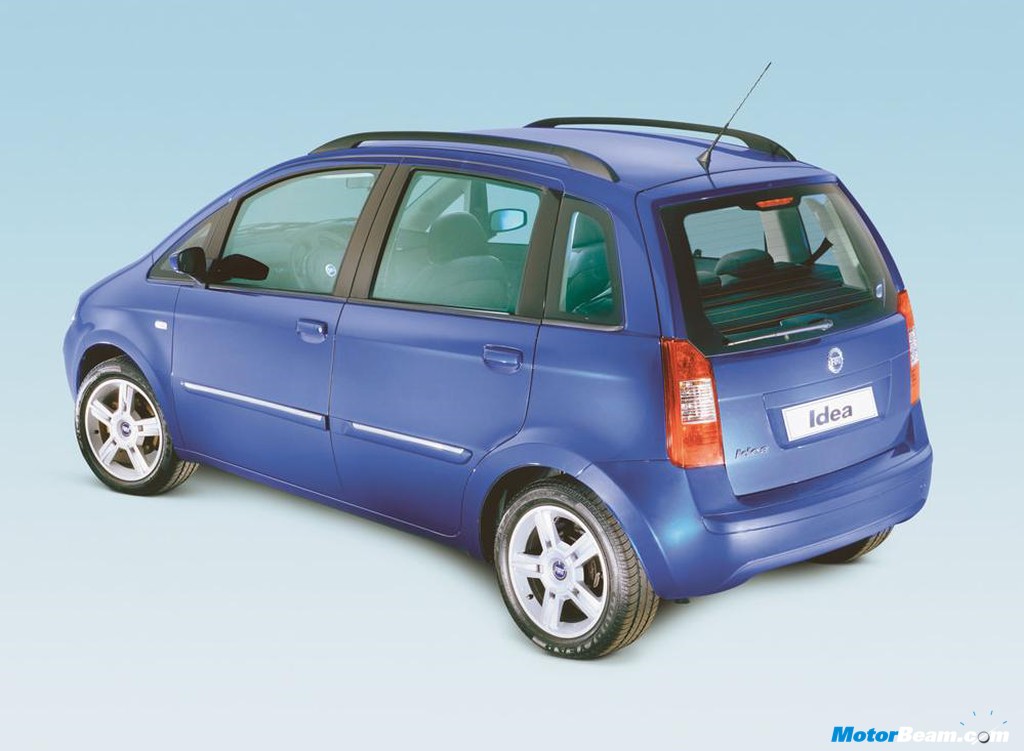 Source – Financial Express