Fiat Open To Alliances But Won't Sell Any Brand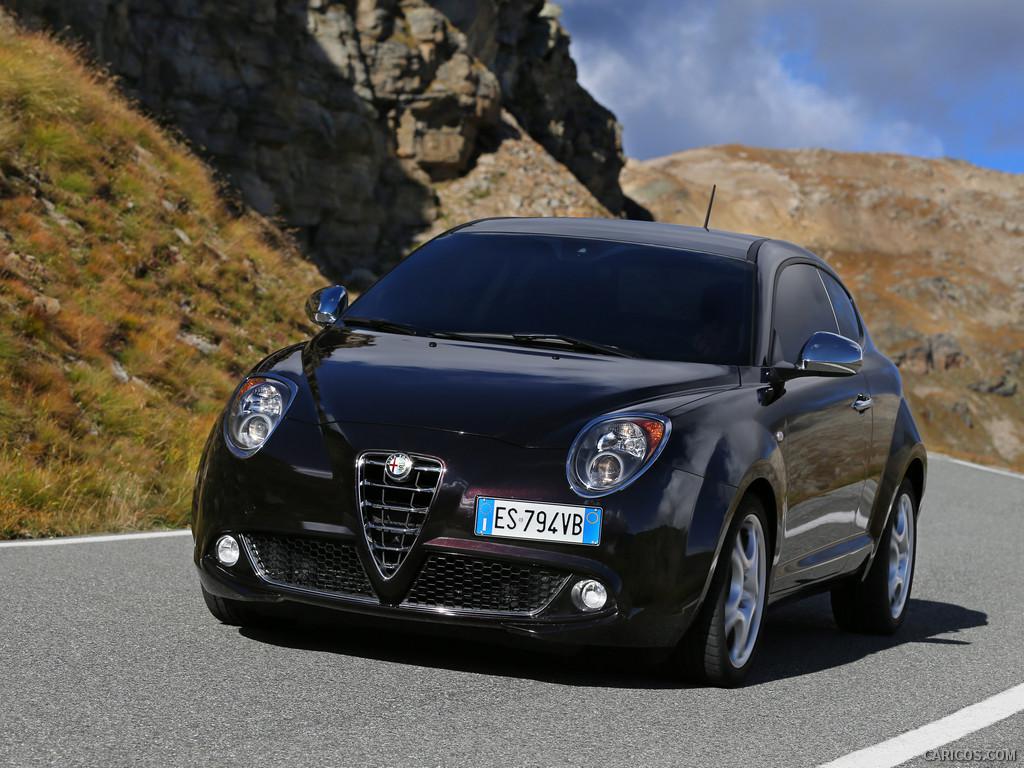 Silencing all rumours surrounding Fiat on the sale of its Alfa Romeo brand, CEO Sergio Marchionne once again stated that the Italian brand will not be sold but the automaker is open to forming new alliances in favour of cutting costs, especially in Europe where sales have been rather redundant in recent years. Most recently Volkswagen showed interest to buy Alfa Romeo but Fiat has been holding on to the iconic brand which it acquired in 1986.
"We are not in the business of brand trading," stated Mr. Marchionne while discussing Fiat's plans for the second quarter of the year. The automaker will be investing 5 billion Euros in a bid to revive Alfa Romeo that has witnessed falling sales in its main market Europe in the recent years. The automaker plans to turn Alfa Romeo into a sought after global brand with 8 new models and annual sales of 4 lakh units by 2018, from the 74,000 units sold last year. The future models will be underpinned by a new rear-wheel/all-wheel drive architecture called 'Giorgio'.
One of the most iconic Italian auto companies, Alfa Romeo has been struggling to churn out profit in the past decade. Currently the brand has only three products in its stable but only two products ,the MiTo hatchback and the larger Guiletta bring volumes to the company. The 4C on the other hand is targeted towards a niche set of buyers and is the brand's halo product bringing limited sales. Alfa's sales fell from 36,148 units from the year before to 32,769 units in the first half of the year.
Mr. Marchionne further denied the reports of a potential merger with PSA/Peugeot-Citroen, while more recently rumours were afloat of Volkswagen buying out the Fiat Group. However, the automaker did state that the company was always ready to consider new alliances that come together to develop and produce new models to reduce overall development costs. Fiat recently signed a deal with Renault to produce the successor to the Scudo light commercial van based on the Renault Trafic as part of a new co-operation deal.