FIAT Plans More Versions Of The 500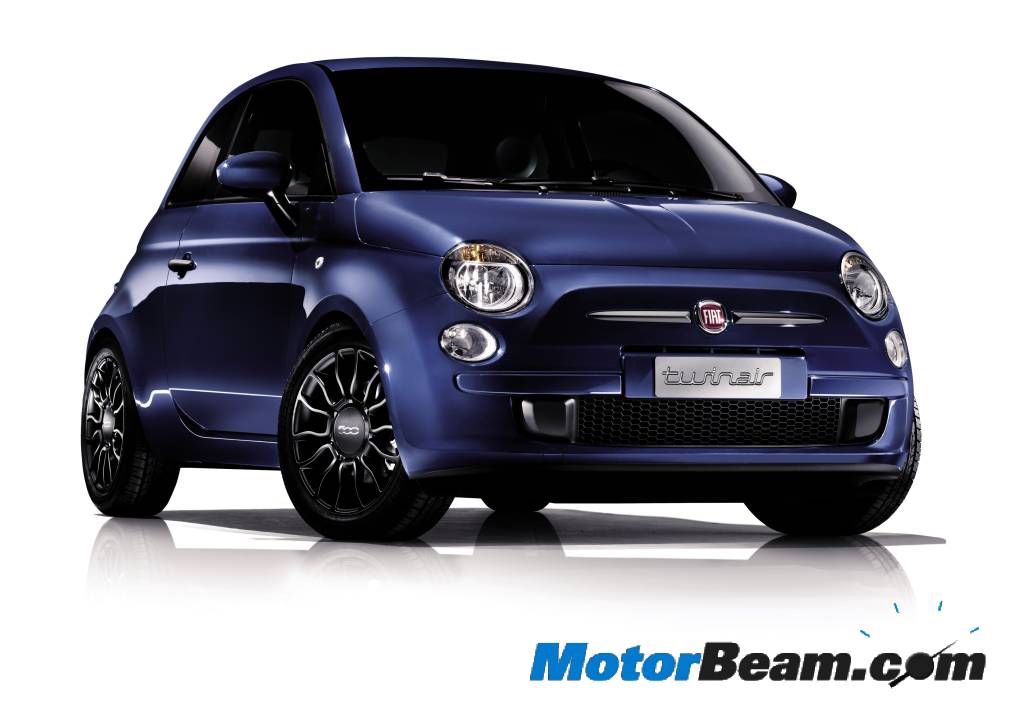 The Italian car maker, Fiat is all set to come out with a bigger version of its hot, small hatch, the Fiat 500 at the upcoming Geneva Motor Show in March. The Fiat 500 has been a huge success for the company in Europe but it didn't gather so much attention when it was launched in US market about 2 years back. Fiat sold only 26,000 5000s in the first year in North America, almost half of what the company had predicted the volumes to be. Basically, what we understand is that America is all about big cars and a tiny car like the 500 is never going to make headlines in such a market. Now it seems Fiat has also understood this point very well and are poised to bring out a wagon version of the 500 in the American market.
With 5 doors and with more legroom, the new Fiat 500 Wagon will get closer to the BMW MINI Countryman, but not the Clubman Wagon. Size is indeed one problem with the vehicle why it didn't work very well in the US market. Also, the 500 has received a poor NHTSA crash test rating to make matters worse. Fiat is hoping to improve on that too when the Wagon version is showcased. Though an official name is yet to be decided, the wagon version might carry the 500 badge over and can think of including "Giardiniea", a name used way back in 1950s and 1960s to denote the extended, wagon version of the original. Even the iconic BMW MINI didn't get a good response when it was launched in US market but sales eventually picked up later. Fiat can take some inspiration from the MINI story and introduce models which will definitely help its turn around. Mr. Timothy Kuniskis, Head of the Fiat brand in North America said that the company will also expand its dealerships to over 150 to increase its brand presence in the country.