Fiat Punto Evo Abarth Spotted, T-Jet Produces 135 BHP Of Power
Fiat will be soon launching the Punto Evo Abarth in India which produces more power than the Linea T-Jet, courtesy of the bigger turbo. With 135 BHP on tap, this Italian beast will be quite fast.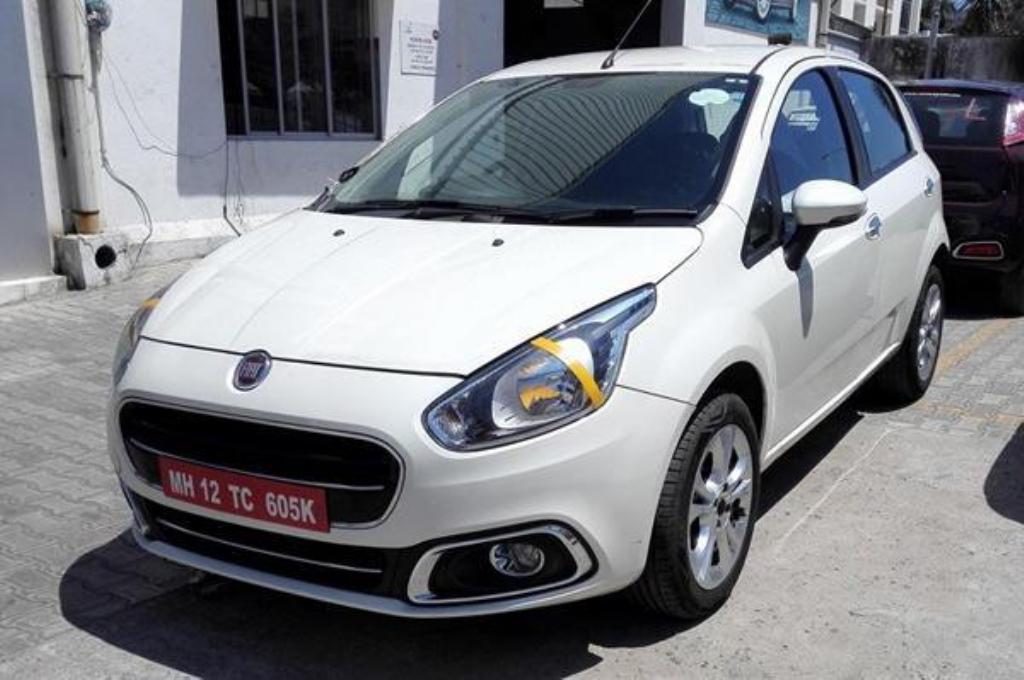 The Fiat Punto Evo is one of the most under-rated cars in India. The vehicle, in spite of being a hoot to drive, doesn't sell in good numbers. That said, Fiat too hasn't offered the best performance in the segment with its diesel model always being better performing than the petrol. In fact, Fiat's focus on diesel was so high that its ads of the Punto and Linea only spoke about the Multijet engine. The problem with the petrol Punto was, the lack of punch from its 90 BHP FIRE engine which just doesn't have the go.
Now Fiat will be launching the Punto Evo with a 1.4-litre T-Jet engine under the hood. This won't be the normal 113 BHP tune found in the Linea, instead it will feature a bigger turbocharger, resulting in an output of 135 BHP. The vehicle will be called the Punto Evo Abarth and Fiat will also launch the Avventura Abarth with the same engine. The performance versions of these Fiat will quench the thirst of enthusiasts in India as not only will the Abarth Fiats be fast but they will also be affordable with prices expected to be under Rs. 10 lakhs.
The Fiat Punto Abarth will be matched to a 5-speed manual gearbox and will compete against the Volkswagen Polo GT TSI which produces 105 BHP (30 BHP less) from its 1.2-litre TSI mill, paired to a 7-speed DSG autobox. Like the regular Punto 90 HP, the Abarth model will also run on 16-inch wheels but will get all wheel discs. Fiat is currently testing the car and has done 83,000 kms on it. The Italian automaker still has two more phases of testing to complete and will launch the go-fast Punto by the festive season. Expect a 0-100 km/hr time of under 9 seconds while top speed will be close to 200 km/hr. The model which will be launched will also get a body kit to justify the Abarth badge.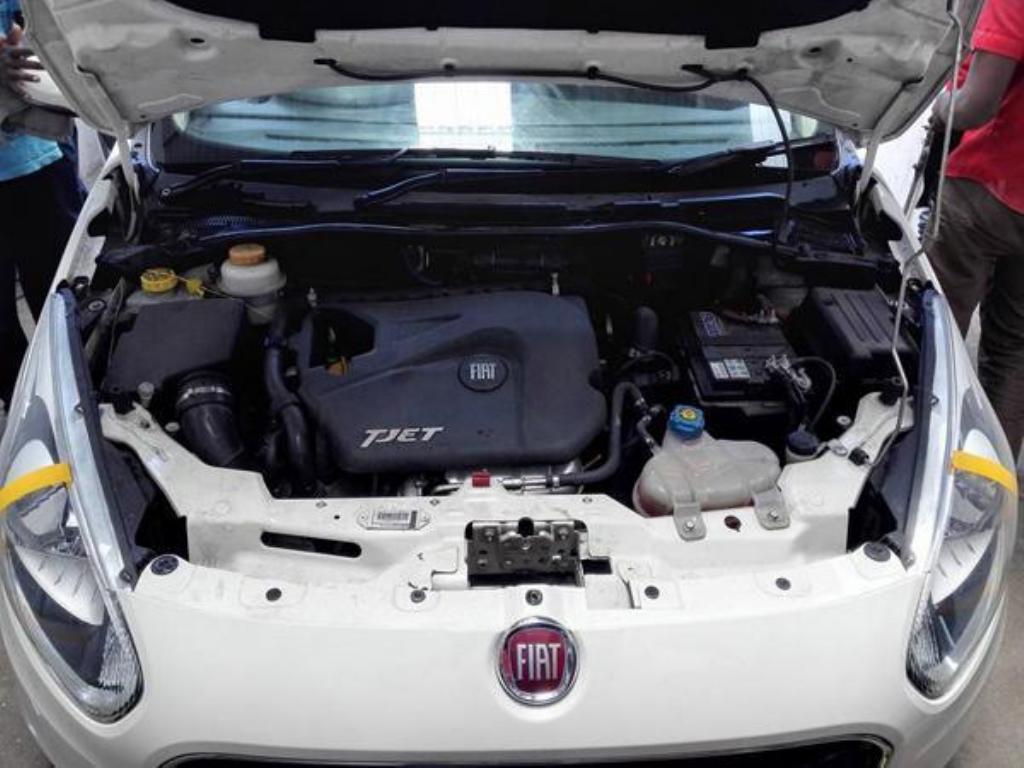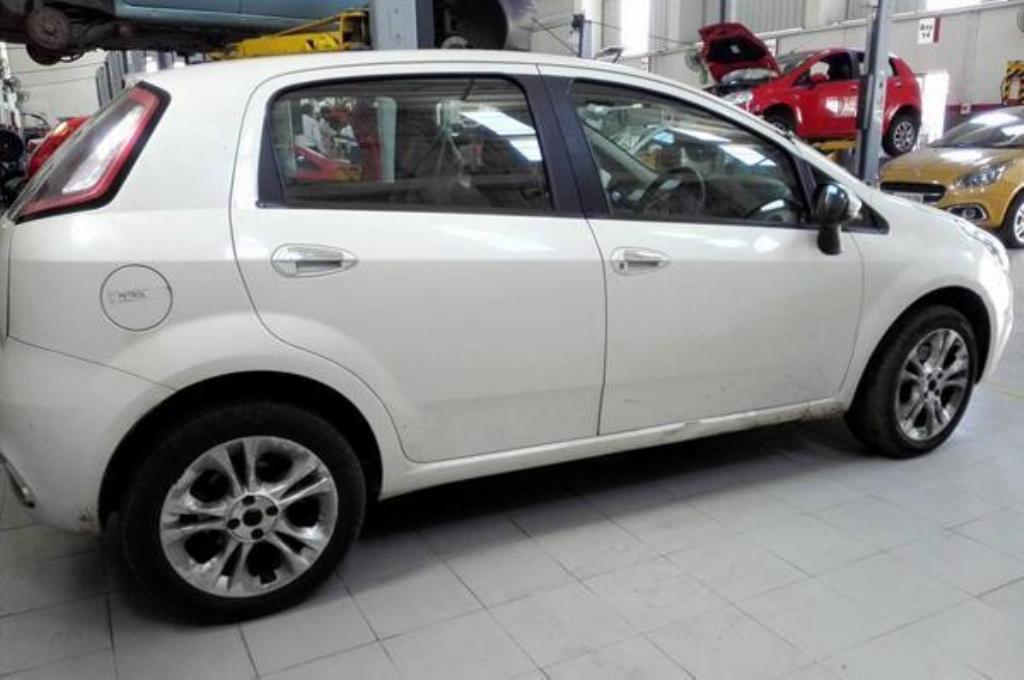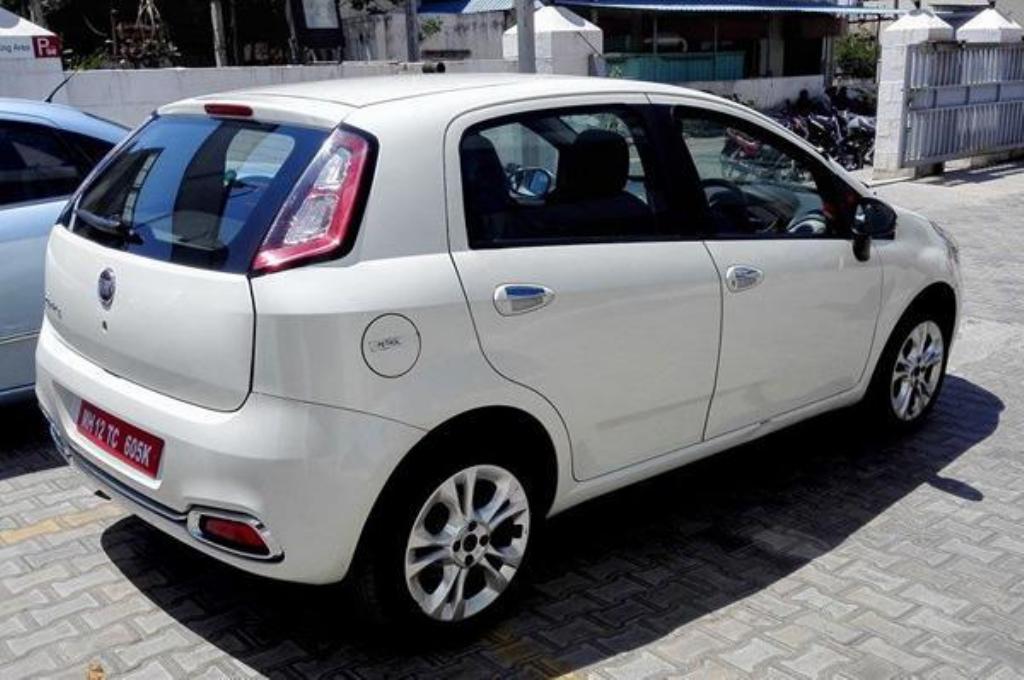 Source – Facebook