Maruti Ties Up With Punjab Government To Open Driver Training Institutes
Maruti will undertake the management of the driver training institutes and also provide the simulators, training cars and course curriculum.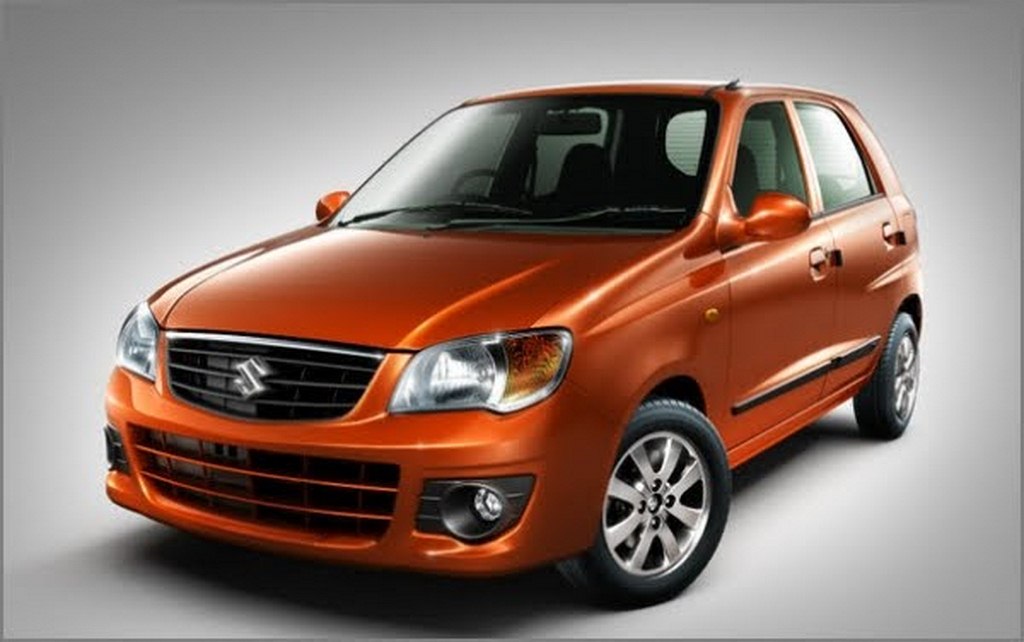 As part of its Corporate Social Responsibility (CSR), Maruti Suzuki has tied up with the Punjab government to manage 32 driver training institutes in the state. With an investment of Rs. 3 crores, the automaker stated that these driver training institutes will provide high-quality training with the use of driving simulators, classroom instructions and practical training. Once fully operational, the driving institutes will be able to train around 10,000 learners annually in the first phase that will include women, youth and the underprivileged.
Maruti Suzuki will be responsible for the management of the driving institutes and will provide the driving simulators, training cars with dual control accessories and the course curriculum for the same. The company further stated that the tie-up will help scale its efforts towards providing the country high-quality training in safe driving. Maruti has touched nearly 2.5 million people through the collaborative effort and realises it's only a drop in the ocean, the company said in a statement.
While Maruti is working on creating driver training institutes around the country, the company is also looking forward to launching a host of offerings this year including the Celerio diesel, S-Cross compact SUV and the YRA premium hatchback while there is also the Ertiga facelift, Ritz facelift, the Super Carry (Y9T) LCV and a tonne of limited edition models scheduled for arrival this year. The manufacturer continues to dominate the Indian market with a share of 45 percent.