Fiat Punto Facelift Evo Revealed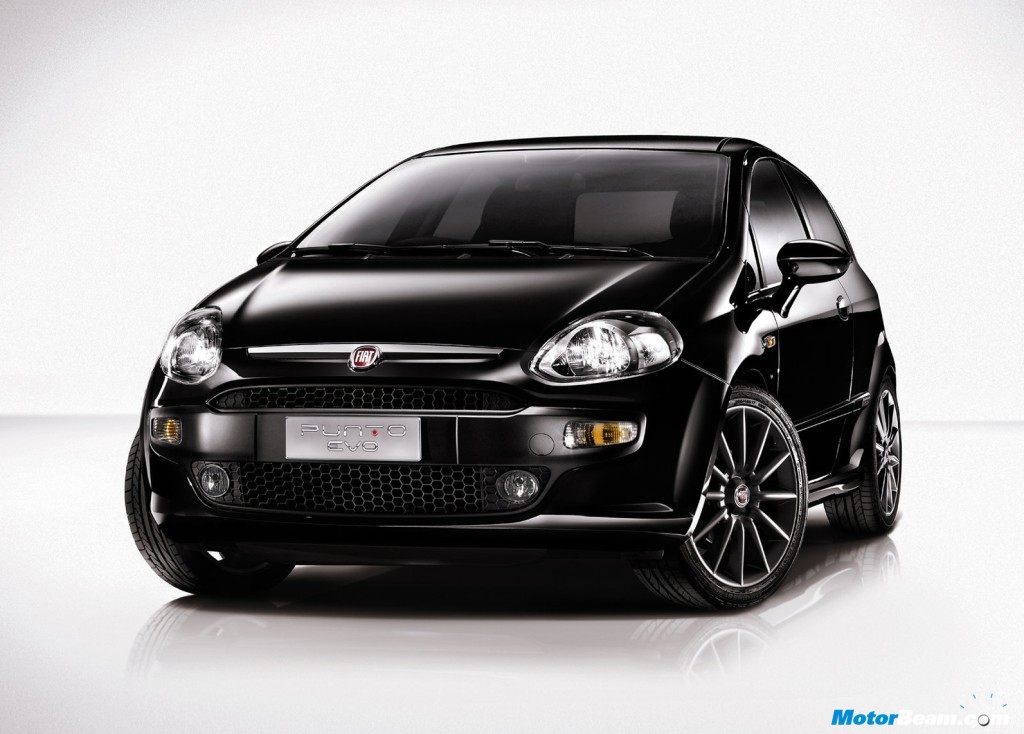 The Fiat Punto Evo, the evolution of the Fiat Grande Punto, will make its debut at the 2009 Frankfurt Motor Show. The Fiat Punto Evo X FQ400 expresses its technical excellence first and foremost through a wide choice of Euro 5 engines, including a 1.3 litre Multijet diesel and a 1.4 petrol engine with the revolutionary MultiAir technology developed by Fiat Powertrain Technologies and eventually to be incorporated in all Fiat Group engines.
Fiat's innovative and conventional powerplants are also joined by dual-fuel methane and petrol units to create the most complete and ecological range of engines in the segment. With reduced consumption and emissions in mind, the new Fiat Punto Evo also offers Start&Stop, the system that switches off and restarts the engine in stop-and-go traffic. Start&Stop is being introduced as standard on all Euro5 petrol and diesel engines.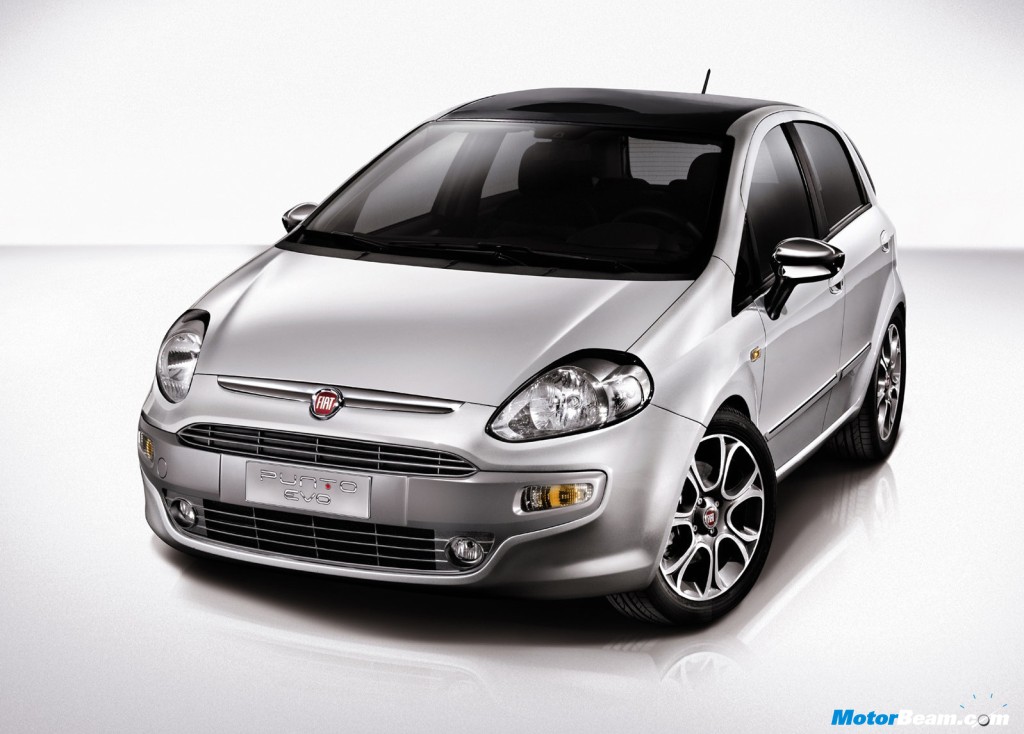 Another system making its first appearance on the Fiat Punto Evo is "Blue&Me-TomTom", the new portable satellite navigation unit that lets you manage telephone, navigation and information functions on a practical colour touch-screen.
We really don't care much about what the facelift incorporates, but what we want to know is when will the Punto Evo hit Indian shores. Going by Fiat India's past records, 2014 seems very likely.