Fiat Punto Successor Called Argo In Brazil
Fiat Punto's successor to be called Argo in Brazil and a launch is expected next month.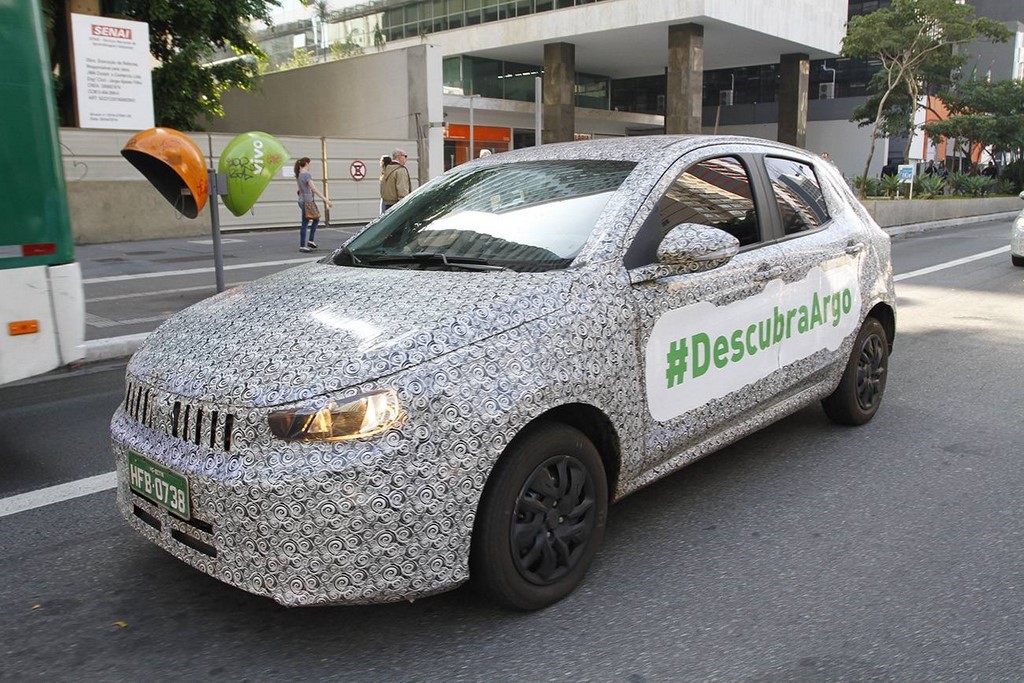 The successor for the Fiat Punto has been spotted in Brazil. Based on an all new platform, having a wheelbase of just over 2.5-metres, and commonly known as the Fiat X6H, the Fiat Argo will replace the Punto in Brazil. The car does look similar to the Fiat Tipo, but there are differences among the two.
Not much can be commented about the car's exteriors since it was camouflaged, however, the interiors will feature a three-spoke steering wheel, a large multi-info display, an infotainment system with colour display and circular central AC vents.
Under the hood, there will be a 1.3-litre FireFly unit that comes mated to a 5-speed manual or a 5-speed Dualogic automated manual transmission. The petrol engine makes 101 HP of power while the ethanol engine makes 109 HP of power. There is also a Fiat Argo Sporting variant on offer, that packs a 1.8-litre EtorQ EVO engine delivering 135 HP of power on petrol and 139 HP of power on ethanol.
Fiat Punto Successor
– Based on an all-new platform
– The car is expected to be launched next month
– Powered by 1.3-litre FireFly and 1.8-litre EtorQ EVO engines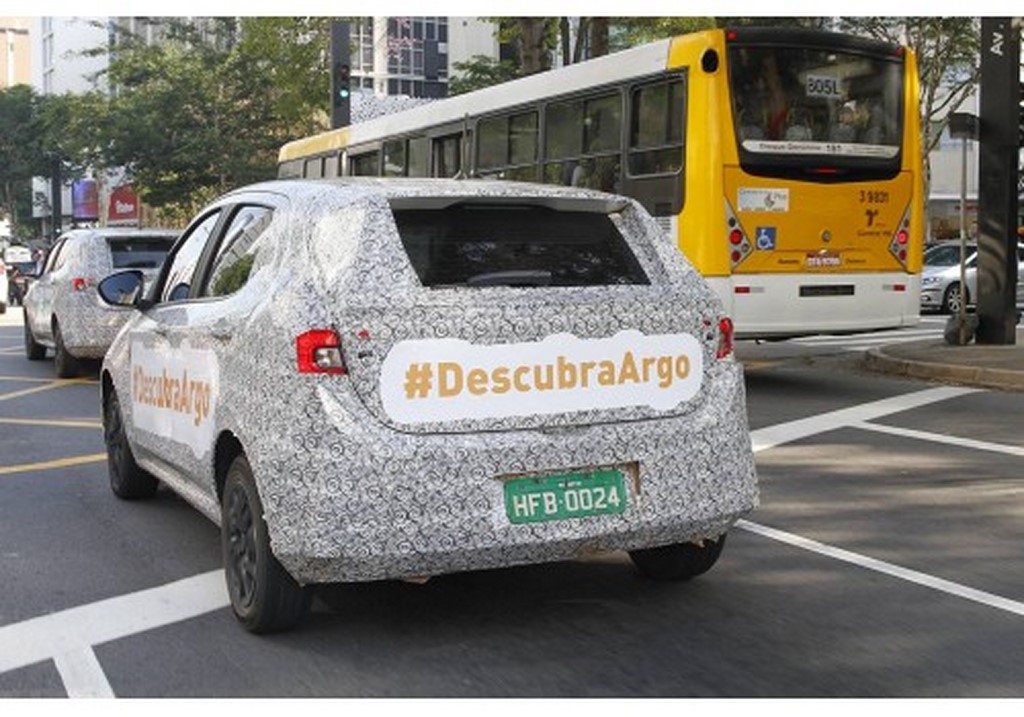 Images Source – Quatrorodas.Abril.com.br