Peugeot Could Launch Cars In India As Soon As Early 2013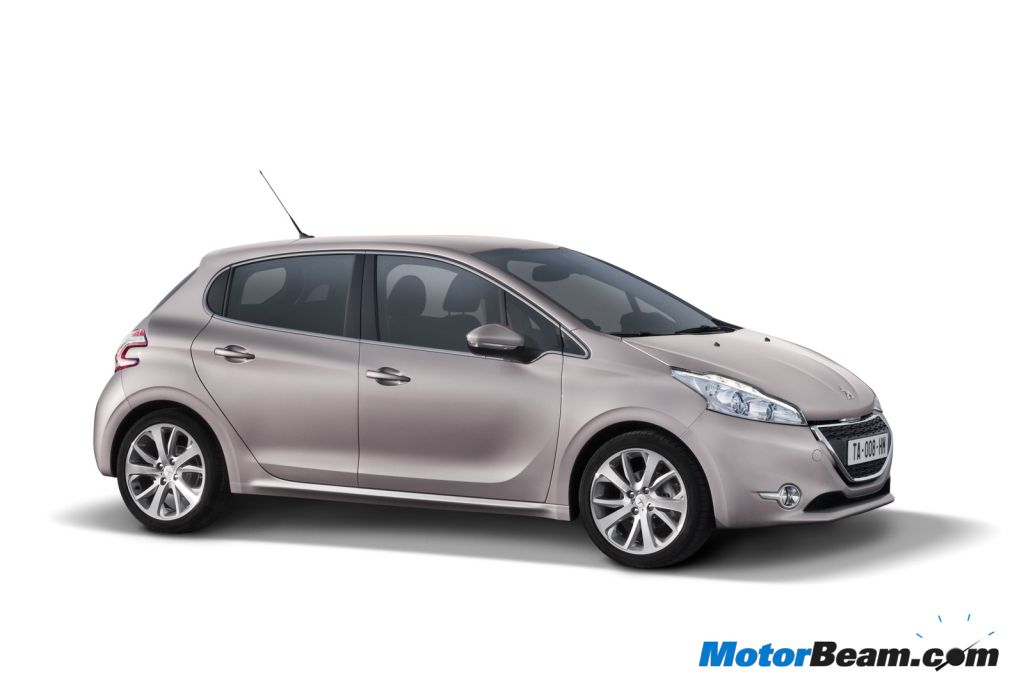 PSA Peugeot Citroen and General Motors have recently tied up wherein the companies will utilize each others expertise in developing cars. This partnership will also help the companies to reduce costs as they would now be tapping into each others technologies. General Motors has two plants in India, one at Halol, while the other at Talegaon. The American automaker does not have its plant running at full steam at the moment. Peugeot on the other hand is crafting its re-entry into the Indian market and has bought land in Gujarat for the same. Currently the plant is being constructed and it could take till the middle of 2014 for the first vehicle to roll out.
Now since Peugeot has no option but to wait as the plant comes up, could the French automaker tap into its partners resources and use their plant to roll out vehicles. This could be a stop gap measure used by the company to prepone its second innings in India. Peugeot could lay an assembly line at GM's Halol unit, which could play a vital role for rolling out the Peugeot 208 hatchback. This would also help GM in fully utilising capacity, while at the same time helping Peugeot in starting sales quickly.
Both the companies could also jointly develope products specific to the Indian market. These could be in the form of small and mid-size cars. GM could also help Peugeot in bringing in the 508 sedan to India, which could initially be brought in as a CBU and as a part of the top-down approach which has worked quite well for automakers like Volkswagen and Nissan. But if Peugeot plans to offer the stylish 208 hatchback (using GM's production facility) against the 100-year old design of the Sail hatchback, it is certainly not going to please the people at SAIC.