Fiat To Focus On Luxury Brands Maserati & Alfa Romeo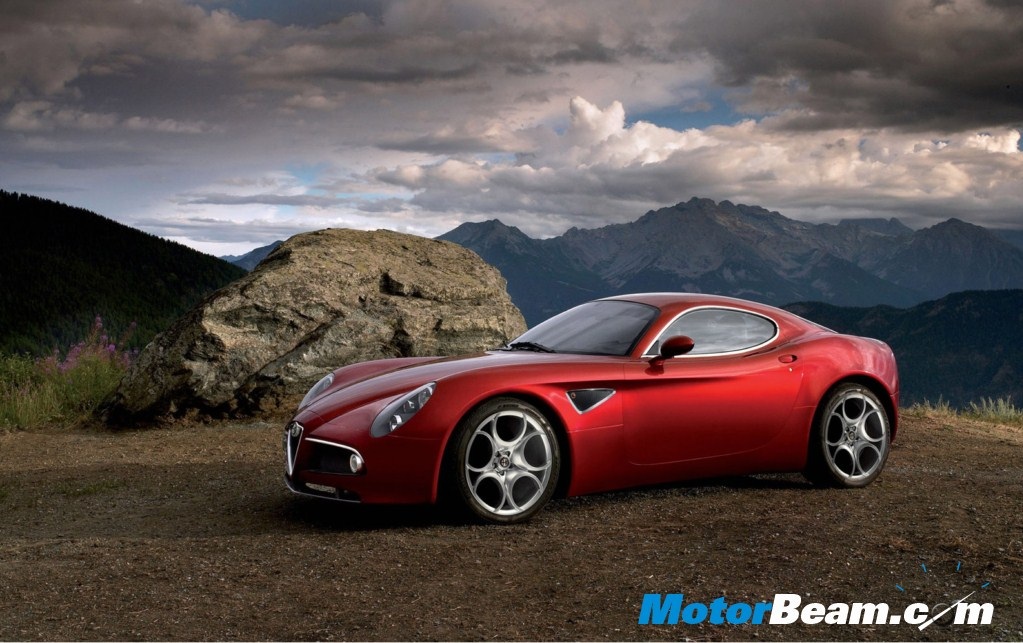 Fiat has chalked out major global expansion plans to tap the best potential of each of the major brands they own. Fiat will now concentrate making their luxury brands, Maserati and Alfa Romeo and the Fiat 500 family, the face of their company than their typical small economical cars. They will expand and promote the luxury brands all over the world to increase their market share as well as profits and give a more up market image to the Italian car maker.
For Maserati, many new cars will be introduced, with the new Quattroporte already launched, their compact luxury sedan, the Ghibli, will be launched at an expected price of Rs. 37 lakh in Europe. Then the new luxury crossover, Levante will be launched, and will be priced in the range of Rs. 45 lakh to Rs. 90 lakh in Europe. Then the replacements for their sports car trio, the GranTurismo, GranCabrio and GranSport will be launched. Fiat plans to increase the market share for Maserati with annual sales at least to about 50,000 units by 2015.
Fiat will re-launch their iconic brand Alfa Romeo with many new products as well as introduce it in many new markets like the Americas, Middle East and Africa to bump start sales as a luxury product. Alfa Romeo will launch their very popular classic, the Spider, based on the Mazda MX-5 and their highly awaited 4C Coupe which created quite a buzz when it was showcased as concept. Alfa Romeo will also replace their current cars, the Mito, Giulietta and new versions of the Giulia. A crossover may also be introduced. Many of these cars will rival the bigger luxury cars.