Fiat To Launch 500X Small Crossover Next Year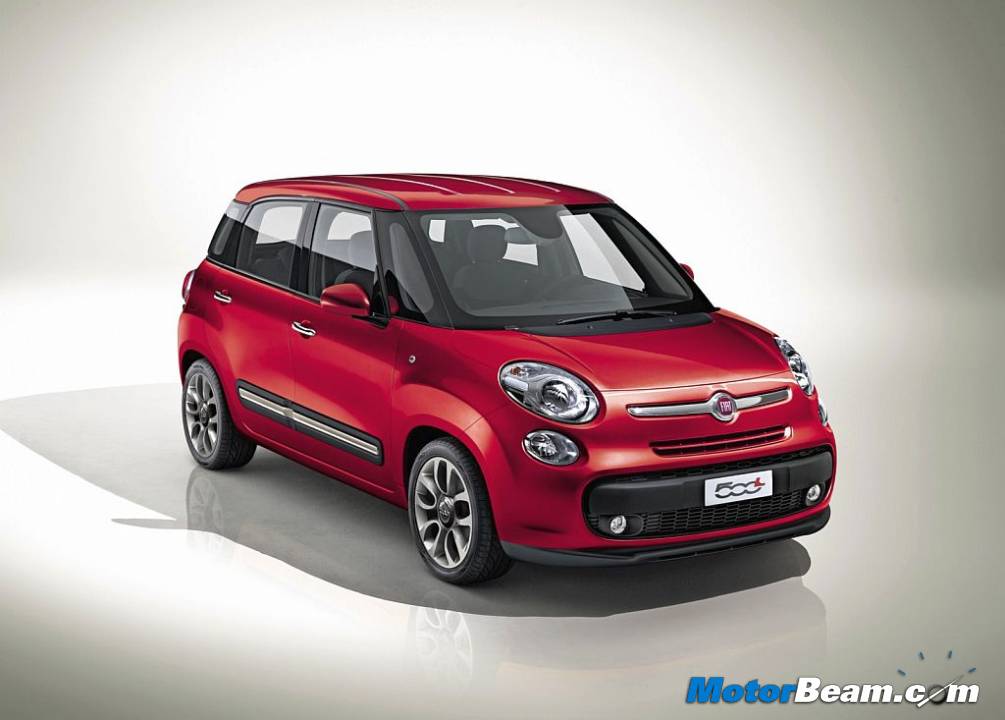 The Italian car manufacturer, Fiat is set to commence the production of the cross-over variant 500 minicar by next year. The new model is set to be called the 500X where the letter X standing means "Cross". The 500X will be replacing the current Fiat Sedici and it is set to get a SUV styling with design cues of a hatchback. The 500X will add up to the current model line-up of Fiat as the 6th variant along with the Fiat 500 3 door hatchback, Abarth Performance version, the 500C Convertible and the 500L 4 door.
The 500X, just like the 500L will be using a widened version of Fiat's small car architecture that underpins the Punto subcompact. The 500X will measure close to 4200mm long. The 500X is expected to be manufactured at Fiat's Mirafiori plant at Turin. The Fiat Sedici is also to be built along with its sister model, the Suzuki SX4 at the Japanese automaker's factory in Hungary. Fiat is expected to begin production of the 500X by the month of December 2013.
It will be built alongside a new Jeep small SUV code-named B-SUV. The B-SUV will go into production in the second quarter of 2014. The Fiat 500X and the Jeep B-SUV will be provided with Fiat's 900cc, 2 cylinder and a 1.4 litre 4 cylinder gasoline engine along with the company's 1.3 litre multi-jet diesel called Multijet II. Will Fiat consider bringing in the 500X for the Indian market?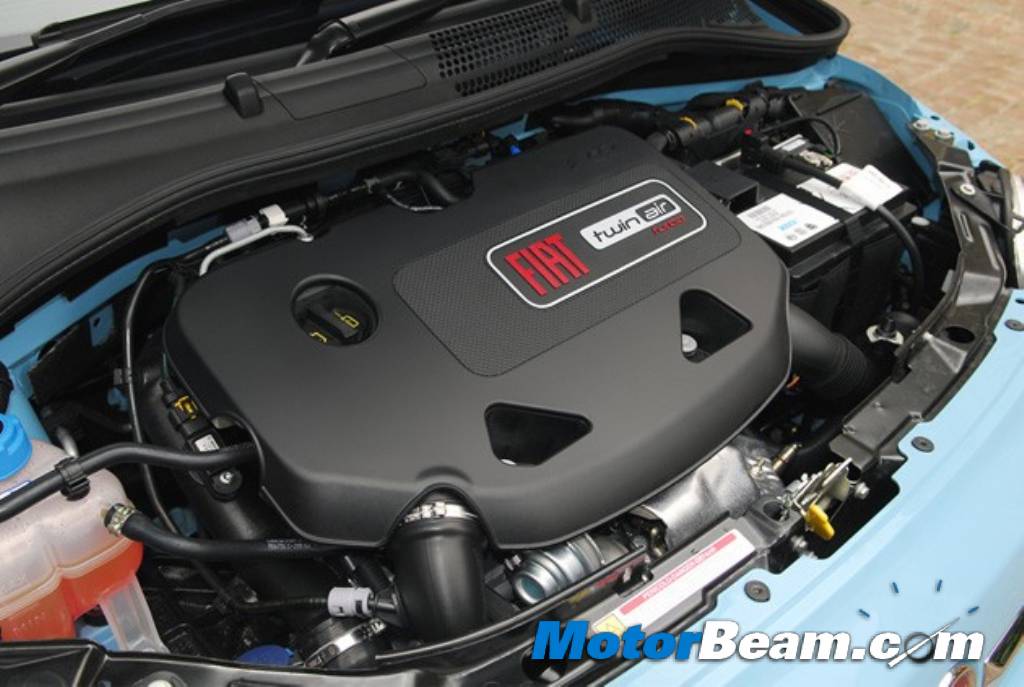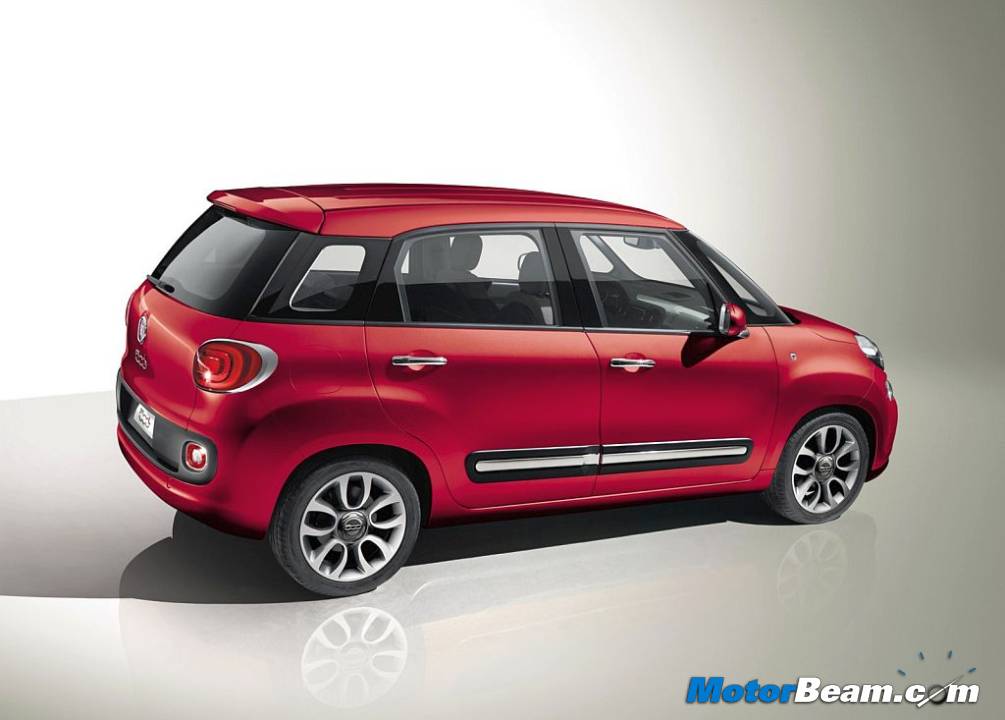 Source – Autonews