Fiat To Launch Panda XL Crossover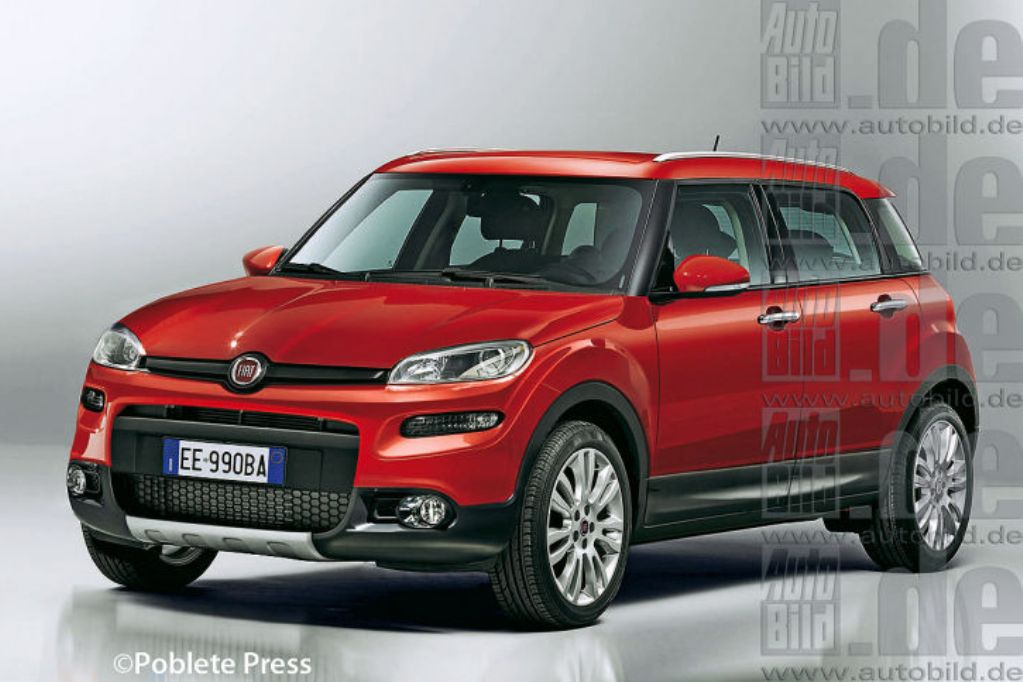 Don't you worry, it's not a stretched Panda like say the Tata Indigo XL. Instead Fiat is launching an all new product. However the Italian carmaker will keep all its cars named on the 500 and Panda family in the future. Thus the Panda XL is a new crossover which will be underpinned by the upcoming Jeep compact SUV and Fiat 500X platform. Fiat is likely to borrow some styling elements from the Panda for the Panda XL, which is expected to go on sale next year. The Panda XL is likely to fill the shoes of the Bravo, which is going to be axed soon.
The Panda XL will have nothing in common with the upcoming 500 XL, the latter being a 7-seater MPV, which is likely to go on sale in India in the near future (competing against the Maruti Suzuki Ertiga). Fiat will use the same set of powertrains which have proven to be extremely reliable and frugal in its other vehicles. There will be a 1.3-litre Multijet II diesel engine and a 1.4-litre MultiAir petrol engine, which generates good power and torque figures, while returning exceptional mileage.
Fiat will manufacture the Panda XL at its Meifi plant which will also churn out the 500X and Jeep's soon to be launched compact SUV (also India bound). The Panda XL will be offered in both front-wheel drive and 4-wheel drive versions, just like the Panda which too is available in these drivetrain options. Whether Panda XL will make an Indian debut is uncertain, but it is expected to rial Nissan's Qashqai in certain markets. Hopefully Fiat now turns its attention on the next generation Punto and doesn't axe the brand name.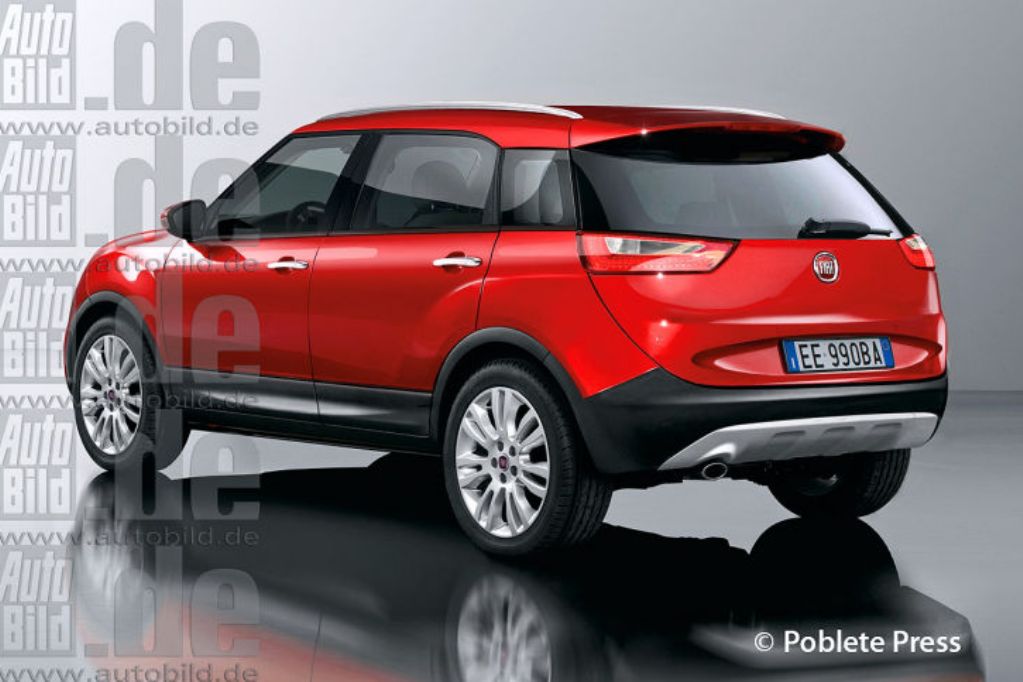 Source – Autobild.de