Delhi Government Wants All Auto Dealers To Do PUC Testing
The pollution in Delhi has been a major cause of concern of late and now the Delhi government wants all dealers and service centres to have pollution measuring facilities, thereby issuing PUC certificates.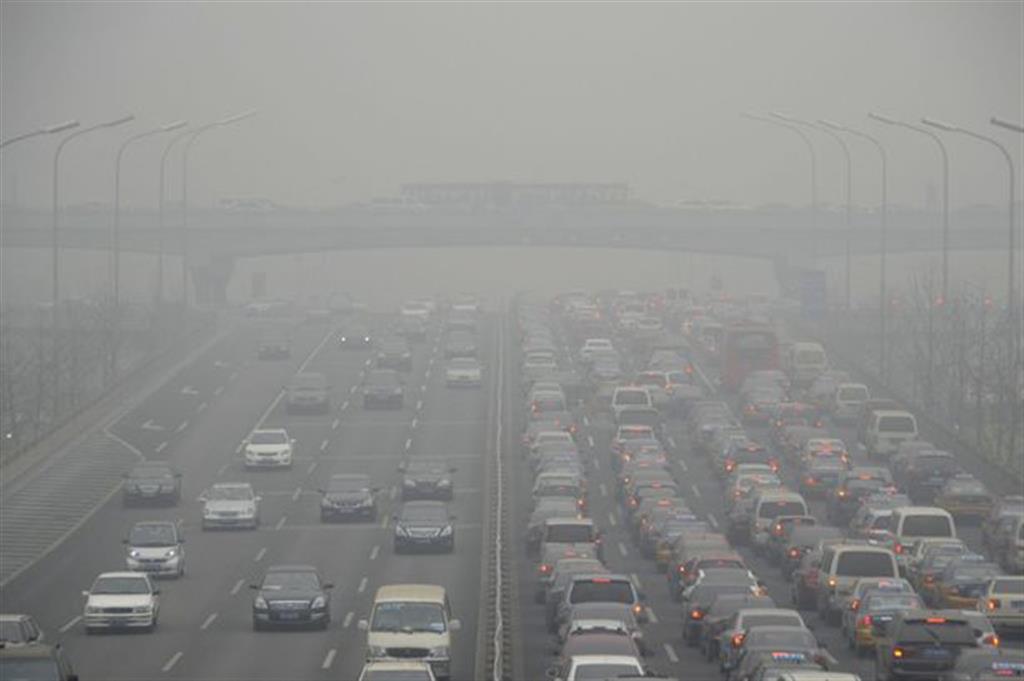 The NCR Region has been forced to a reboot sighting air pollution levels in the region. According to WHO, New Delhi's air is 13 times more polluted than the recommended level which is a major cause of discomfort for citizens staying in the capital. Post the order of the National Green Tribunal (NGT) on banning all petrol vehicles more than 15 years old and any diesel vehicles more than 10 years old; the Delhi Government has now pitched in reinforcing the NGT's order in curbing pollution.
The Delhi government has directed all car and motorbike dealers in the national capital to set up pollution measuring facilities on their premises. Except those who are into battery operated e-rickshaws, have been asked to come up with pollution checking centres at their places to issue Pollution Under Control (PUC) certificates. Any car or bike which is more than 6 months old has to possess a PUC certificate. A PUC certificate needs to be renewed every six months.
Well it may be as per convenience of the motorists to get the PUC certificate (which can be checked at many fuel pumps), but this will also let the government keep an eye on all those vehicles that have been violating the norms. Don't be surprised if the government makes PUC compulsory for all vehicles that go for service. The ban was supposed to be enforced since 1st May 2015, but the implementation date has been postponed to July 13th pending the verdict of the court.