Fiat Will Launch The Jeep Brand In India In 2016
Fiat Chrysler Automobiles will finally be launching the Jeep brand in India in 2016. Initially, the cars will be brought down via the CBU route.
Fiat has been getting a lot of flak in the Indian market since the past couple of years. The company has consistently failed to honour its commitments of launching newer brands like Jeep and Abarth in the country. However, things are now about to change and the Italian automaker will be launching the Jeep brand in India in 2016, most likely at the 2016 Auto Expo. The automaker will be setting up a separate sales network for the brand and in the initial phase, they will start with 5 dealerships across major cities in the country. Fiat is also investing $280 million in India in its manufacturing joint venture with Tata Motors.
Fiat is aiming to make India a global hub for the Jeep brand. The Grand Cherokee and the Wrangler will be launched together and initially they will be brought down to the country via the CBU route. The company is positive to the idea of local assembly and is still working on its feasibility. The upcoming C-SUV will also be locally produced at the company's Ranjangaon facility by 2017. By that time, the automaker will have 20-25 dealerships in the country. Apart from Ranjangaon, the company has three plants outside the US for mass-production of Jeep cars. Fiat has a capacity to produce 1.35 lakh vehicles from the plant per annum.
The carmaker is having a very tough time selling cars in India and they are also getting a lot of criticism for not introducing the premium brands on time. They have identified the blockages and are working on them to gain traction in the Indian car market. Fiat is also coming up with a new brand campaign to connect with present as well as potential customers. Company officials are also working on a future product strategy and are looking to enter different segments. While 2016 will be a very important year for Fiat, the company will thereafter launch its all-new products in India too.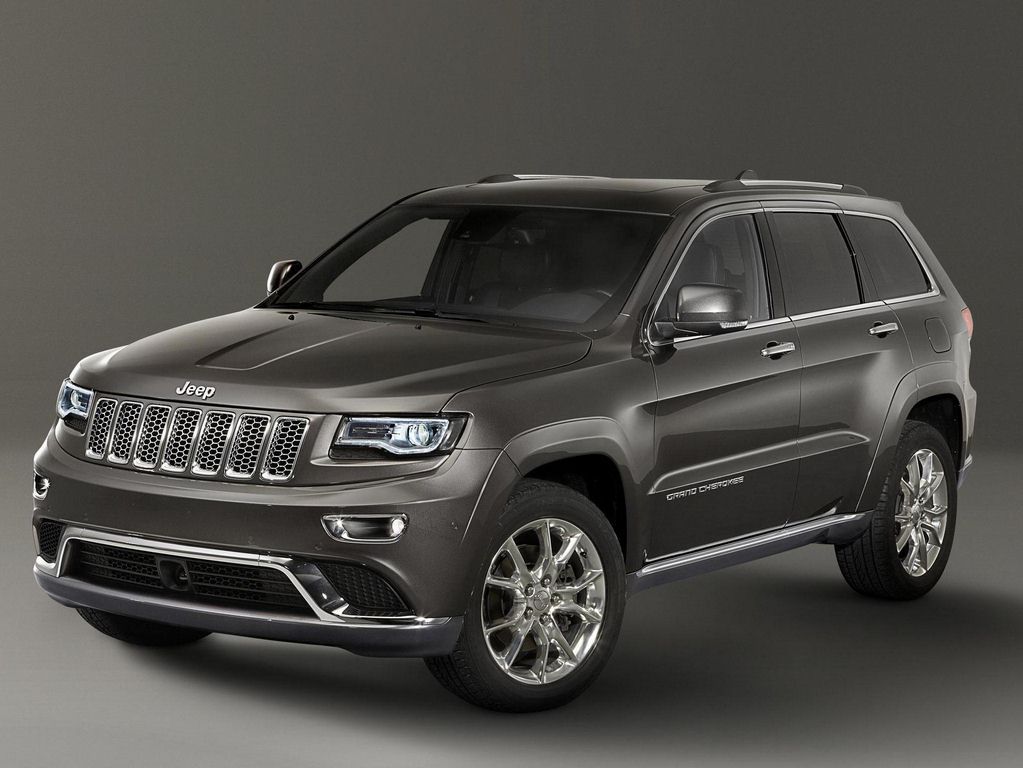 Source – EconomicTimes.com