Fiat's Magneti Marelli Inaugurates New AMT Dedicated India Plant
With eight joint ventures functioning in India and eleven plants running Magneti Marelli, the Italian auto component major plans to double its revenue that is generated from India.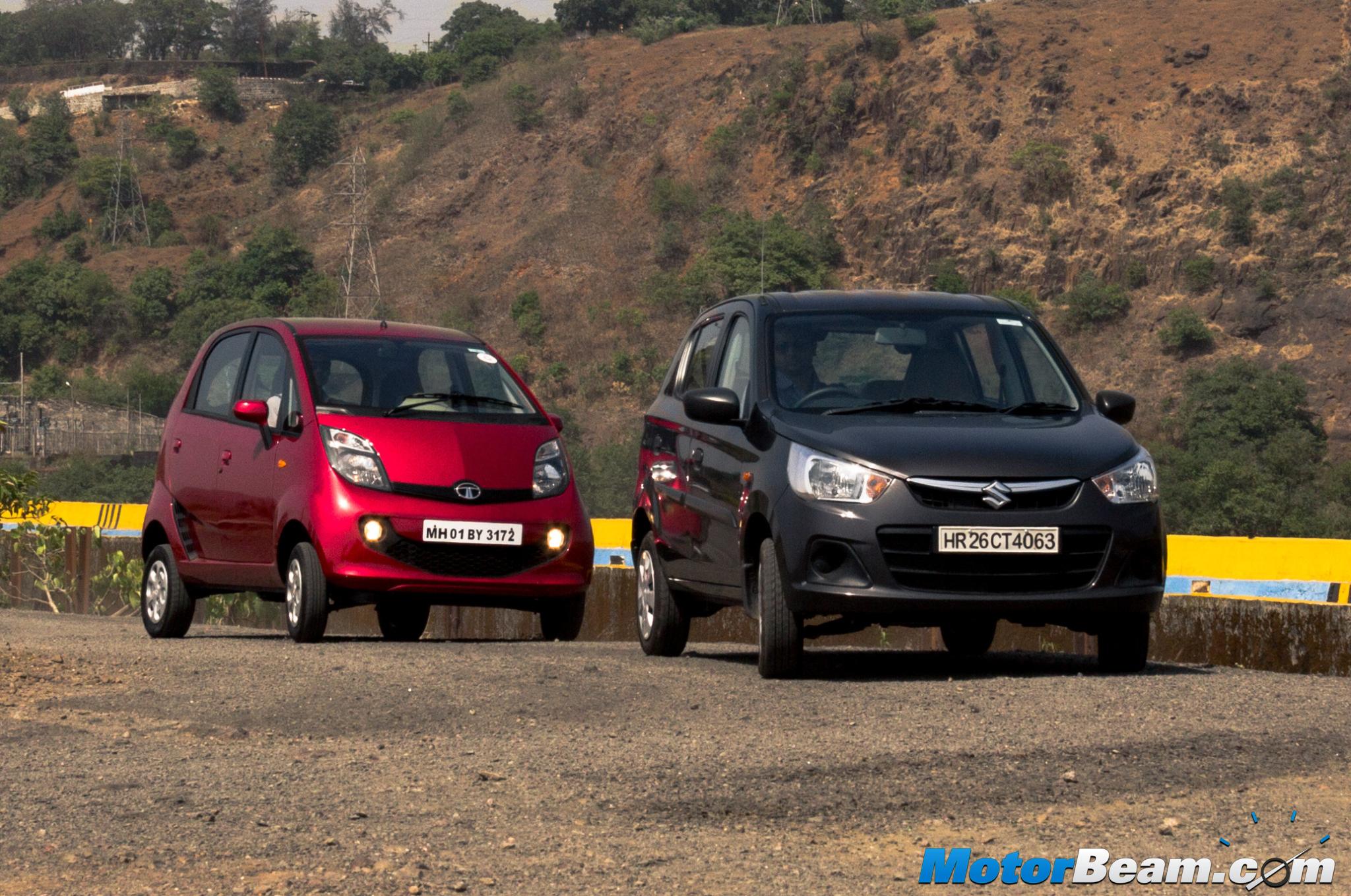 The Italian car manufacturer, Fiat made its way in India in 1997 by incorporating its Indian subsidiary, Fiat India Automobiles Limited (FIAL) and since then it has been trying its best to make the most out of it by constantly expanding. Till 2007, it was only manufacturing cars in its Ranjangaon plant which is located in Pune district. But in 2007, its subsidiary, Magneti Marelli made its way in India which basically specialises in manufacturing various automobile components and helps in the growth of the Fiat Group as a whole.
Since 2007, Magneti Marelli has entered into joint ventures with Maruti Suzuki, Sumi Motherson Group, SKH Sheet Metal Components, Endurance Technologies, Unitech Machines, Talbros Automotive Components and Hero MotoCorp for producing various automobile components like automotive lighting, electronic systems, powertrain, exhaust systems, suspension systems and fuel injection (for two wheelers).
The manufacturer recently inaugurated its newest plant in Manesar which is located in the Gurgaon district for the production of Automated Manual Transmission (AMT). With this, there will be 11 plants present in India for Magneti Marelli which will prove to be a major boon for the company. The plant is spread across 7500 square metres of area with a production capacity of 2,80,000 units annually out of which 1,20,000 is currently being produced.
The company reportedly invested Rs. 150 crores on the plant which should employ around 115 people once it is fully functional and currently Magneti Marelli has 2300 employees working in India. The plant has been built to address the growing needs of AMT components across the globe, especially in India which was otherwise being achieved by importing parts from Italy. The company sold more than 50,000 units of AMT last year in India and currently Magneti Marelli supplies its AMT parts to Maruti Suzuki for the Celerio and Alto K10, and Tata Motors for the Zest and Nano.
The company along with this new plant plans to double its revenue that's generated from India in the next three years and hopes that the AMT segment will prosper and grow as a whole in the years to come. Magneti Marelli reportedly generated a revenue of Rs. 1300 crores last year and by looking at their approach and involvement in the Indian market they should be able to achieve their goals for sure, if they continue their ongoing trend.