Fifth Gear Celebrates British Luxury On Discovery Turbo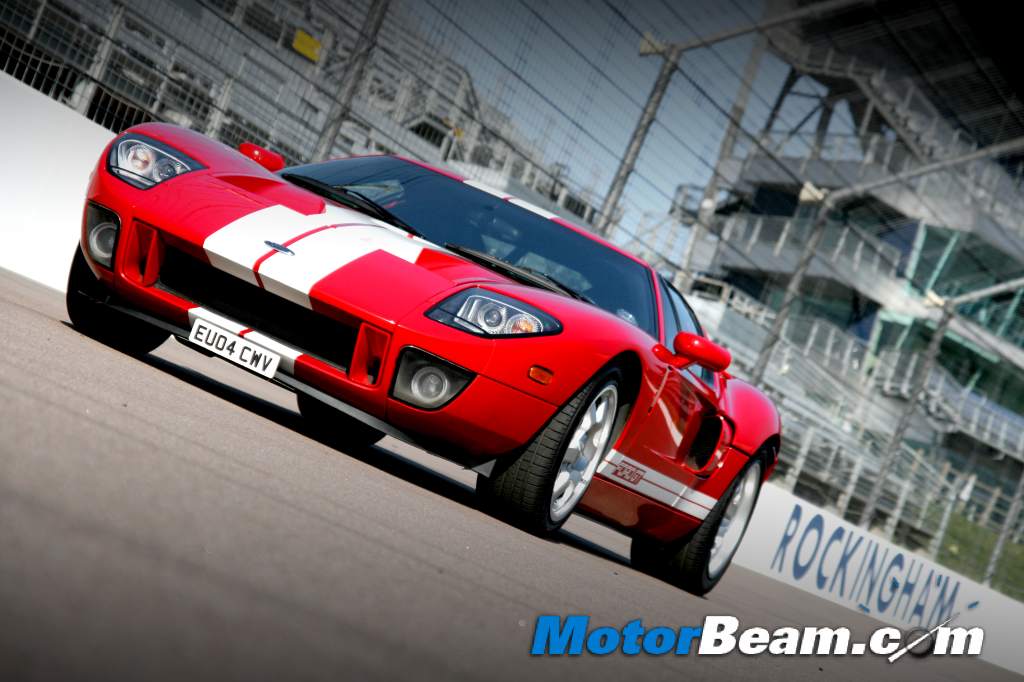 FIFTH GEAR premieres every Monday at 9 pm on Discovery Turbo. The diverse range of cars and bikes profiled are tested to the limits by a panel of auto experts, which includes Tiff Needell, Vicki Butler-Henderson, Jason Plato, Tom Ford and Adrian Simpson. The team of experts shares reliable automotive advice, latest information on technological advances, top news, vehicle reviews and investigative reports from around the world; "all the need to know", "good to know" facts that motor enthusiast would expect from the all new episodes of FIFTH GEAR.
Fifth Gear, Monday, 11th April on Discovery Turbo – This week, Fifth Gear celebrates the very best of British modern luxury with brand new 196,000 pound Rolls Royce Ghost, the latest Aston Martin rapide 140,000 pound. Fifth Gear this week also races two Roadsters that have the biggest reputation as driver's cars, the Nissan 370 Z's and BMW Z4.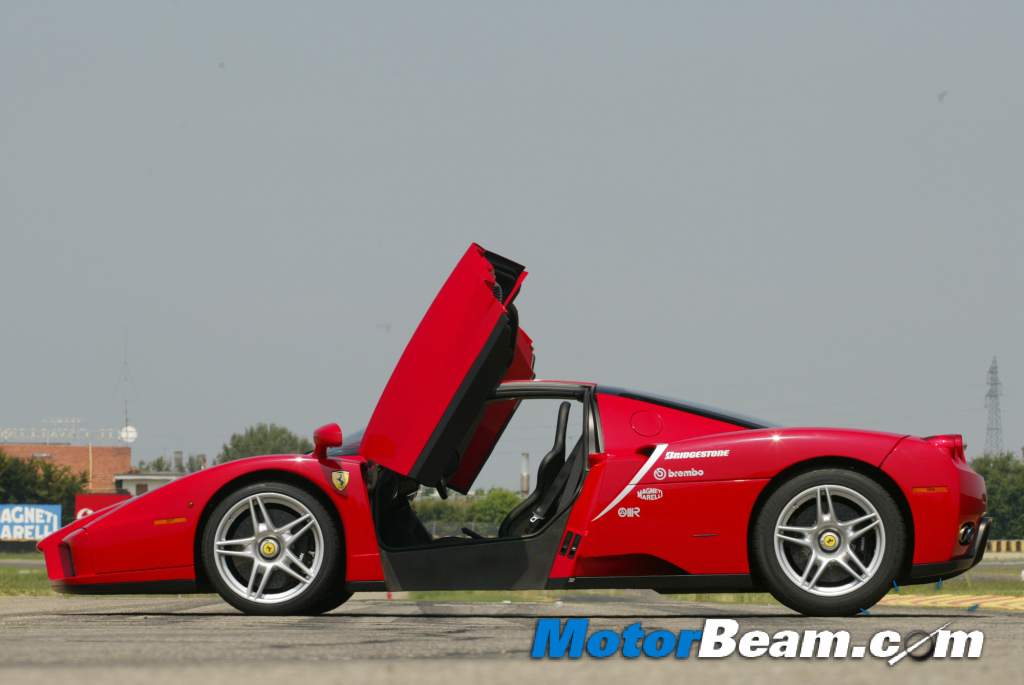 Fifth Gear Episode Highlights : –
• Tiff Needell and Vicky Butler-Henderson test some new hot hatches, Jason Plato gets behind the wheel of the Ferrari 458 Italia and Jonny Smith tests a Smart cat and Toyota IQ against the original Mini.
• Jason rips through Italy in Lamborghini's Gallardo Superleggera. Vicki gleams the mad looking Nissan Cube and Tiff and Jason do battle in the R8 Spyder and Porsche 911 Turbo.
• Tiff puts Aston Martin's stunning Rapide through its paces on road and track, Jonny tries to find the greatest ever estate and Vicki samples the £200,000 Rolls Royce Ghost.
• Jason drives Porsche's 911 GT3 RS and then teams up with comedian Ross Noble, while Tiff partners bike-adventurer Charley Boorman, for a series of arduous off-rod challenges.
• Tiff gets behind the wheel of the £300,000 Lexus LFA, Jason pits the brand new Mercedes E63AMG saloon against the Audi RS6 and Vicki sees the technology in the new BMW 5 Series.
• Jonny finds out if the new Nissan Juke crossover is as bonkers as it looks, Vicki tests the sports-hybrid Honda CR-Z and Jason grapples with the Chevrolet Camaro SS.
• Jason drives Morgan's Aero Supersports, Vicki speaks to top car designer Gordon Murray about his city car project and Tiff and Jonny head to the gruelling Ilkley Trial rally.
• Vicki judges the 'Best Supercar' award at the most exclusive motorshow in the world, Salon Prive. While Jonny gets the first TV test drive of Audi's new Mini rival, the A1.