First Peugeot India Car Launch Is Maruti Baleno Rival
First Peugeot India car rollout expected to happen by 2020, will be a Maruti Baleno rival.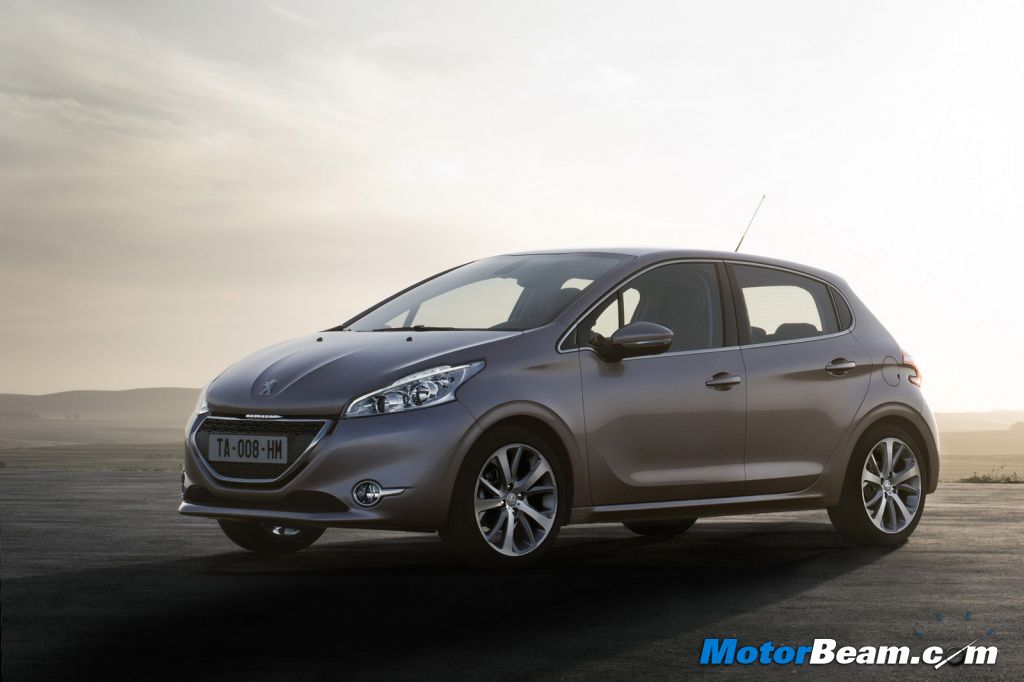 PSA Group (owner of the Peugeot, Citroen and DS brands) is planning to roll out its first car for the Indian market by 2020 and it will be positioned between the Hyundai Grand i10 and Maruti Baleno, meaning it will offer the best of both worlds (a compact hatchback and a premium hatchback). The French multinational manufacturer has codenamed the project as SC21 smart car project and is expected to bring out two-three variants. Technically speaking, this will be the second car as the company had launched one car (Peugeot 309) earlier in the 1990's.
According to sources, the company will be holding a meeting of suppliers in Chennai today and for the purpose of the meeting, they have called over 50 suppliers including Motherson Sumi, Uno Minda, Spark Minda and the Rane Group. The chief of global sourcing and senior management of PSA will be in Chennai to take a decision on the start of production and sourcing processes. India could be made an export hub for emerging markets as well.
The automaker will put up a request for quotation (RFQ) to the component suppliers for more than four lakh cars, of which one lakh will be manufactured at the Chennai plant which the company bought from Hindustan Motors (the Ambassador maker) while the remaining three lakh cars will be exported to Brazil and South Africa. After the UV (Utility Vehicles) segment, the compact/premium hatchback space has been the fastest expanding segment. The compact segment grew at 11 percent from April to October 2017.
After its joint venture ended with Premier Automobiles in 1990 and an untimely exit from a proposed factory after PSA acquired land in Gujarat, the company is hoping to be third time lucky in India. The PSA Group, earlier this year, signed two joint ventures in the automotive space with an initial investment of Rs. 700 crore with the CK Birla Group. The first agreement sees the French company holding a majority stake in the joint venture company set up for the assembly and distribution of PSA passenger cars in India, while the second agreement is a 50:50 joint venture being set up between the PSA Group and AVTEC, a CK Birla company, for the manufacturing and supply of powertrains.
First Peugeot India Car
– First Peugeot India car to be rolled out by 2020
– Will be positioned between the Hyundai Grand i10 and Maruti Baleno
– Project has been codenamed as SC21 smart car project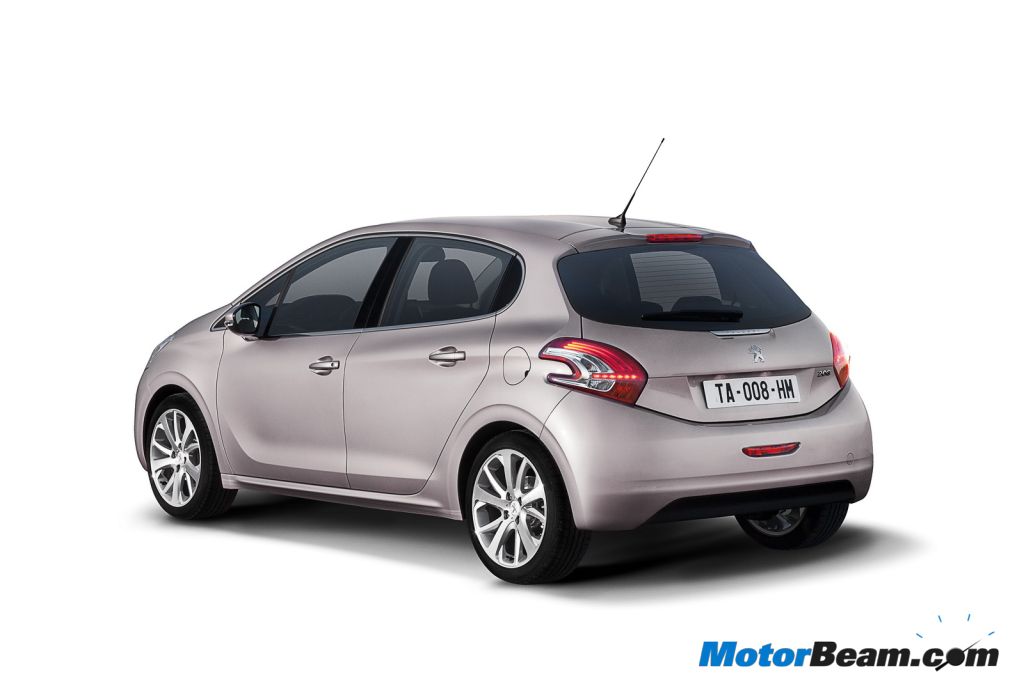 Source – ETAuto.com