Fisker Looking To Enter The Indian Market
The premium electric car maker is in talks with the Indian Government to setup technology and software centres here.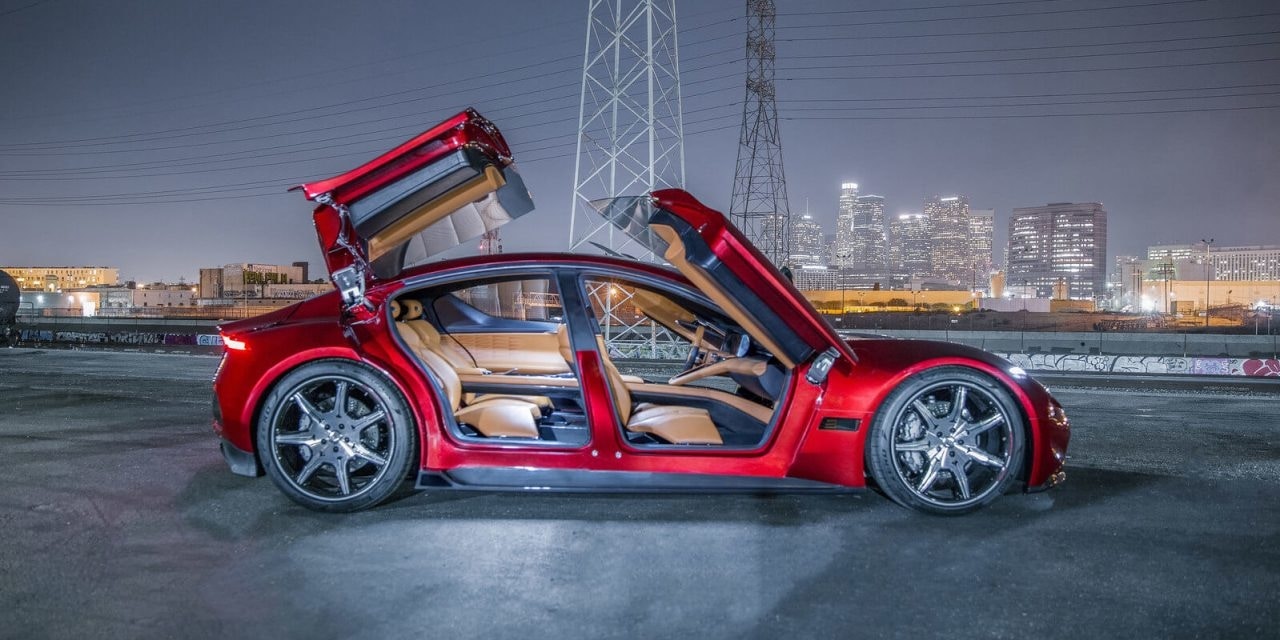 Even though Indian regulations for electric vehicles are not properly in place, major foreign manufacturers like Hyundai and Toyota are already readying their electric vehicles for India. Another premium manufacturer that goes by the name of Fisker Inc. is also eyeing a piece of the Indian electric market that will really take off by the year 2020.
The owner of Fisker Inc., Mr Henrik Fisker thinks that India has an opportunity to "go all-electric very quickly, as the country doesn't have a massive, advanced ICE vehicle industry to change." What this means is that the still incipient electric automotive industry in India is yet to take shape which should allow the companies to actually structure it as the market requires and the manufacturers desire.
Fisker wants to start its India operations by initially setting up a technology and software centre and eventually build an advanced battery factory and vehicle assembly centre for their lower-cost, high-volume vehicles. However, no solid decision has yet been taken as the company is still in talks with the Government for extending support and providing subsidies.
The company is currently gearing up for the launch of its EMotion electric car in the US in 2019. The EMotion employs state-of-the-art graphene batteries that can be charged to run for 200 kms in about nine minutes. Its range is rated at 640 kms and has a top-speed of 257 km/hr. The EMotion will have a price tag of $129,900 (about Rs. 82 lakhs) and will come with autonomous driving capabilities. This is Tesla Model S territory and Fisker is taking no qualms in taking the competition to Tesla. India launch of the EMotion is still a distant dream.
If all goes as planned, Fisker could end up being the first premium electric vehicle manufacturer in India. Not only this, the company can even capture the higher volume segment if it puts serious thought into the idea.
Hyundai, Maruti, Toyota and even Mahindra and Tata might be the first ones to enter the Indian electric car market but their sustainability will be tested by the quality and pricing of their products. Companies like Tesla and Fisker on the other hand might not be able to offer cheap vehicles, but they surely are capable of producing very advanced electric cars whose battery and autonomous technologies might even shape the future of electric vehicles.
Fisker India
– The company is looking to initially setup a technology and software centre here
– If all goes as planned, it might go ahead and setup a battery plant in India
– No cars from the company are yet slated for introduction in India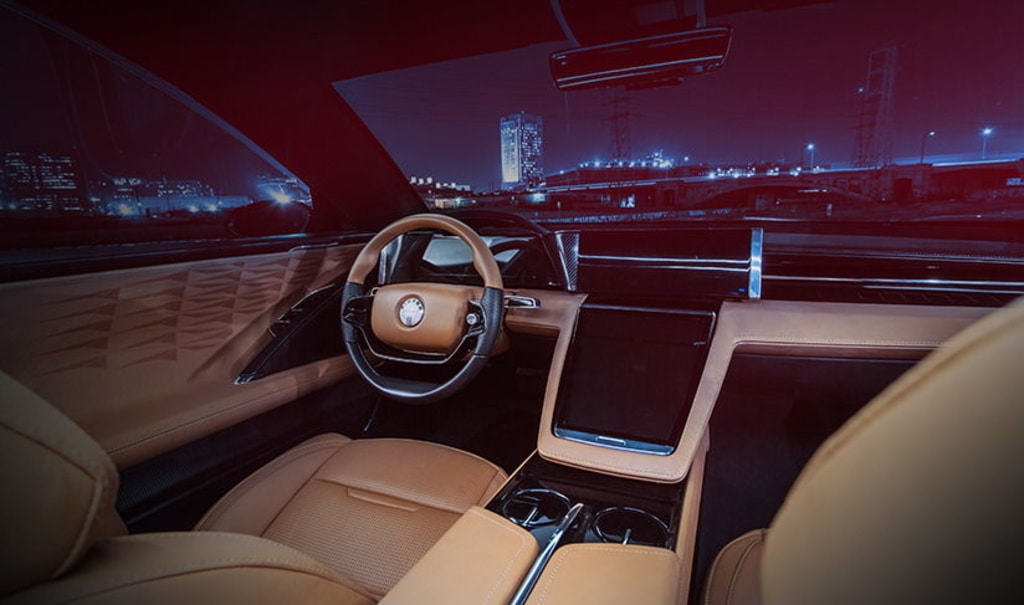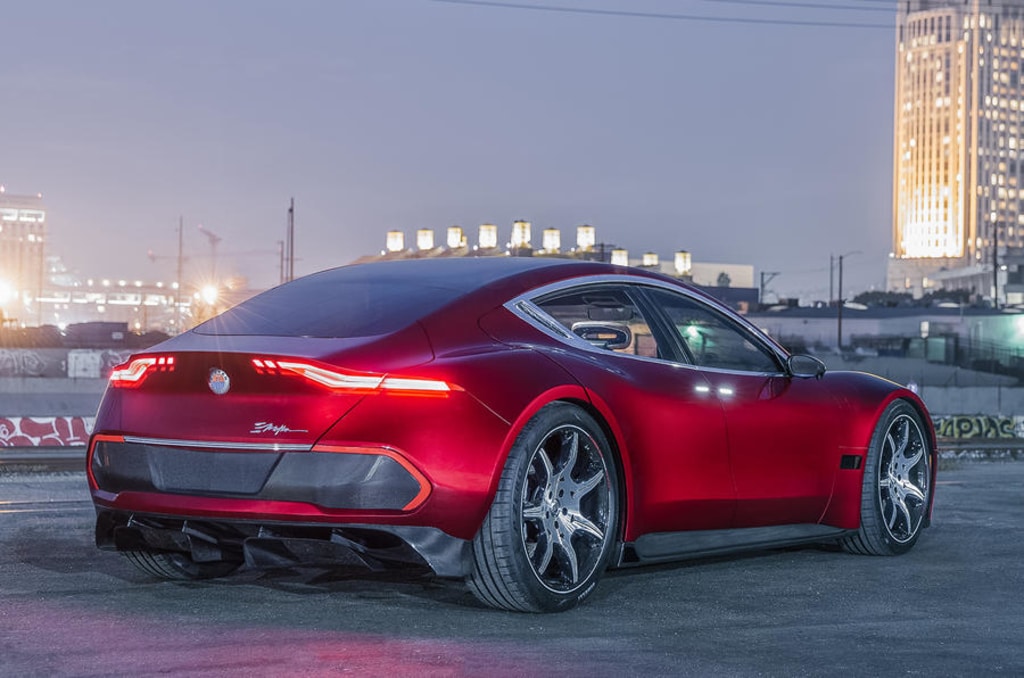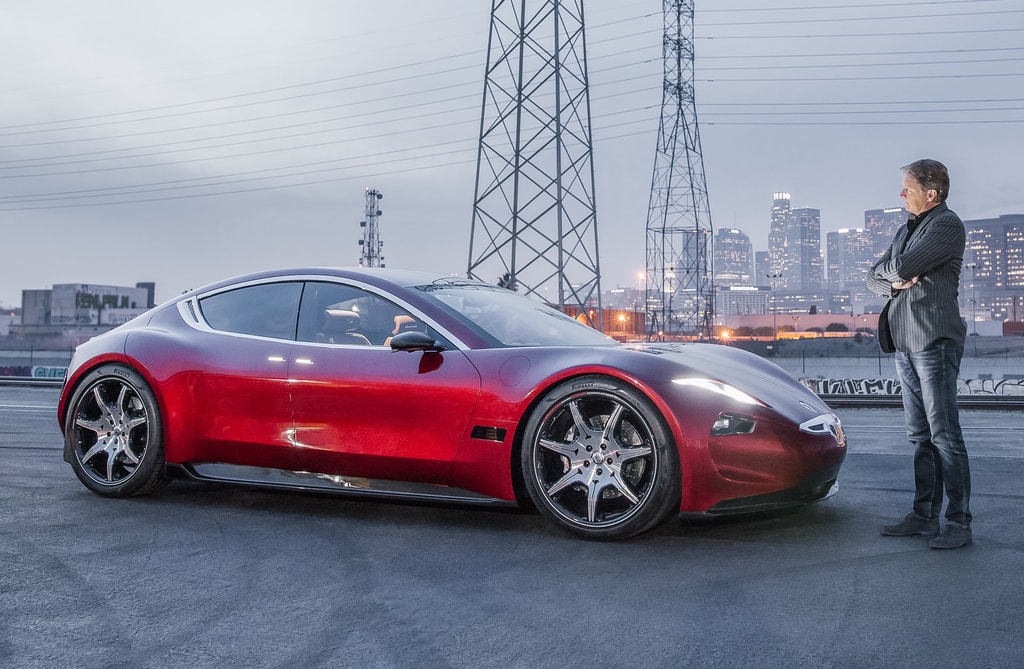 Source – AutocarPro.com