Want 1000 Km Range On An EV? Here's The Fisker Ronin!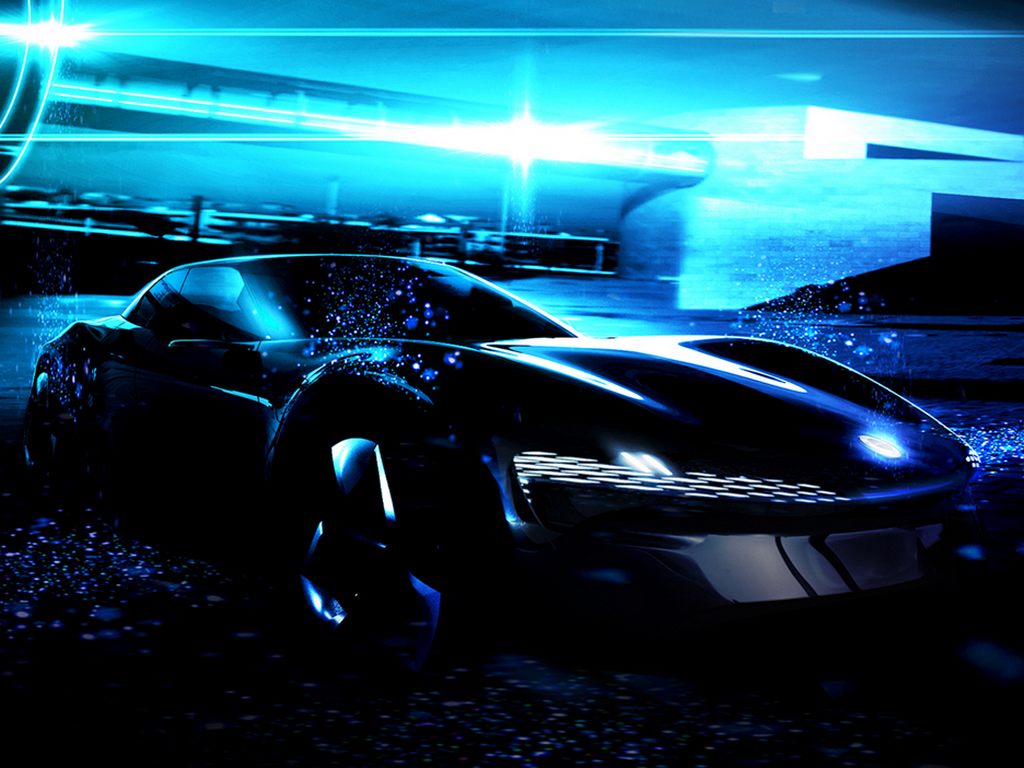 The upcoming Fisker Ronin sports EV is expected to offer the world's highest range of 1000 km
If there could be a brand that can take Tesla head on, it would be none other than Fisker and now the American EV maker has lifted the wraps off its new Ronin sports car claiming some bold Tesla-beating numbers.
Developed by Fisker's new Magic Works facility in the UK under the leadership of ex-Aston Martin special vehicles head, Dave King, the Ronin is claimed to have the world's highest range of up to 1000 km. It's also the world's one and only 4-door convertible EV.
Coming to the build, Fisker says, as the sports car doesn't have B and C pillars that aid in chassis rigidity, it has developed a new rocker structure that's not only innovative but also can easily sustain severe side impacts.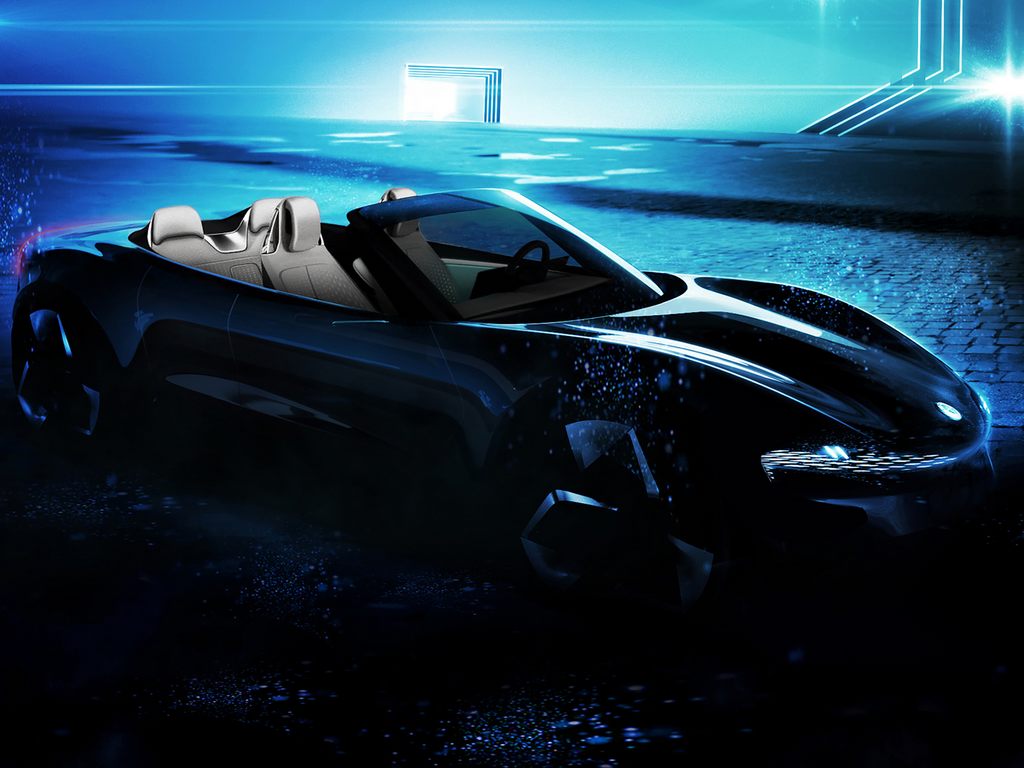 The sports car will be constructed using advanced, lightweight materials, and the brand's focus will be on range, performance and overall driving experience. Ronin also gets active aerodynamics and a battery pack integrated directly on to the vehicle structure.
Powered by 3 motors, the Ronin can accelerate from 0-100 km/hr in less than 2 seconds. Other than this, Fisker didn't reveal any detail about the powertrain. The production-ready car will be unveiled in August, next year, with production commencing by second half of 2024.
The Ronin is expected to join Fisker's other models planned – Ocean electric SUV and Pear urban EV .