Force Motors Delays Viano MPV Launch To 2015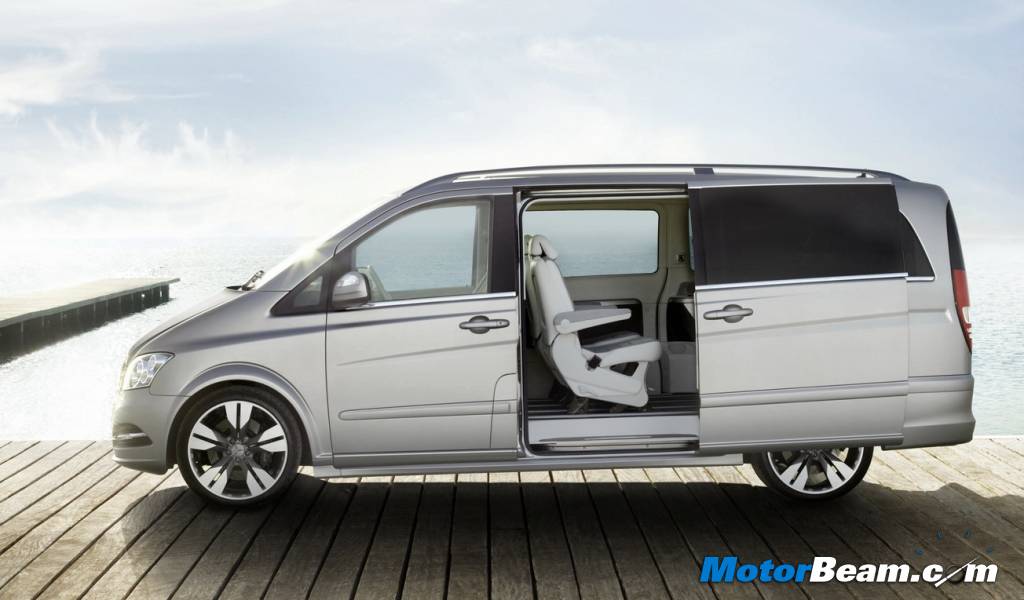 Force Motors had planned to develop a new small commercial vehicle in association with Daimler AG and the new vehicle was expected to be launched in 2014. The company was all set to invest very heavily up to the tune of Rs. 400 crores for the production and R&D of the Viano based MPV. Since the automotive industry is experiencing a thorough slowdown at the moment, Force Motors has decided to postpone this vehicle to 2015.
The company currently sells a whole range of tempos, tractors and buses in the commercial segment and the Force One SUV in the private vehicle segment in India. Even though it's commercial vehicles are doing pretty well in the market, the Force One couldn't gather interest from enough customers. Force currently has a plant at Pithampur in Madhya Pradesh and the manufacturer wanted to invest Rs. 1000 crores to develop new products and expand its current range of vehicles. They were also looking to acquire new land that would be dedicated just for the production of the Viano based MPV.
Even though the plans for the small commercial vehicle have been halted, the company has still invested heavily in setting up a new robotic paint shop, press shop and engine plant at the existing Pithampur plant. Force Motors has only 25 dealerships throughout India which sell their passenger vehicles and the Force One has managed to sell only 3000 units since it's launch in 2011. The company had showcased the new Gurkha 4X4 earlier this year and now it will be launched in January 2014.