Renault's Dacia Is Fastest Growing Car Brand In Europe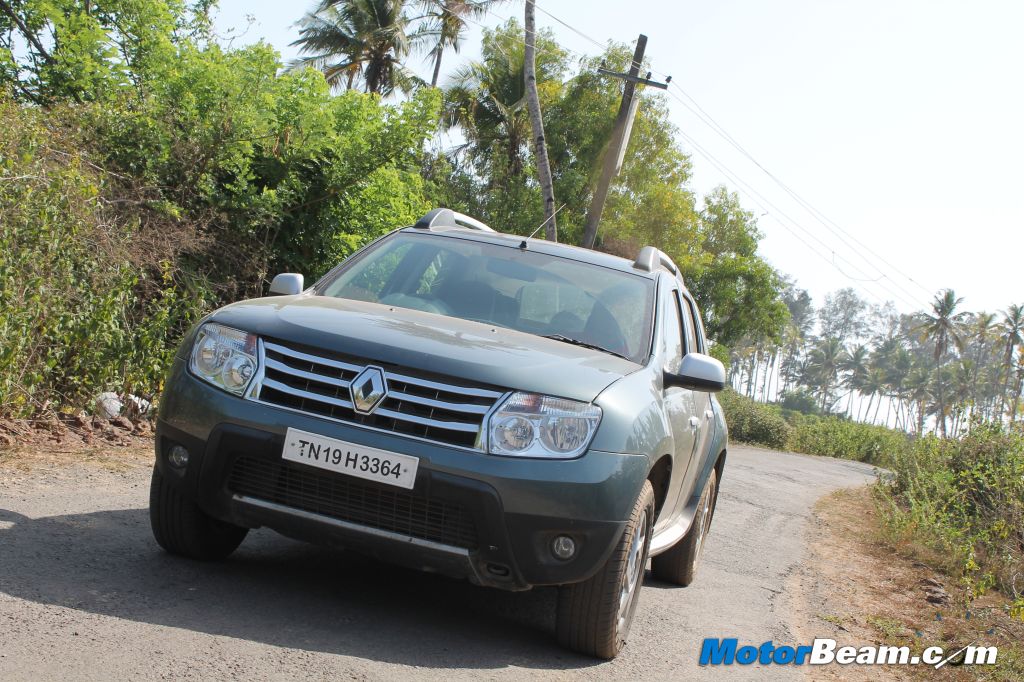 We all know that quality of automobiles vary from place to place. The quality of products that we get in India is not the same as that in Europe. European cars are superior in build and aesthetics when compared to India, from the plastic used in dashboard to the chrome finishing are on this list. Of course no one can blame the manufacturers for that as they furnish their products based on market requirement. The western world is used to the next generation tag in automobile industry. BMW, Mercedes-Benz, Audi, etc are the machines there used as primary vehicles by the families. The global economic slowdown seems to have changed the trend in Europe. This year, Europe's bestseller does not belong to premium segment but to the economical one. It's the low budget Renault owned Dacia.
The European auto sales concluded that Dacia has played a decent role in the 4-wheeler market with a share little under 3%. Well the percentage may look less when compared to ours but that's the share this year the low budgeted company could grab. Dacia has seen an increase of 21.1% in sales when compared to last year's charts. Dacia is followed by Mazda and Jaguar with increase in sales by 15.4% each. Last month Dacia reportedly sold 2,60,000 units in the Volkswagen dominated market.
Though sales were down by 5.4%, Volkswagen rolled out 1.4 million vehicles from its outlets bearing a market share of 13.4% in the penultimate month. With unemployment at 12%, people are not willing to shell out money for premium segment vehicles. Low cost cars have been successfully serving point to point travel. Auto sales have dipped by 2.7 % across the continent, forcing companies to lay various strategies to trade their products.
Dacia is produced in Romania and the low labor cost has helped the company to price this car very competitively. Dacia is also offering three years warranty but it's really the Duster which has helped the company boost sales. Global slowdown has eventually turned the charts for Renault and the company is positive on its growth. Dacia has now a range of vehicles from SUVs to station wagons. The latest launch from Dacia is the Duster crossover which is priced at 12,000 Euros (Rs. 10.2 lakhs). The Logan is the cheapest Dacia in the European market, the sedan carrying a price tag of 7,700 Euros (Rs 6.5 lakhs).