Ford To Focus On Diesel Cars In India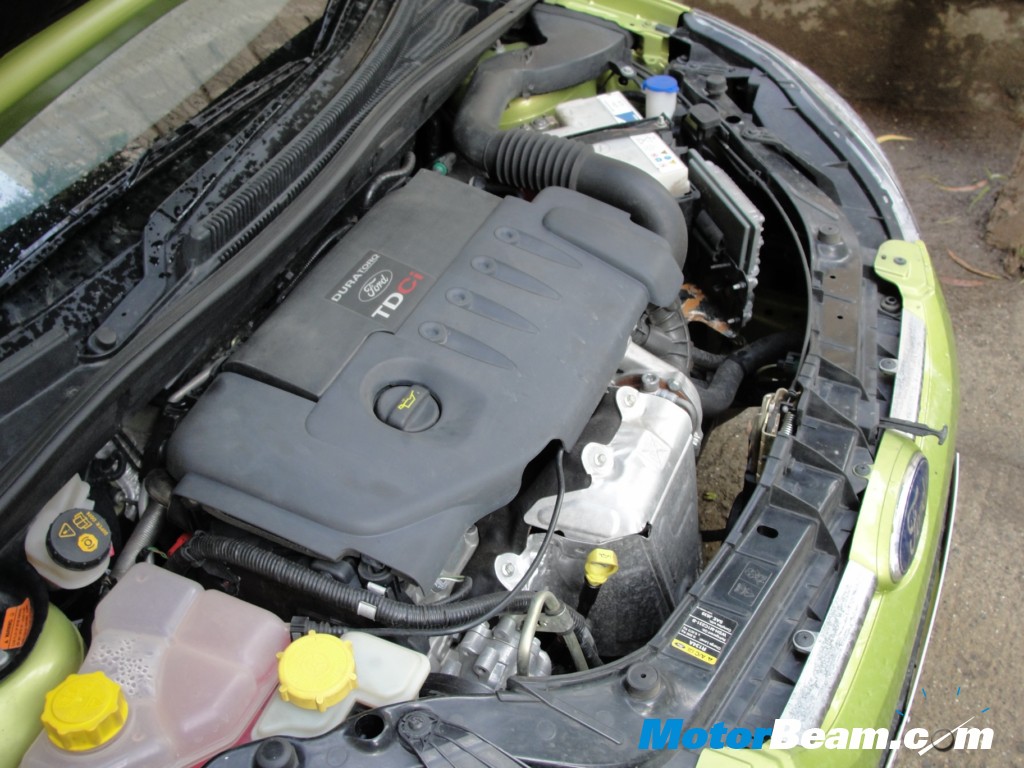 Ford will launch 8 new cars in India by the middle of this decade. However the company will not concentrate on petrol motors for its upcoming cars and their focus will be on diesel variants. Petrol prices have been rising, not that diesel is anyway far behind but still the cheaper fuel of the two. With diesel cars being more fun to drive, thanks to the high torque they have on offer and returning better fuel efficiency, Ford's focus has rightly shifted to diesel engines for its future launches.
"Petrol prices are becoming high and this has swung the proportion of cars sold in favour of diesel models. The upcoming products will be mainly on the diesel platform. This has created a lot of stress to manufacture diesel cars," Nigel Wark, Executive Director, Ford India, said.