Ford Celebrates 111 Years of Automotive Excellence With Time Lapse Video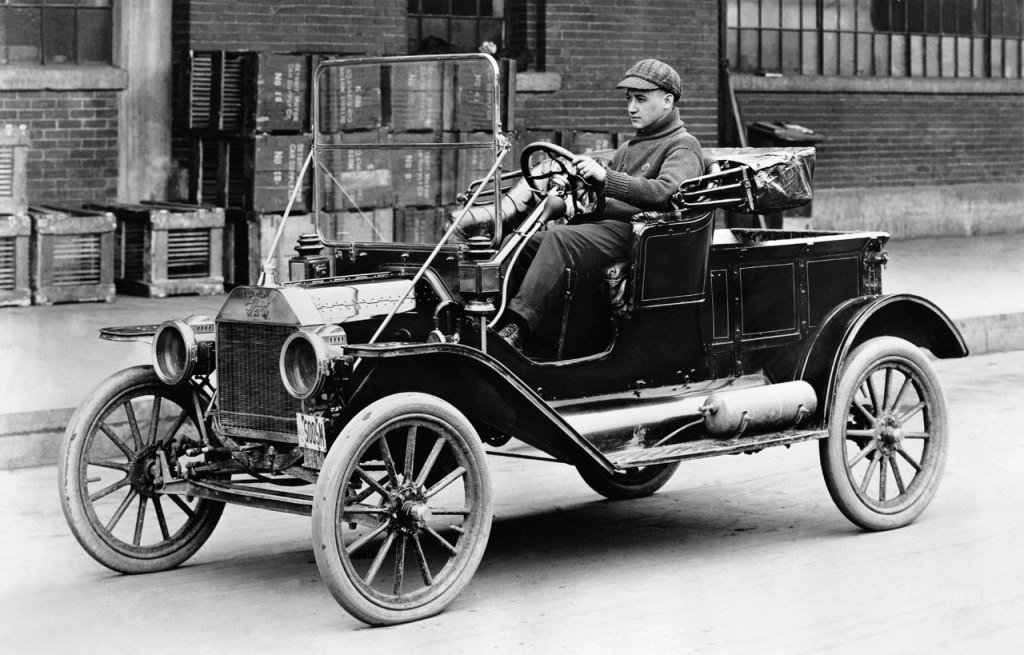 The American giant Ford has an illustrious history of producing cars and has raked in several milestones along the way. Marking its 111th anniversary of automotive excellence this year, Ford Motor Company has showcased the 24 hours in the life of the company's global operations with a hyper-lapse video. The video is a tribute to not only Henry Ford that started it all with the legendary Model T, but also to all the employees who have made the company have such a glorious past and a promising future to look forward to.
The video showcases Ford's operations across the world which includes cars being conceptualized, designed, built and assembled with the help of man and machine that roll out over 17,000 vehicles in a day from all over the world and also features famous global landmarks. The hyper-lapse video was made using 4000 individual images that were stitched together to create sweeping camera movements. The hyper-lapse video also showcases the company's 'One Ford' strategy that has helped the automaker reap efficiencies by designing and engineering vehicles that can be built and sold in all regions.
The 'Moving Assembly Line' which changed the manufacturing process of product globally came courtesy of Mr. Henry Ford. The idea not only made the Model T more affordable and popular, it also changed industrialisation for the generations to come. Over the years, Ford has been investing in new technologies that will make manufacturing and assembly of vehicles faster and more efficient. Check out the amazing video below.
[youtube:https://www.youtube.com/watch?v=DRyrlYObhdY 540 375]