Ford To Conduct Share-Car Experiment In Bangalore
The Share-Car India experiment is part of 25 such mobility experiments that Ford is carrying out around the world to understand better customer experiences and user-ship models.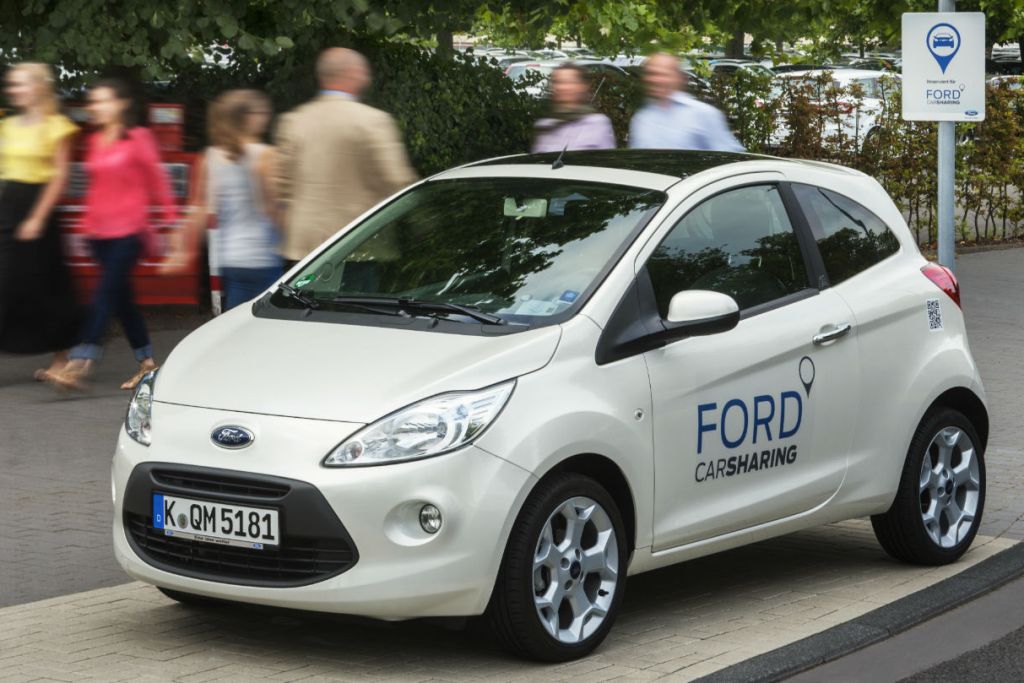 Ford has announced a host of new innovative strategies at the ongoing 2015 Consumer Electronics Show (CES) that will not only create advanced new vehicles for the future but will also help the company change the way the world moves by solving today's global transportation challenges. The company announced its new 'Ford Smart Mobility' plan that will use innovations to take connectivity, mobility, autonomous vehicles, customer expectations and big smart data to the next level. In addition, the automaker will also be kick-starting 25 global mobility experiments that will test better customer experience, flexible user-ship models as well as social collaborations that reward customers.
Spread across the globe, one of Ford's mobility experiments will be happening in India during the course of this year. Called the 'Share-Car India' program, the experiment will be conducted in Bangalore that will allow small groups like co-workers, apartment dwellers as well as families to share a single vehicle among multiple drivers. With the new experiment, the company aims to help those consumers who can't afford to own a car but want the benefits of owning one. The experiment will see researchers develop a model for vehicle scheduling and managing ownership among the selected participants.
The 25 Smart Mobility experiments are being conducted around the globe, 8 of which are in North America, 9 in Europe, 7 in Asia and 1 in South America. Each of the experiments have been designed to anticipate the needs of customers in tomorrow's transportation and are addressed to meet four global megatrends including explosive population growth, expanding middle-class, air-quality, public health concerns as well as changing customer attitudes and priorities. Ford states that the experiments being conducted today will lead to a whole new model of transportation and mobility that will be adopted in the next 10 years, especially with today's transportation model restricting personal mobility in urban areas.
Based on the result of these experiments, Ford has invited innovators and developers from across the globe to create solutions for specific mobility challenges in North and South America, Portugal, Africa, China, England, India and Australia. The challenge is to find technology solutions like identify open parking spaces in urban areas, better navigation in crowded cities, and use of navigation and other tools to gain access to medical care in remote locations.
Ford also spoke about bringing fully autonomous vehicles in the future at the 2015 CES and has been working on it very seriously. The company stated that it already has semi-autonomous vehicles on roads that park themselves, control speeds as well as apply emergency brakes and the fully autonomous vehicle is being developed on the same lines. At present the Ford Fusion Hybrid research vehicle is undergoing road testing and uses 4 LiDAR sensors to generate a real time 3D map of the vicinity, in addition to the existing technologies.