Will Ford Start Manufacturing Vehicles Once Again In India?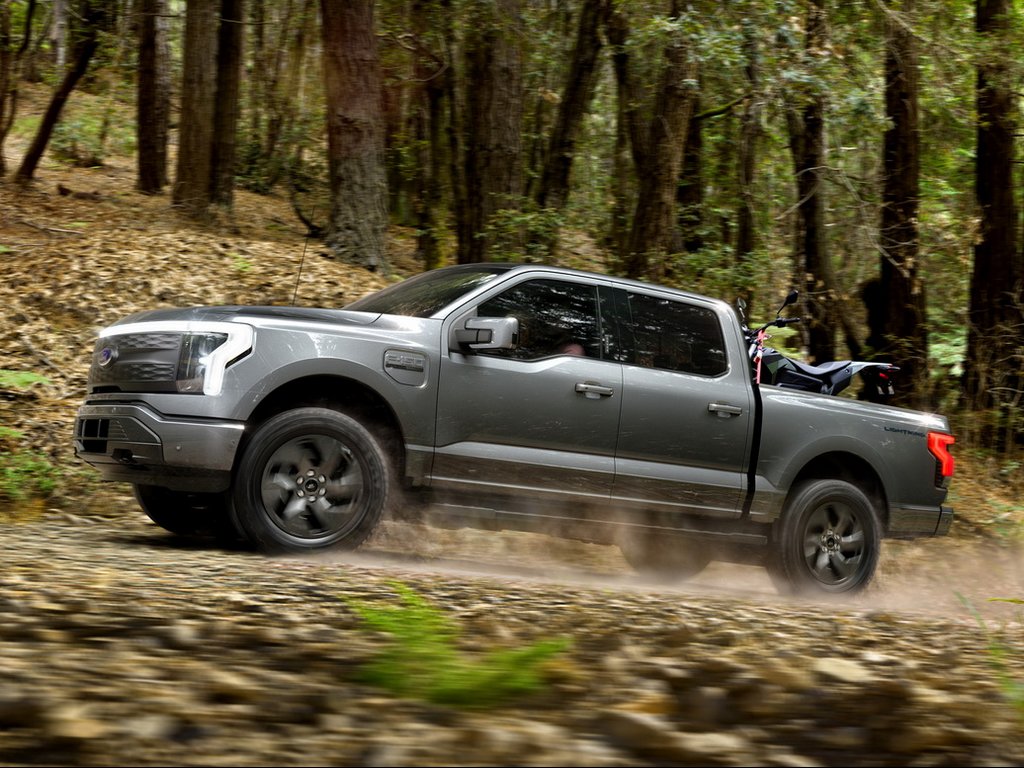 In September last year, Ford India halted its vehicle production activities in the country
Ford India, which announced its decision to put a stop to vehicle manufacturing operations in the country 5 months ago, has revealed that it might begin producing vehicles here again.
However, this time around, the cars produced by the American brand would be electric. While the brand primarily aims to make use of 1 of its Indian plants for exports, it has not ruled out the possibility of catering to the local market as well.
"As Ford leads customers through the global electric-vehicle revolution, we're exploring the possibility of using a plant in India as an EV manufacturing base for exports," Ford India said on 11th February 2022.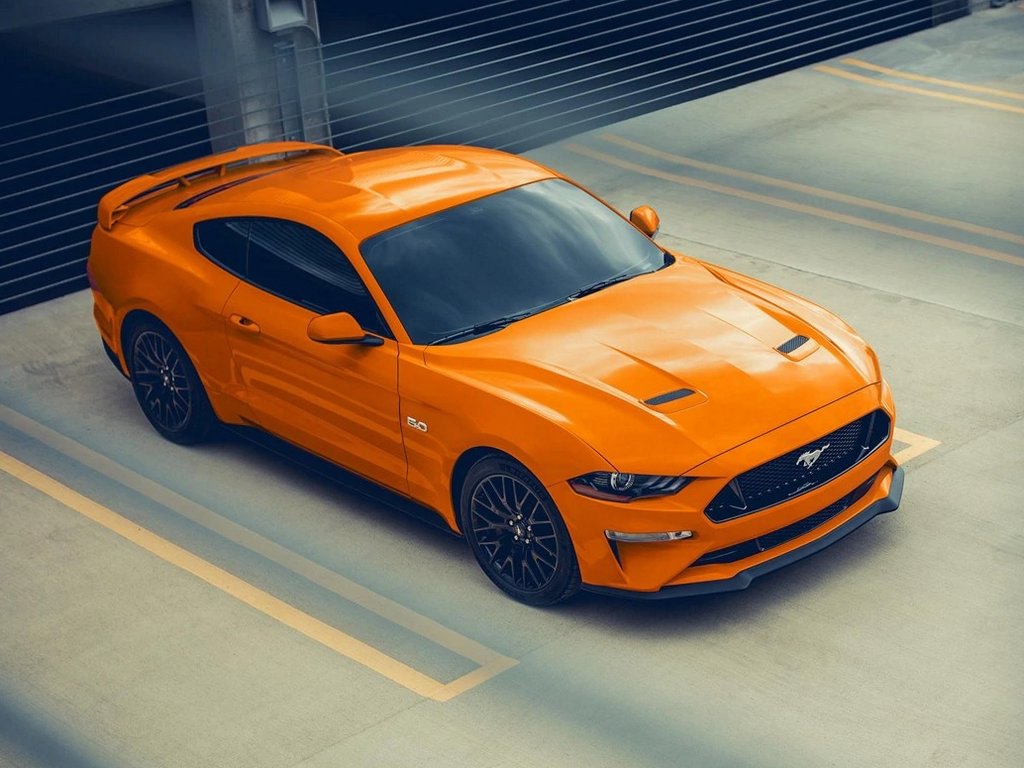 It also said, while there are no discussions about selling EVs in India, "…it is not out of the realm of future consideration." The carmaker also aims to sell cars like the Mustang coupe in the country apart from EVs.
This announcement from Ford Motor came after the Indian government approved its proposal under the Production-Linked Incentive (PLI) scheme on 11th February. Ford was among 20 companies that became eligible for benefits under the scheme.
If it restarts activities of vehicle production, Ford India will, in all probability, use either its manufacturing plant in Sanand or Chennai, not both. Since the engine plant in Sanand is still operational, the brand could make EVs at the same site.