Ford EcoSport Caught Testing In The US, Launch On The Cards?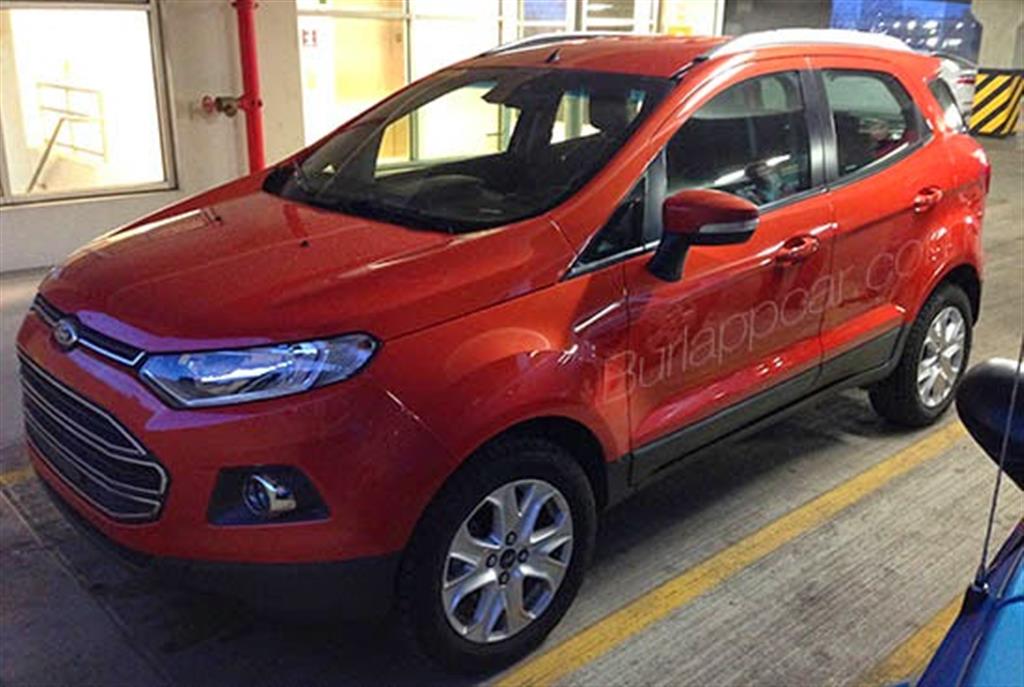 The Ford EcoSport is a vehicle which has been creating a huge amount of buzz ever since its first concept was shown and test mules were spotted everywhere. The compact SUV is currently sold in China, Thailand, South America and India. The EcoSport has been a successful vehicle since it packs in quite a punch with its styling, features, powerplants, etc. Ford has also been developing a slightly modified version of the EcoSport for the European market and now a test mule has finally been spotted in the US.
It seems Ford is studying the feasibility of launching and selling its compact SUV in the American market. People over there love SUVs and Ford has a good reputation there. so the company just needs to launch the product at a good price with proper specifications. This is also the first time that an EcoSport has been spotted in the US so it has really got eyeballs rolling. Right now we cannot do much but speculate on Ford's plans for the US market.
No other details about the test mule are known. Ford sells the EcoSport with a 1.0-litre EcoBoost turbo petrol engine, 1.5-litre naturally aspirated petrol engine and a 1.5-litre TDCI diesel engine. There can be a possibility of the EcoBoost engine making its way to the American EcoSport. It is not yet known where will Ford manufacture the US version of the EcoSport. The Ford EcoSport will compete with the Chevrolet Trax, Honda HR-V and Nissan Juke if launched in the US.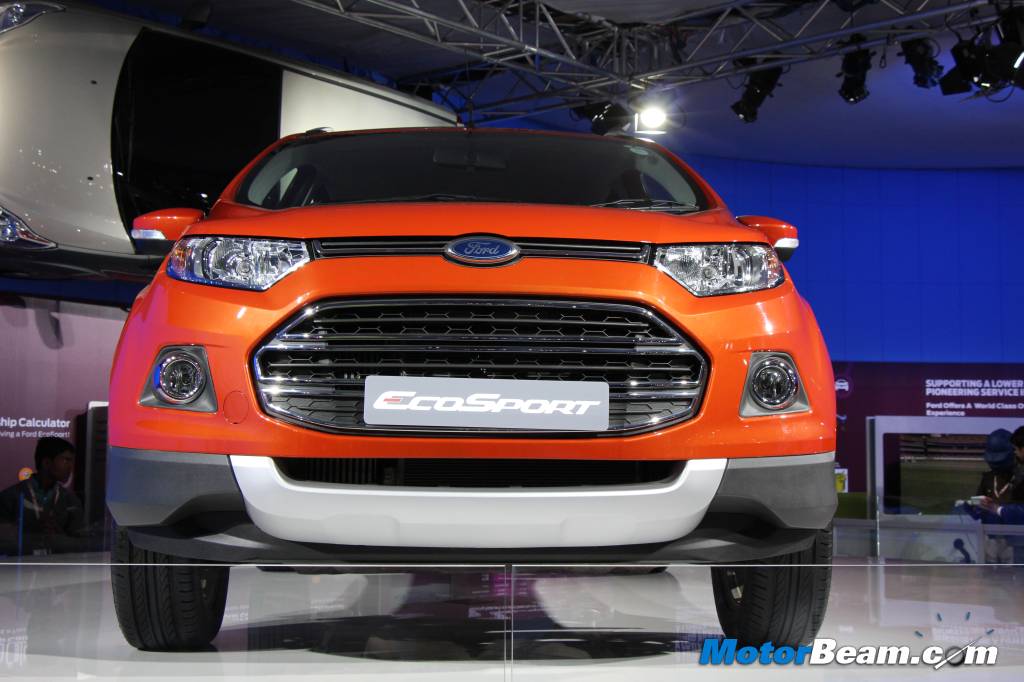 Picture Source – Burlappcar