Ford EcoSport Gets 17,000 Bookings In India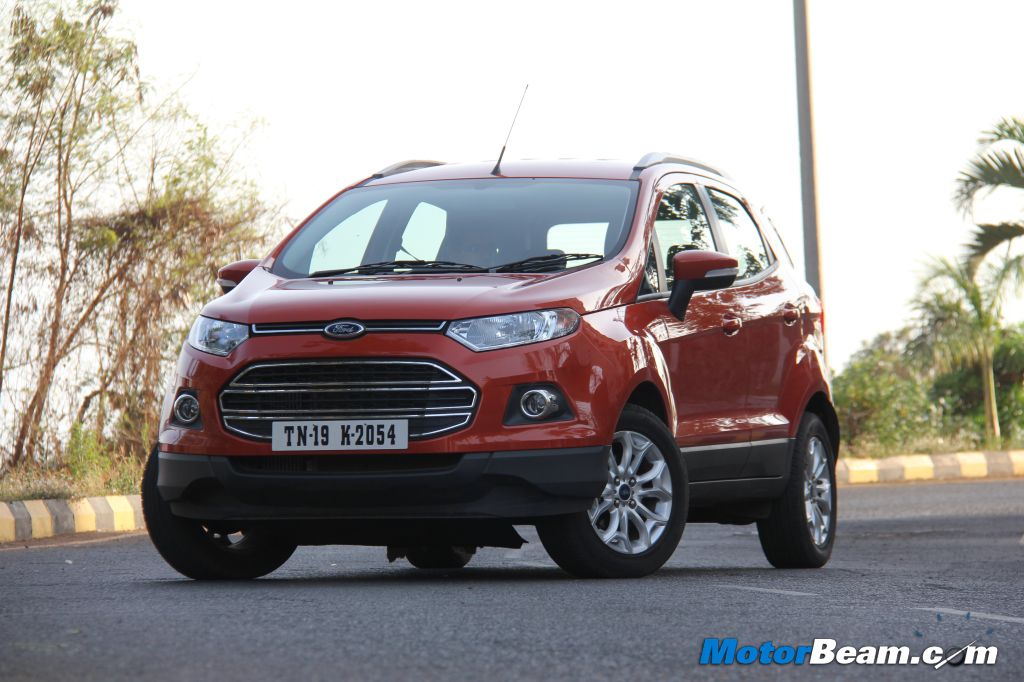 After the price announcement of the Ford EcoSport in India, everyone knew this is coming. Ford has received an overwhelming response for the EcoSport with 17,000 bookings already made by customers. Dealers are not able to handle the increased load and some of them have temporarily halted bookings for the diesel version, which is naturally seeing a higher demand. Ford launched the EcoSport on 26th June 2013 and it's just been 15 odd days since the vehicle went on sale. Although bookings have been made before the launch too, but on an average, Ford has received 1000 bookings for the EcoSport every day since launch, very impressive.
Ford produces around 5000 units of the EcoSport every month but the demand is much higher. The company has a very flexible assembly line at Chennai and can adjust production accordingly. The Figo, Classic, Fiesta and EcoSport are manufactured on the same assembly line which will now favour more EcoSport production. The EcoSport commands a waiting period of at least a month which could stretch to three in some cases (depending on variant and colour). The petrol models are likely to be available sooner, owing to the lesser demand for petrol models.
When Renault launched the Duster, it saw high demand for their compact SUV too. However Ford has it easier than Renault even though the former is seeing more demand than the French automaker. Ford has 230 sales outlets while Renault has only 91 (even lesser at the time of the Duster's launch). Thus the load per dealer for Ford is not as high as it was for Renault. Ford is naturally very happy by the response the EcoSport is garnering, even though the vehicle has been massively delayed since being first showcased at the 2012 Auto Expo.
While its too early to comment but Mahindra sold just 1377 units of the XUV500 last month, a significant decline over the previous months. Renault on the other hand sold 4523 units of the Duster, a slight decrease but the real effects of the EcoSport will be seen in the coming months. Nissan is also preparing the launch of the Terrano which will certainly eat into the sales of the Duster. Ford shipped 4002 units of the EcoSport last month. The company has recalled 972 units of the diesel EcoSport over Glow Plug  Control Module placement issue.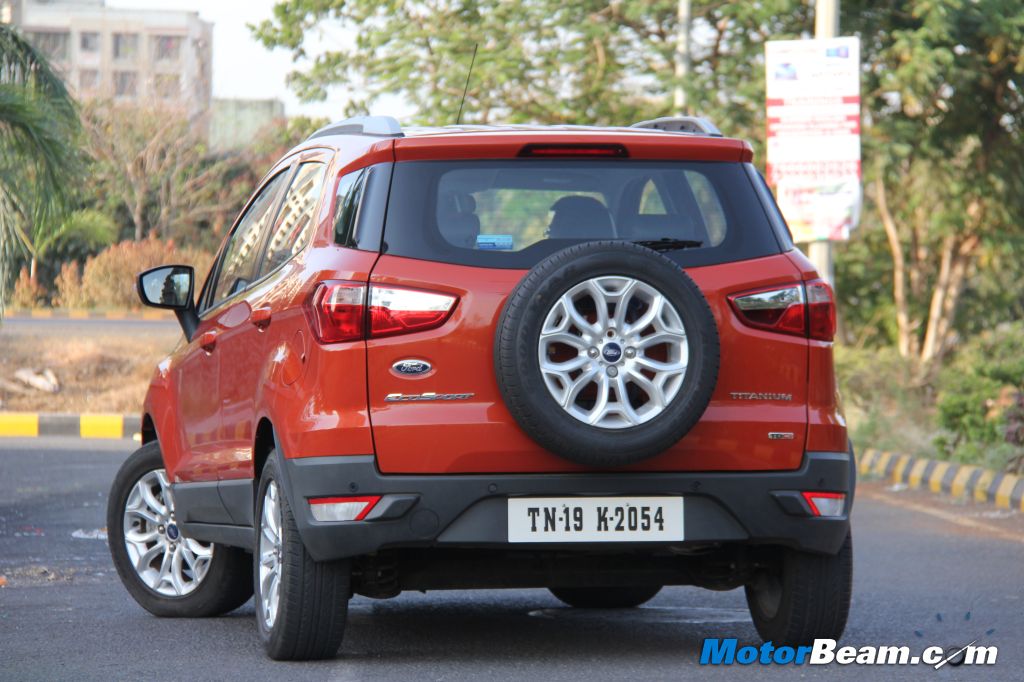 Source – Financial Express