Ford Bullish On EcoSport Success In India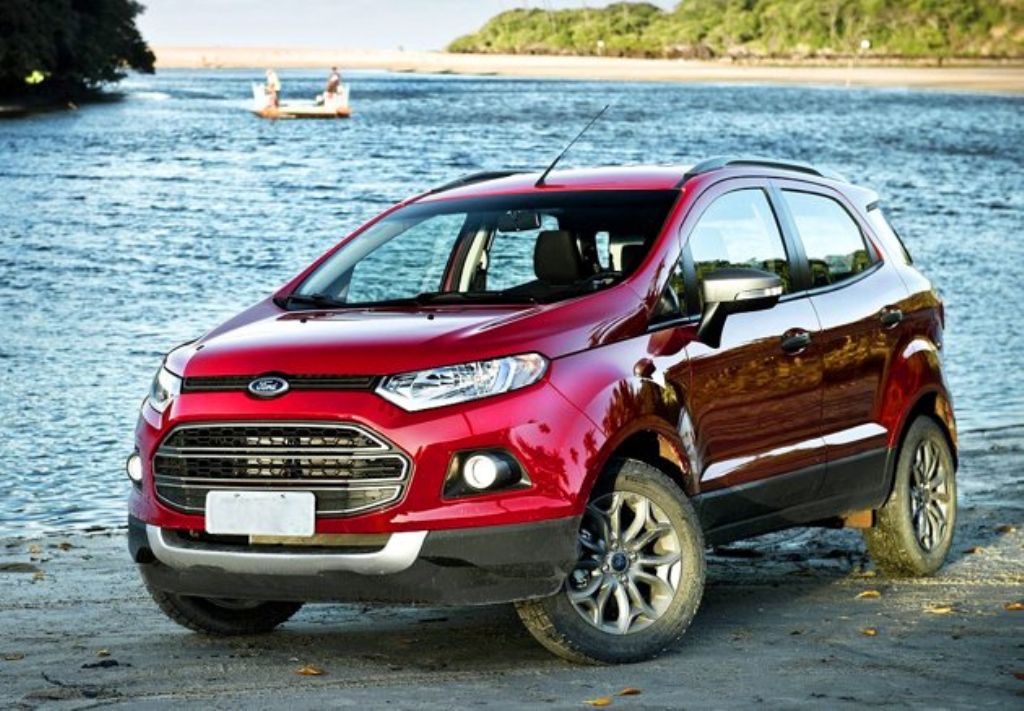 Ford India is putting lot of high hopes on its compact SUV, the EcoSport. With the launch of the highly anticipated SUV in India around the corner, Ford is gearing up for preparations along with development of the new Ford plant in Gujarat. Ford says that like the Figo was a huge success, the EcoSport would be like a thunderbolt on the Indian market. With compact SUV's raking up really good sales, this is the perfect time to launch the highly capable EcoSport in the country.
Ford says that the EcoSport will go on sale in the first half of 2013. Though this is a very long time away, the logistics and other factors like setting up the new factory in Gujarat and localizing all the components will take a little bit of time. But Ford confirmed that the launch will not be further delayed. Ford also said that they would be hiring about 5000 new engineers and workers for the new factory which will produce cars as well as engines.
Ford will also export quite a chunk of the vehicles and engines to other countries. One fourth of the cars and almost 40 percent of the engines produced in India would be exported. Ford is showing consistent sales in India with a healthy growth compared to last year. So with a new extremely well tailored product like the EcoSport, Ford is betting big and claims to capture a higher percentage of the market. With Indians having developed quite a taste for compact SUV's, Ford definitely has the potential to live up to their dreams.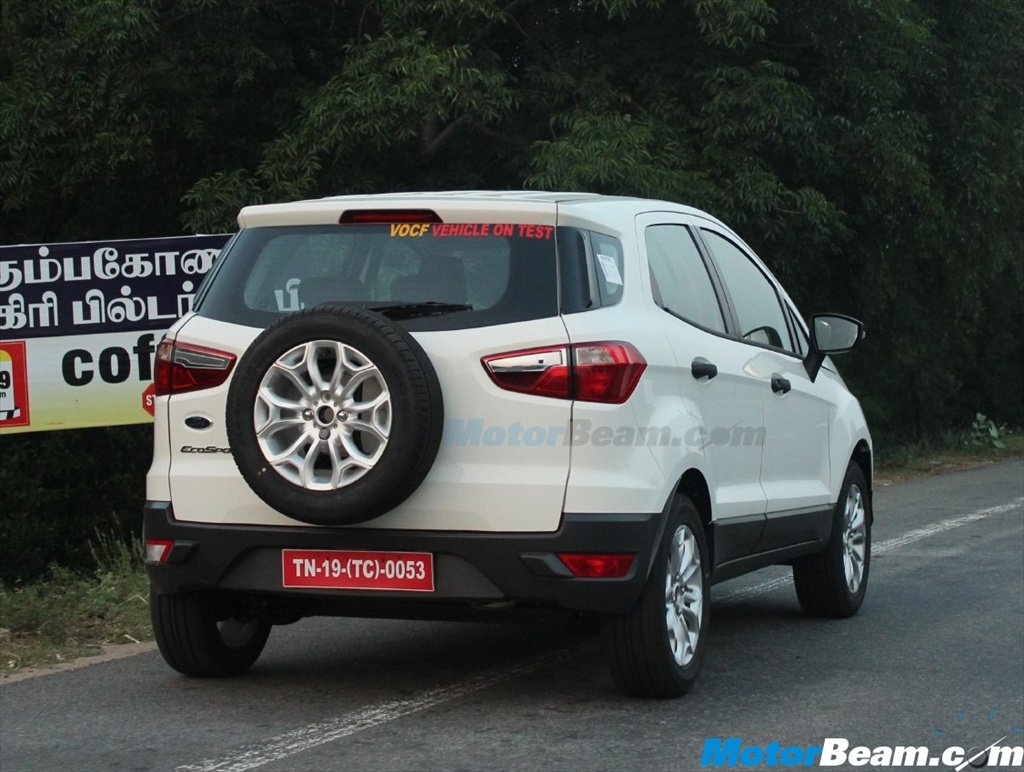 Source – Economic Times