Ford To Launch Only Petrol EcoSport Initially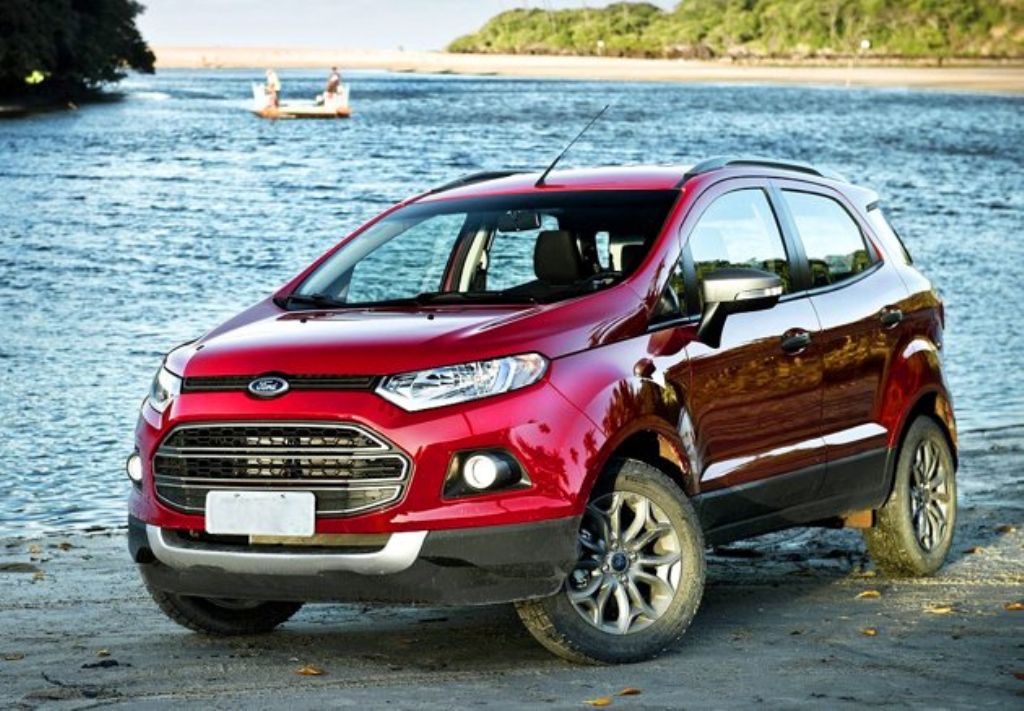 Our friends at ICB report that Ford will offer only the petrol powered EcoSport in the initial few months. The internationally highly acclaimed 1.0-litre EcoBoost engine will be the only engine option on offer at launch. The company will launch the diesel powered EcoSport after couple of months to ensure that there is no waiting period for customers. The exact reasons for this decision are not known but Ford may be testing the waters before they start their onslaught. A general timeline of the EcoSport launch too has surfaced.
Ford already has 6 prototype EcoSports for testing and other purposes, which is usually a trend with many manufacturers before full blown production starts. The first batch of about 200 EcoSports will be produced in March 2013 and will be available for purchase. Less than ten of those cars from the initial batch will be used as cars for the press and publicity photo shoots. The official launch of the car is expected to happen in mid-March where the prices, specifications and other details will be given and deliveries should start by April 2013.
It might seem odd that in these times of high petrol prices and a steep inclination of car buyers towards diesel cars, Ford has decided to launch only the 1.0-litre EcoBoost engined EcoSport. But this engine is renowned all over the world for its peppy performance and high fuel efficiency. So Ford may be wanting to encash on the fame of this engine and get the sales of the EcoSport going before launching the full range. The 1.5-litre TDCi engined EcoSport will be launched by about June 2013. There is no word on the 1.5-litre petrol EcoSport yet.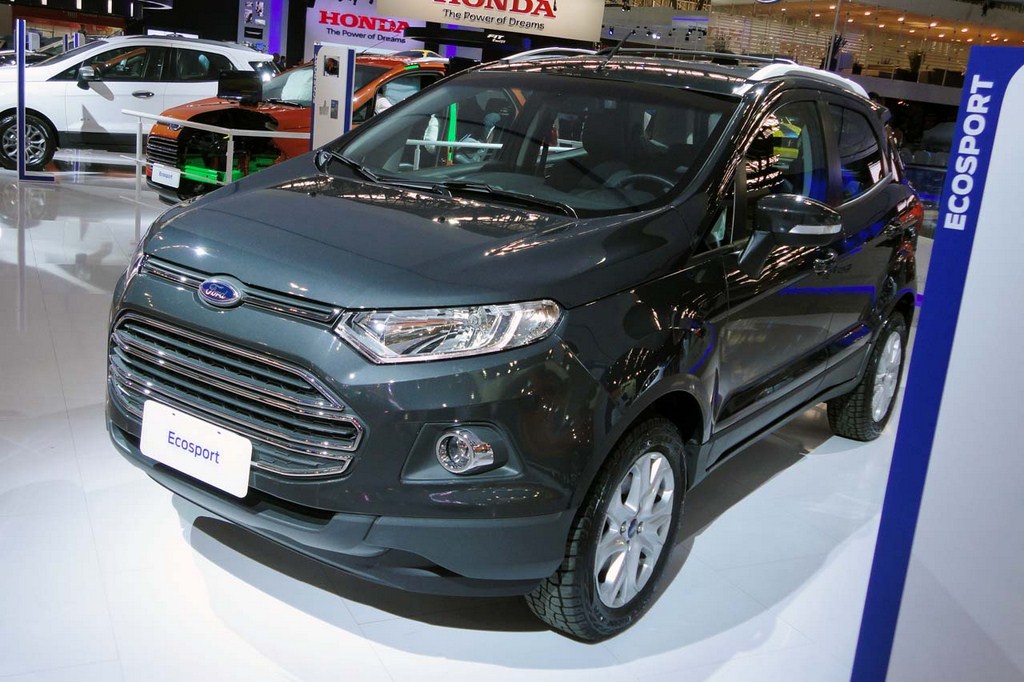 Source – IndianCarsBikes.in