Ford Expects Europeans Wont Like EcoSport's Design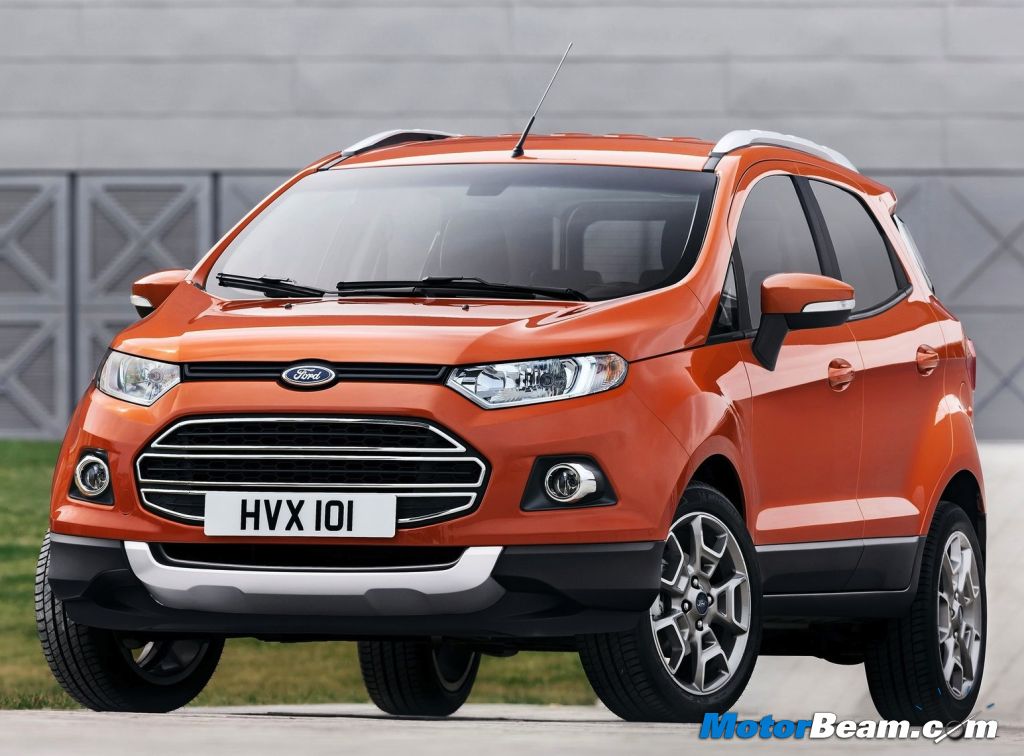 Ford EcoSport is one of the most talked about cars recently. While the manufacturer has launched the EcoSport in the international market, the Indian buyers are waiting eagerly for the launch of the sub 4-metre SUV. The EcoSport's styling is known for its well proportioned design, giving a rugged stance of an SUV with a spare wheel but the automaker believes that the European buyers might not like the idea of a spare wheel attached to the rear of the sub 4-metre baby SUV.
Ford is not expecting big volumes out of the EcoSport in the European market because the sub-compact SUV was designed with emerging markets in mind. According to the manufacturer the EcoSport was intended to showcase a rugged character and the majority of markets where the SUV will be sold like India and South America will require a spare wheel in order to deal with bad roads. It was impossible for Ford to package the spare wheel inside the car and they had to mount it at the rear.
The American automaker cannot get away with the rear mounted spare wheel and will sell the car in the same configuration for all the markets. European buyers can remove the spare wheel but the fastenings will be visible to them as the compact SUV was designed accordingly. Ford is expecting limited volumes of the Indian built EcoSport in Europe because of the production issues and capacity limits and not because of low demand. Ford has also confirmed that a 4-wheel drive version will be available on the EcoSport in the future.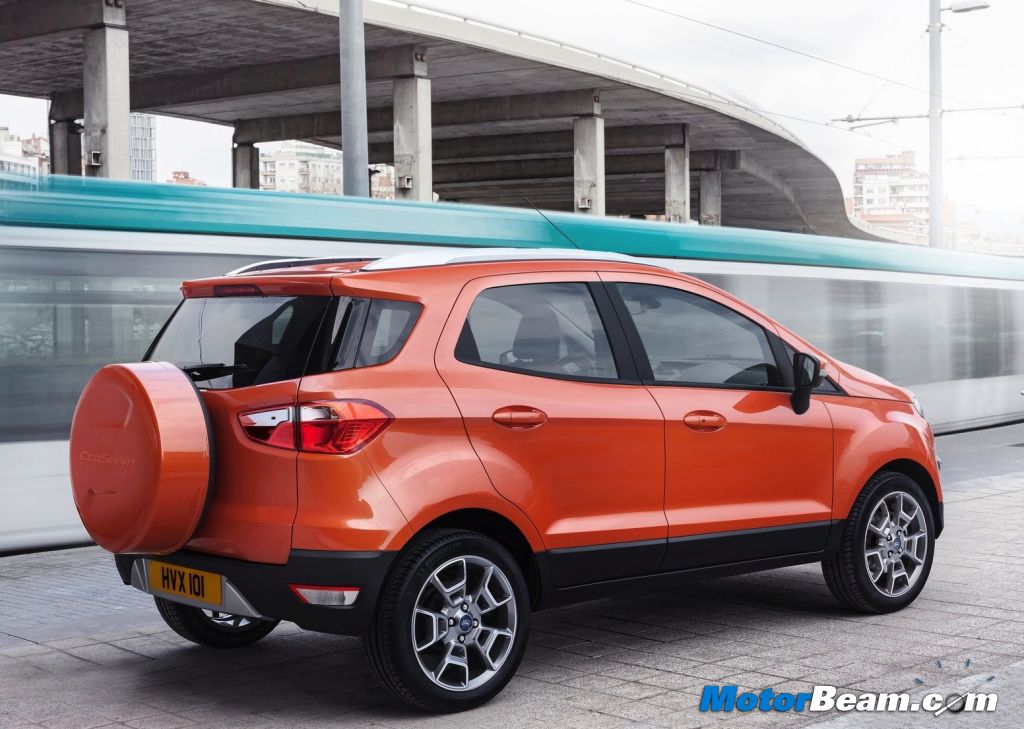 Source – Automotive News