Ford Fiesta Is Best Selling Small Car In Europe For The Third Time
The Ford Fiesta has been Europe's most popular small car since 2012 and has been the most selling hatchback for three consecutive years since.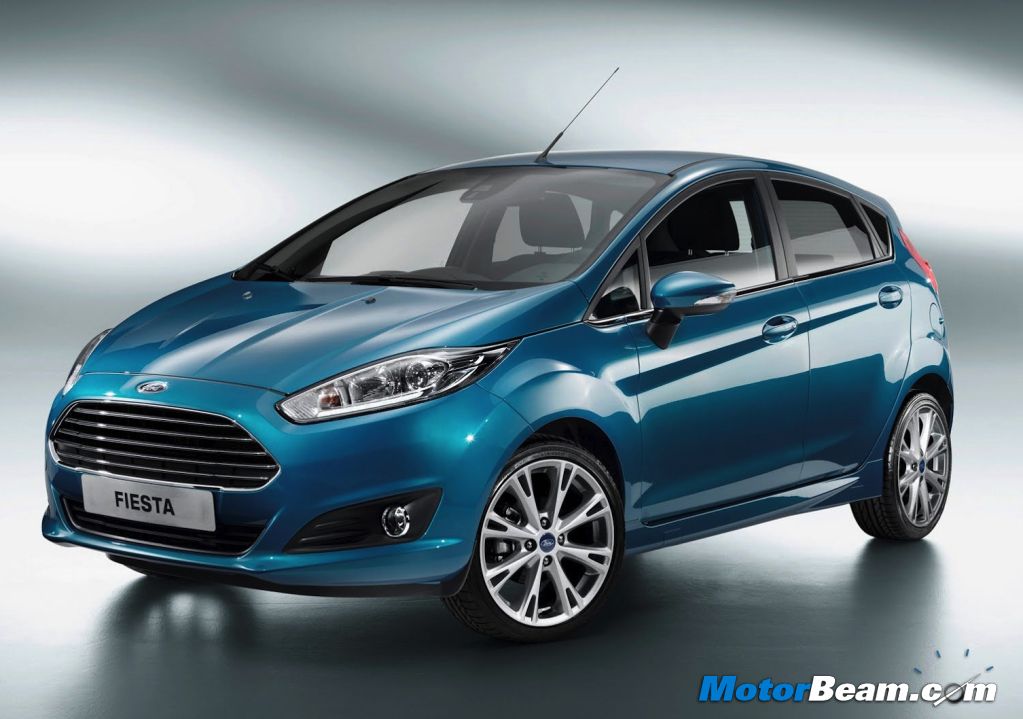 While sales in India may be as dismal as it gets, Ford Europe is laughing all the way to the bank with the Fiesta supermini that was crowned the best selling small car for the year 2014. This is the third consecutive year since 2012 that the new generation Fiesta has been crowned with the title. The American auto giant sold 3,08,999 units of the hatchback across Europe last year beating offerings from Renault, Opel and Volkswagen.
One of the most popular variants in the Ford Fiesta lineup is the 1.0-litre EcoBoost powered model that is tuned to produce 100 PS of power in standard guise. In addition, the higher variants with the same engine are tuned to offer 125 PS of power; whereas the Red and Black edition launched last year was tuned for 140 PS from the same EcoBoost mill. Keeping up with the demand for the supermini, Ford has increased production at its Cologne plant by 300 units a day, taking it to a total 1850 units and has also added six more weekend production shifts in January and February.
Ford India sells the sedan version of the Fiesta in the country. One of the best driver friendly cars in the C-segment space, sales for the Fiesta hardly justify the car's true potential. After launching the current generation Fiesta at high prices in 2011 only to see sales plummeting; the company relaunched the model with a facelift and a stellar price tag last year, albeit with a diesel engine only. With the excise duty withdrawal this year, the company once again revised the prices hiking all variants by almost Rs. 90,000/-. The 1.0-litre EcoBoost engine on the India spec Fiesta is the need of the hour.