Ford Figo, Aspire Facing Issues With Tyres, Headlights
Ford Figo and Aspire owners have been complaining about burn marks in their headlamps and MRF tyre issues.
In October 2016, a Ford Aspire had been reported with defective headlight reflectors. The defect was a burn mark seen on the top part of the reflector above the bulb. Later, there have been multiple reports of defective headlight reflectors not only in the Ford Aspire but in the Figo and EcoSport as well. The defect is a burn mark here as well that is seen on the top part of the reflector above the bulb developing white spot in the headlamp assembly. This could be a flaw in the design of the headlamp or poor quality of reflectors being used in the above mentioned Ford cars.
Ford is replacing the affected headlamps free of cost but in some cases, the replaced headlamps too have developed the same white spots. Meanwhile, the automaker is also addressing an issue related to the tyres of the Figo & Aspire. Customers were repeatedly complaining about the excessive tyre noise in both the cars and a dealership in Mangalore has started replacing the factory-fitted MRF tyres with Michelin XM2s or Goodyear GT3s.
This tyre replacement is being done free of cost if the odometer in your Figo or Aspire reads less than 10,000 kms, and in case, the reading is between 10,000-20,000 kms, the owner will have to pay 25 percent of the cost of the new tyres. Ford hasn't yet officially given a word on the replacement of either the headlamps or the tyres.
Aspire Facing Issues
– Ford Figo and Aspire have been facing issues with headlights and tyres
– The defective headlight reflectors have been causing the problem
– Ford is also reportedly replacing the problematic MRF tyres free of cost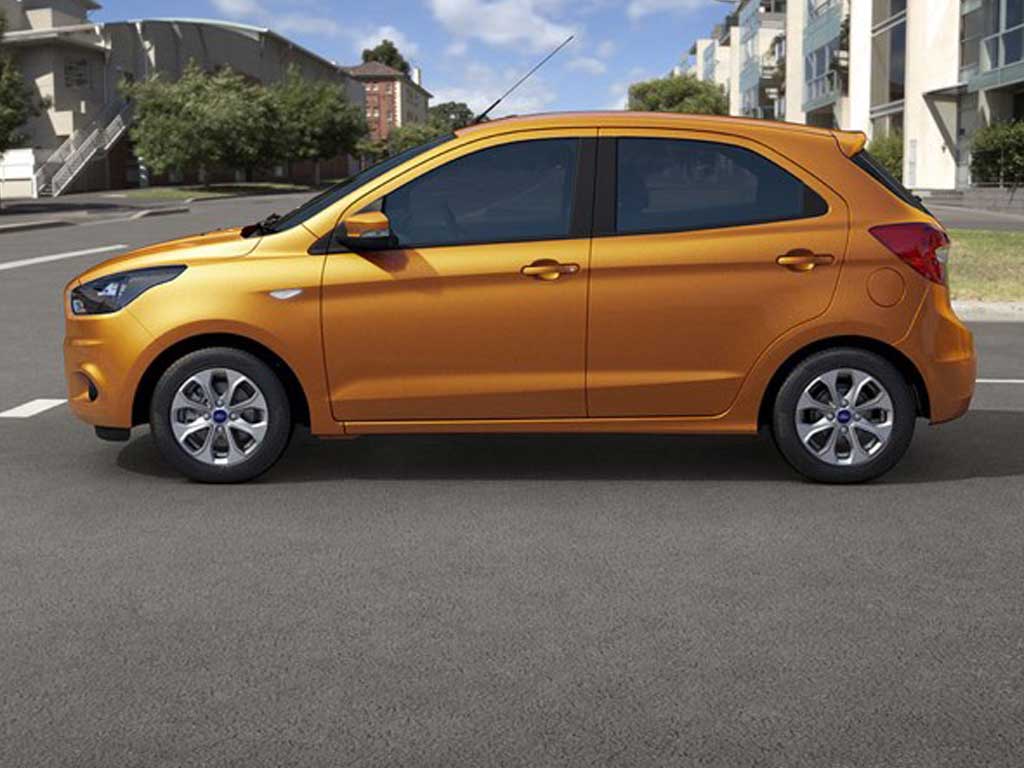 Source – Team-BHP.com