Ford Focus, Toyota Corolla, VW Jetta Are Top Selling Cars Of 2013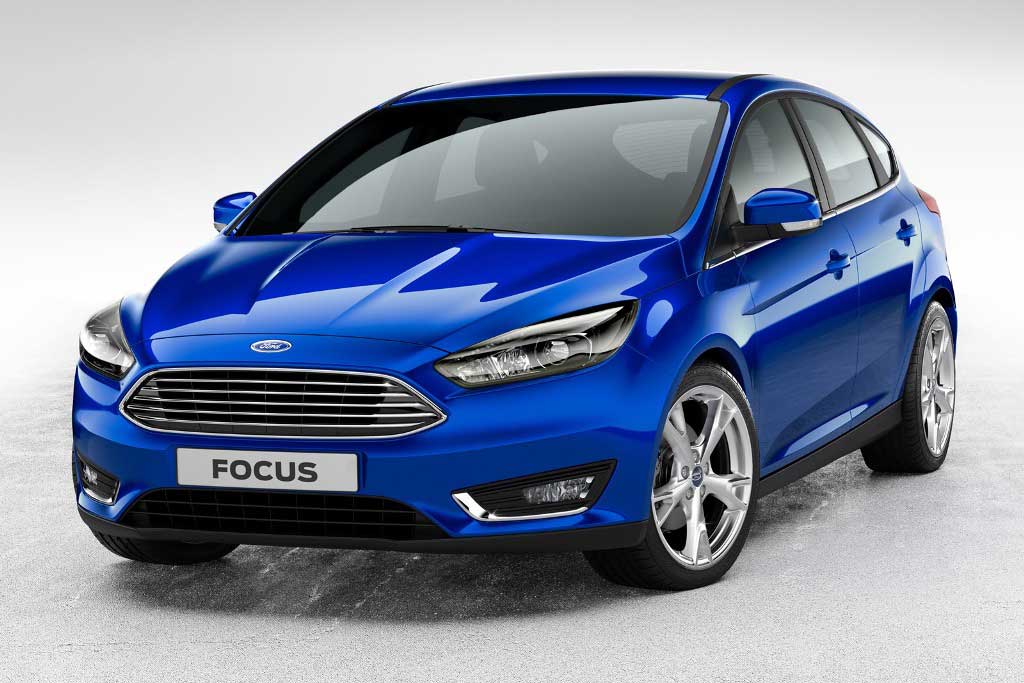 Automotive industry analyst LMC Automotive have come out with the report of the top 10 bestselling cars globally for the year 2013 and taking the top spot is the Ford Focus second year in a row. Ford sold over 1.1 million units of the Focus in 2013, with over 12 million units sold till date ever since its launch in 1998 in Europe. The Focus outsold the Toyota Corolla once again, after beating it in 2012 as well.
The Toyota Corolla ranked second in the list and sold over 1 million units in 2013. The Corolla received a comprehensive facelift last year that also helped the sedan accumulate sales. German auto giant Volkswagen came in third with the Jetta, which sold 9,06,000 units last year, while South Korean manufacturer Hyundai was ranked fourth with the Elantra, which sold 8,66,000 units in 2013. The Chevrolet Cruze has been ranked fifth in the list with over 7,29,000 units sold.
The acclaimed Toyota Camry was ranked sixth in the list and sold 7,28,230 units in 2013. Volkswagen's other contender was the Golf that sold 7,20,440 units last year globally and made it to the seventh position. The Ford Fiesta made it to the 8th position with 7,05,287 units sold in 2013; surely India wasn't a major contributor. The bottom two spots were taken by Honda and Volkswagen with the CR-V selling 6,97,955 units sold in 2013, while the Polo sold 6,86,000 units in the previous year.
Volkswagen surely is inching closer towards world domination as three of its models are part of the top 10 bestselling vehicles. Overall, at least 8 cars that are part of the list are already on sale in India. However, none of the cars are the bestselling models in the country. This is also because, India is a very different market compared to European or American markets with smaller cost efficient hatchbacks ruling the roost in terms of sales.