Ford India To Export Cars From Sanand Plant To Europe
Ford will commence exporting India made cars from the Sanand Plant to Europe starting early next year, making India a big manufacturing hub for both domestic and export markets.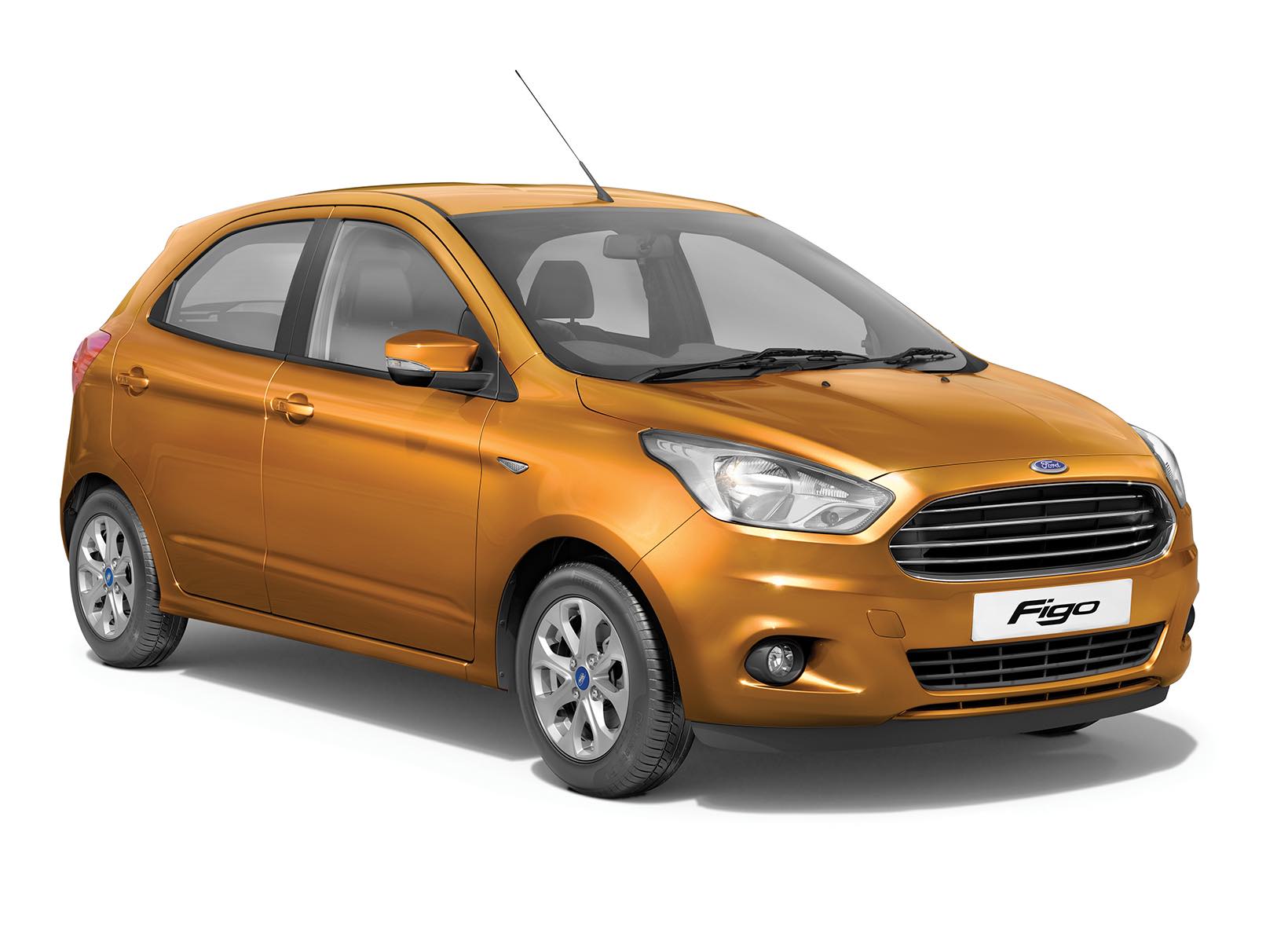 Ford India cementing their India specific plans would soon start shipping cars to Europe from their Sanand plant located at the western state of Gujarat from early next year. The Sanand plant, Ford's second manufacturing facility, which started operations in March this year, is a part of their expansion plans in India. The Sanand plant saw an initial 250 units being manufactured per day which has now increased to 400 units per day, while the Ford plant is operating on a single shift and is reported to expand depending on the demand.
During the opening of Canada based Magna International's auto components plant here in Sanand on Wednesday, Ford India's manager of Sanand Plant, Kel Kearns commented on their soon to be shipping Sanand produced cars to Europe plans, while also stating the company already exports to Mexico, Middle-East and South Africa. Ford is betting big on their new small cars Figo and Figo Aspire that have received positive response from the Indian car market.
Having already dispatched the first batch of new Ford Figo comprising 1,300 units built at the Sanand plant in Gujarat during August this year for exports, Ford India's investment of US$ 1 billion in Sanand plant is on par the automaker's goal to triple exports from India in the next five years. Ford India currently exports cars to 40 countries from India while having already exported 66,233 cars in the April-October 2015 period, registering a near-50 percent growth year on year.
The Sanand plant is spread over 460 acres and can churn out an installed capacity of 2.4 lakh vehicles and 2.7 lakh engines annually. The Sanand and Mandal auto hub in the state of Gujarat, houses various automakers and component manufacturers, it is reported to attract an investment of up to Rs. 20,000 crores over a period of 3 years while aiding the Gujarat government's plan to have a 10% contribution from the automotive industry towards the engineering output.